10 Amazing Reasons to Go to Iceland with Kids
Best Family-Friendly Places in Iceland
Iceland makes for a unique getaway for adventurous families, with its dramatic landscape of volcanic mountain ranges, geothermal pools, and otherworldly northern lights. By joining wildlife-spotting tours during your holiday, your kids will get marvel at the whales, porpoises, and puffins that call the North Atlantic and Arctic Ocean home.
Reykjavik is usually the first stop for international travellers to Iceland. This modern city has dozens of kid-friendly museums and aquatic centres to entertain the entire family. It's also the gateway for the Golden Circle, a 300-km route that takes you to a lush national park, geothermal area, and an impressive waterfall. Plan an unforgettable vacation with our guide to the best family-friendly places in Iceland.
1
Whale-watching and puffin-spotting tours
Catch sight of Icelandic wildlife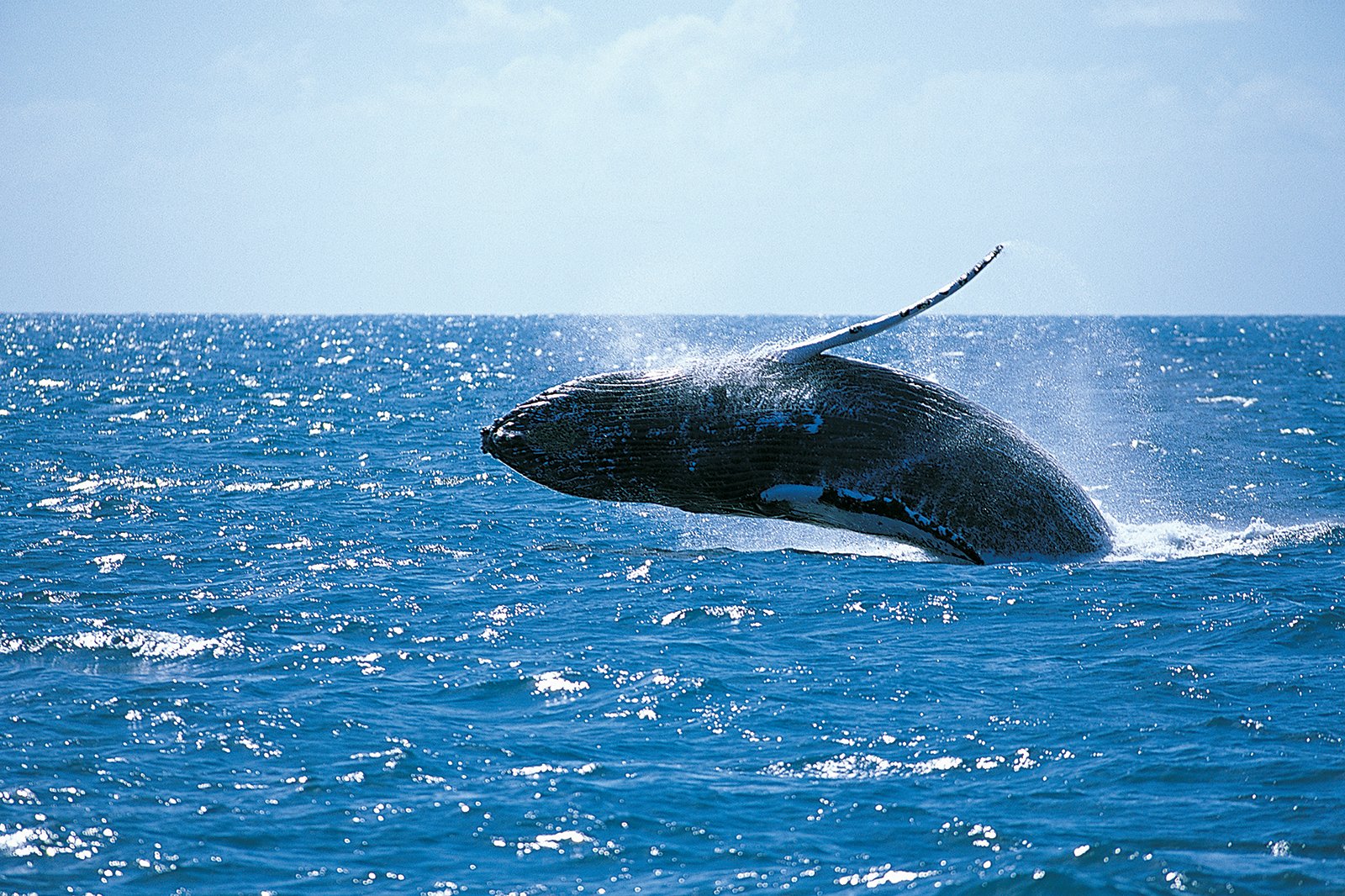 Families
Adventure
Couples
Group
Iceland is home to a wealth of marine life, much of which you can see by joining whale-watching and puffin-spotting tours from most cities, especially Reykjavik. The North Atlantic and Arctic Ocean has over 20 cetacean species, including whales, dolphins, and porpoises. Whale-watching season is typically from April to October, with July and August being especially good.
If you're in Reykjavik, most tours depart from the Old Harbour to Faxaflói Bay, where you have the chance to observe minke and humpback whales, white-beaked dolphins, and seabirds such as gannets, guillemots, and puffins. Throughout the tour, experts share interesting facts about these marine creatures.
2
See the northern lights
Colourful natural lights illuminate the sky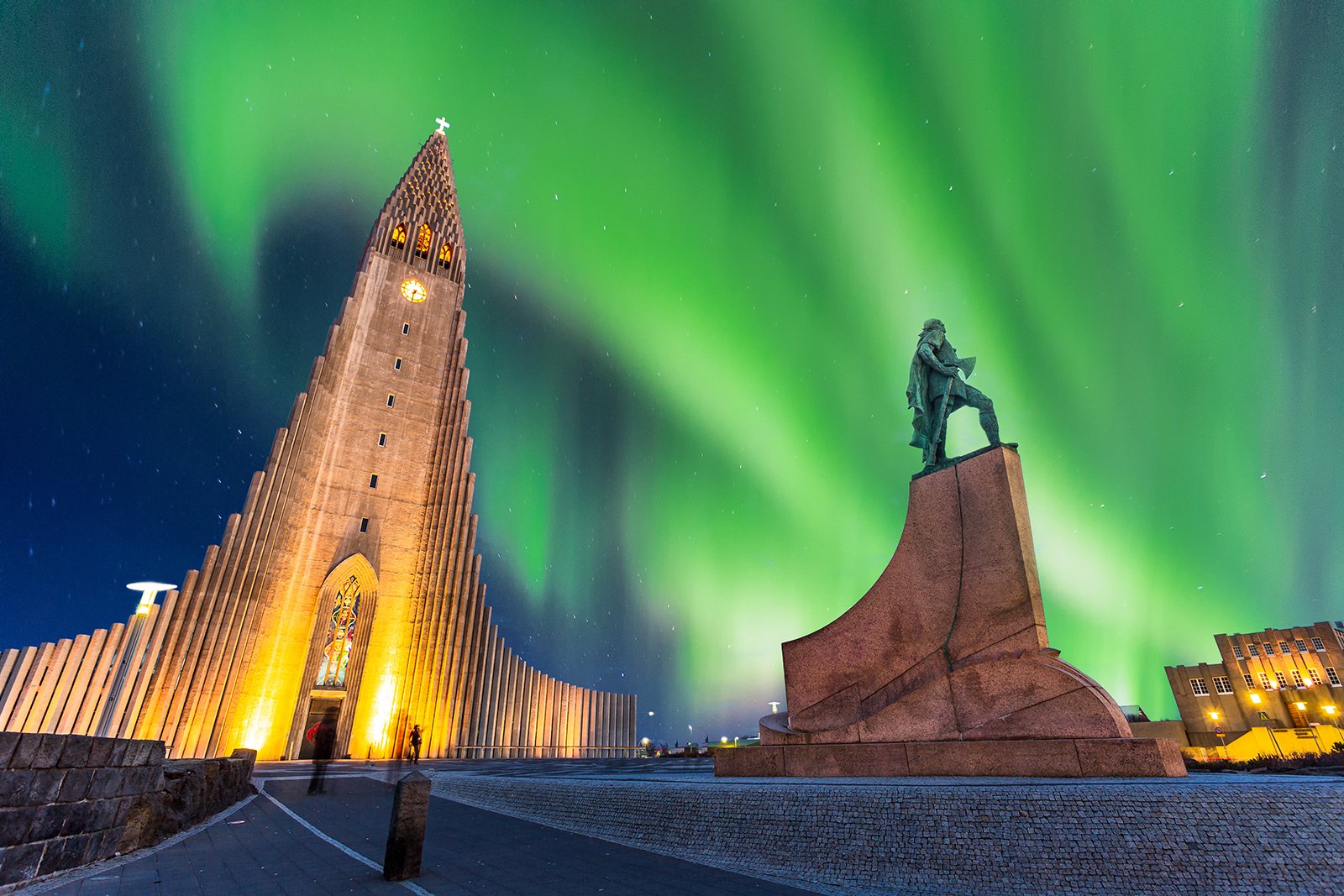 Iceland is arguably the best place to see aurora borealis, commonly known as the northern lights. This natural phenomenon is often visible from early-September until April, appearing as strobes of green, purple, and red lights in the night sky
One of the most popular activities in Iceland, just about every tour company here offers excursions to countryside locations where the northern lights are likely to be most visible - don't forget your camera.
3
Horseback riding
Trek the Golden Circle on horseback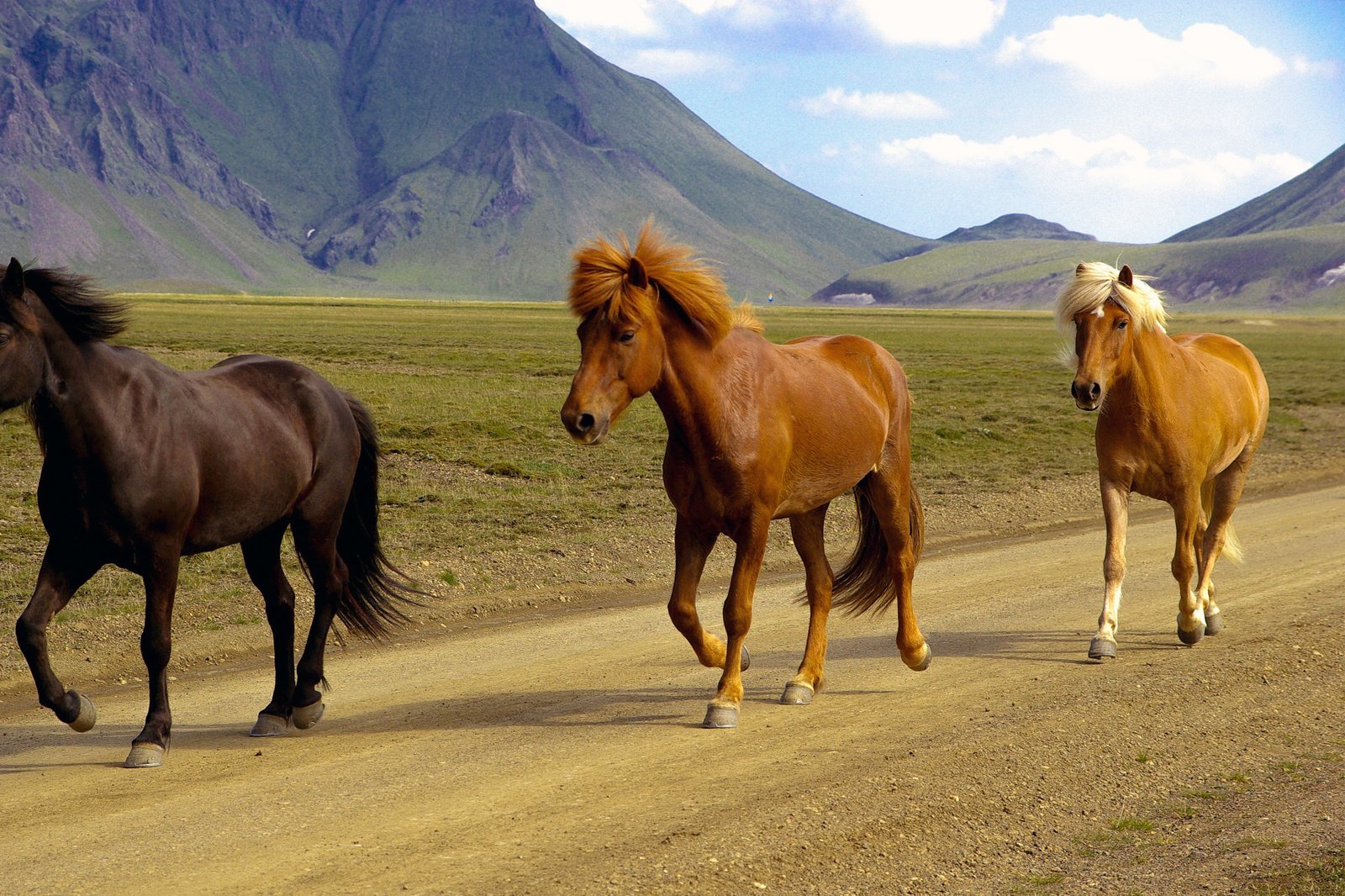 Horseback riding is a leisurely way of exploring Iceland's rural countryside and volcanic mountain ranges. Durations vary from one-off lessons to multiple-day tours, but many opt for the full-day tour of the Golden Circle, a scenic route that passes through Iceland's most popular natural landscapes.
With a local guide leading the way, you get to ride an Icelandic horse through the distinctive countryside, before stopping for lunch. The tour continues with a bus ride to the Geysir geothermal area, Gullfoss Waterfall, and Thingvellir National Park.
4
Dog sledding
A dog-driven adventure in the Icelandic countryside
Take part in a dog sledding tour to explore the volcanic lake of Mývatn, located in northern Iceland. Available year-round, most dog sleds are pulled by a pack consisting of Siberian, Alaskan, and Greenlandic huskies. You can play with the dogs prior to your tour.
A musher (guide) talks you through the basics of dog sledding before you embark on a 2-hour-long trek, passing by mountain peaks, ridges, and craters. Most dog sledding tours have an age limit of at least 6 years old, so be sure to ask ahead if you want to bring your young kids along.
5
Nautholsvik Geothermal Beach
A beach where the sea and geothermal water fuse during summer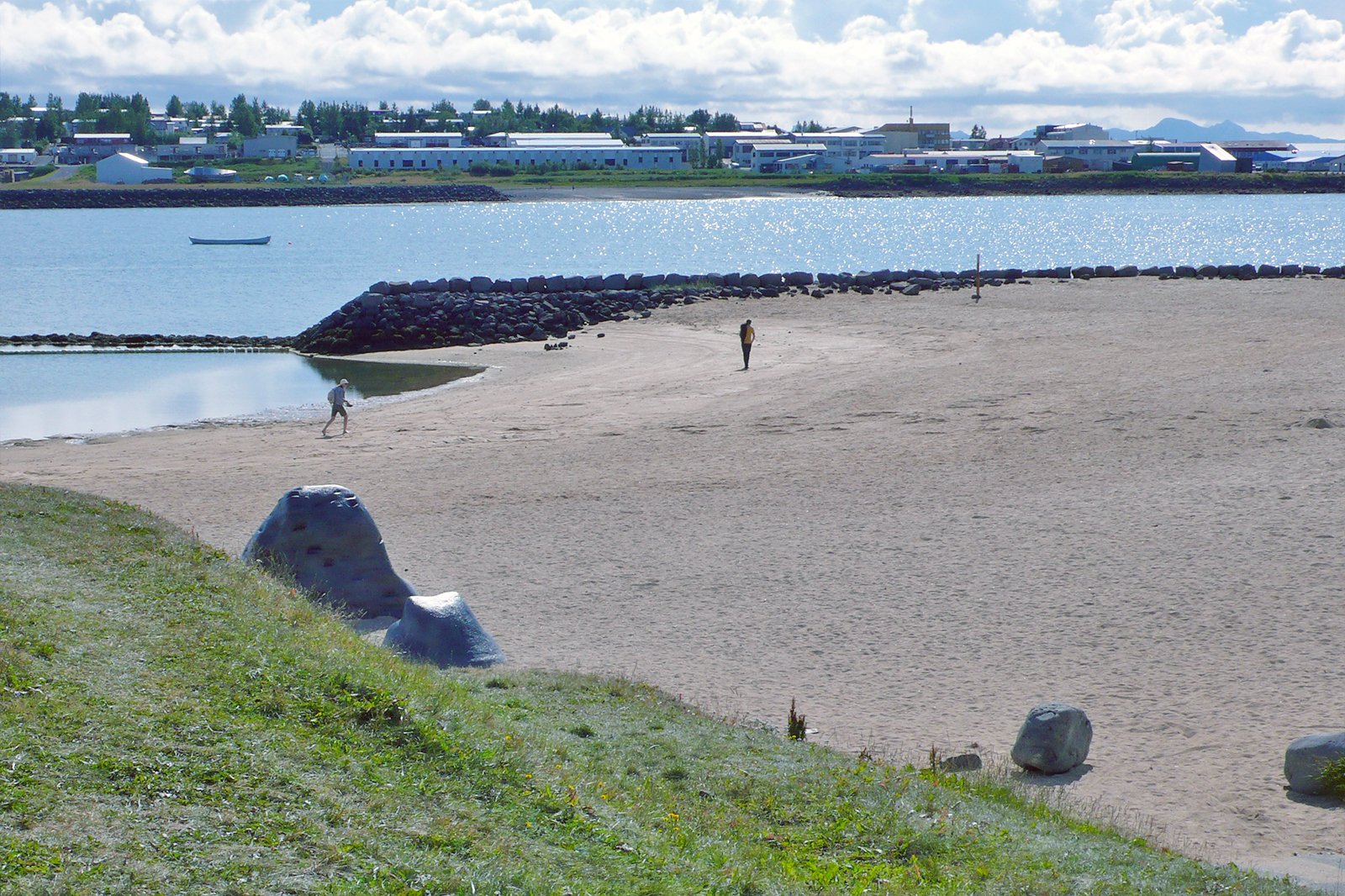 Families
Couples
History
Group
Nautholsvik Geothermal Beach is a unique swimming spot with seawater that is heated by geothermal waters, resulting in temperatures that average between 15°C and 19°C. These pleasant temperatures only occur during the summer when the beach is often packed with locals looking to enjoy a relaxing day at the beach.
You can also spot (or even join) resilient swimmers in winter, when the lagoon water can be just above freezing temperature. Nautholsvik Geothermal Beach also has a communal hot tub that stays 38°C year-round, changing rooms, and steam baths.
Location: Nautholsvik, 101 Reykjavik, Iceland
Open: Monday–Thursday from 11 am to 7 pm, Saturdays from 11 am to 4 pm (closed on Fridays and Sundays)
Phone: +354 511 6630
photo by mike (CC BY-SA 2.0) modified
6
Thingvellir National Park
Visit a UNESCO World Heritage Site in Iceland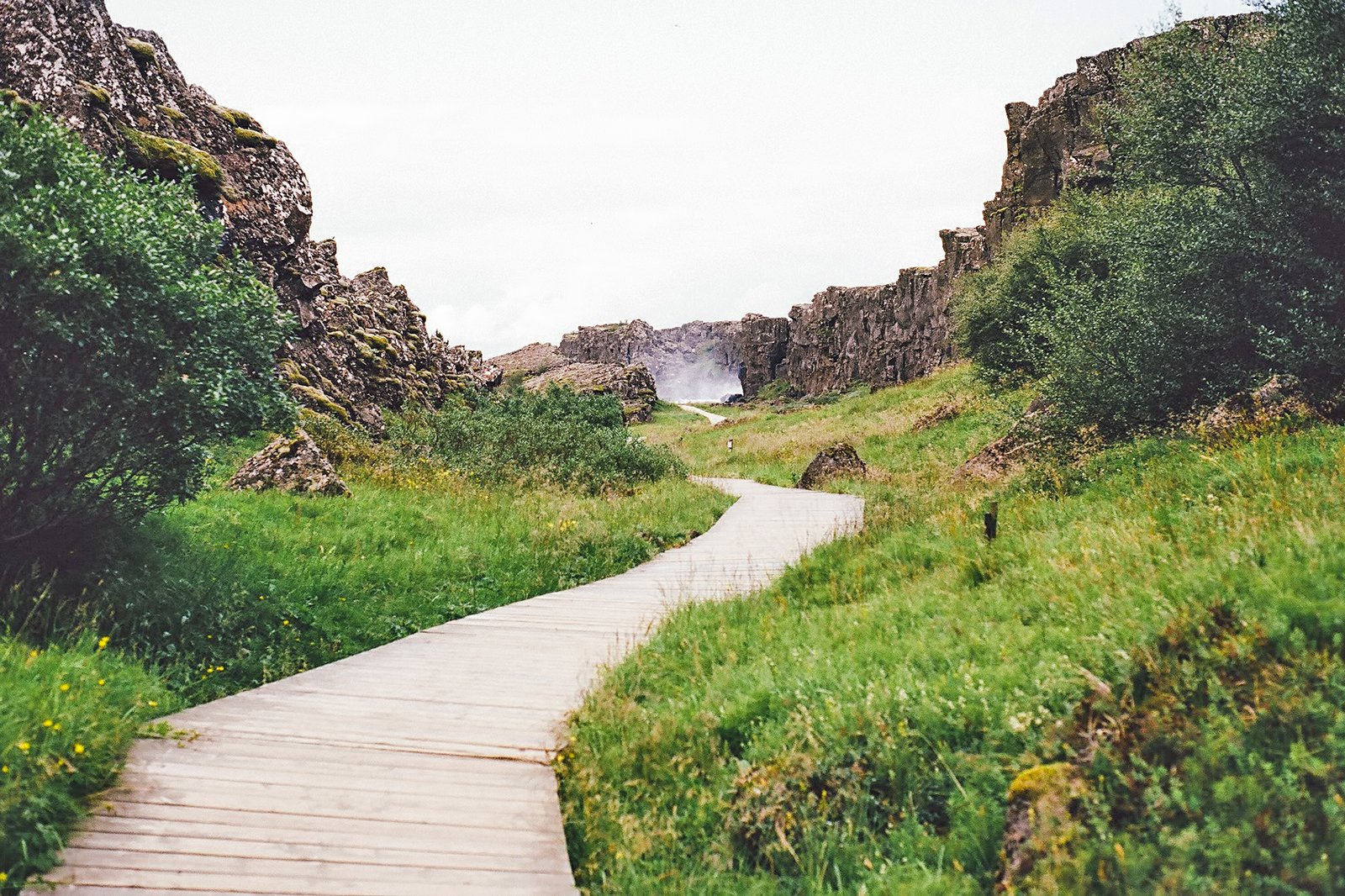 Families
Adventure
Couples
Group
Thingvellir National Park, about 40 km northeast of Reykjavik, contains Iceland's largest natural lake. This UNESCO-listed park has miles of hiking trails with views of mountain and volcanic ranges, and a spring water lake where you can go scuba diving or snorkelling.
Thingvellir National Park sits in a rift valley between the North American and Eurasian tectonic plates – you can see the effect of the shifting of these tectonic plates here as Iceland has the world's only rift that's above sea-level.
Location: Thingvellir National Park, Iceland
7
Tjörnin
Go ice-skating in winter
Tjörnin is a large pond in central Reykjavík, near City Hall. The eastern banks are lined with colourful houses and important Reykjavík buildings, including the Fríkirkjan í Reykjavík Church and the National Gallery of Iceland.
Hljómskálagarður Park covers the south-eastern area of Tjörnin. This lively park often attracts families with its playgrounds and footpaths around the pond. On warm days, Tjörnin is a popular spot for sports and picnics, while wintertime sees the pond freezing over and becoming an outdoor ice-skating rink.
Location: Tjörnin, Reykjavíkurtjörn, 101 Reykjavík
8
Icelandic Seal Centre
A museum dedicated to seals around Iceland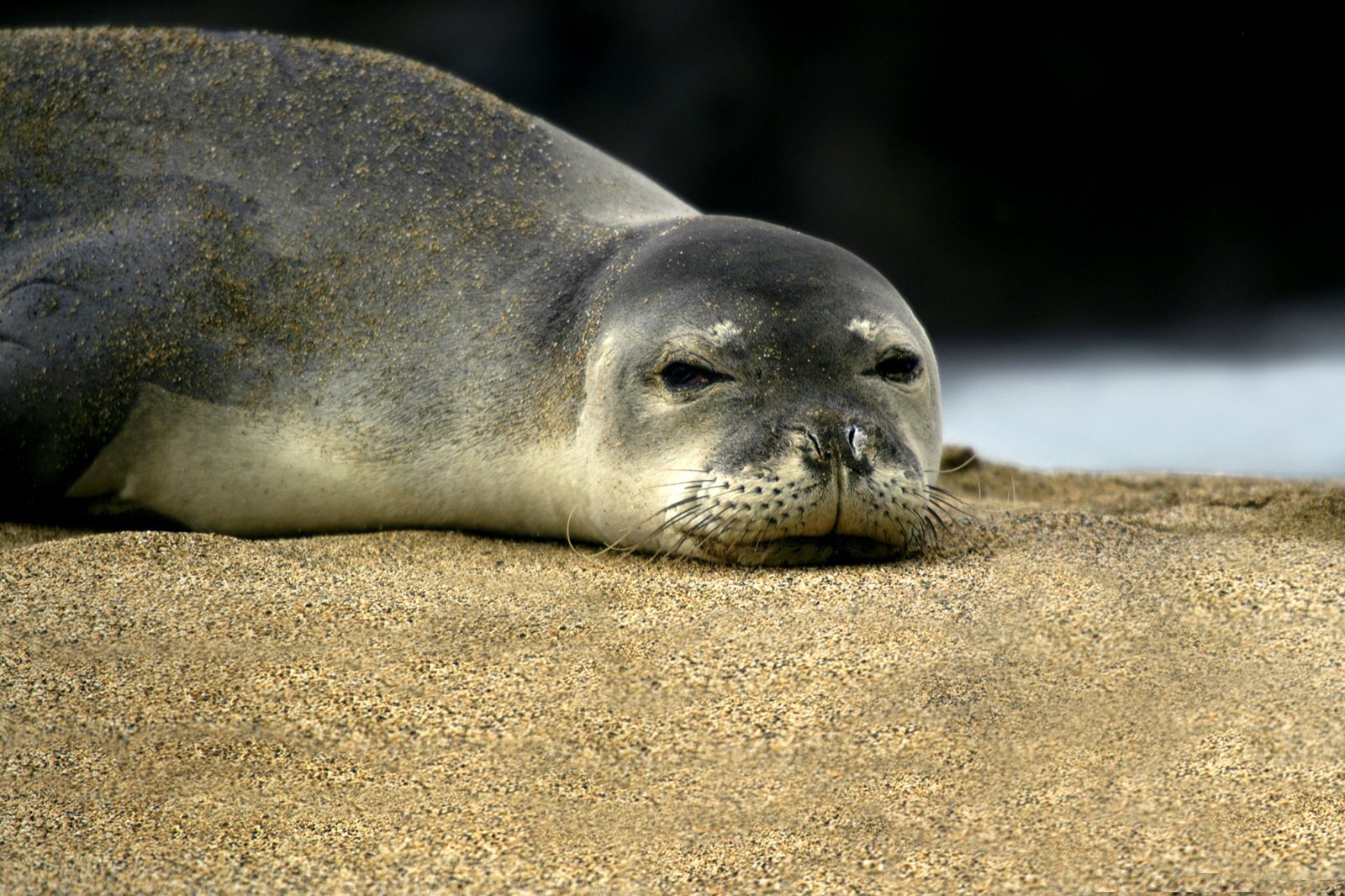 The Icelandic Seal Centre of Hvammstangi a museum displaying interesting facts about the seals that live along Iceland's shores. It's located on Vatnsnes Peninsula, a popular spot for observing harbour seals and grey seals in their natural habitats.
Seals play an important role in the country's traditions and industry, and you can learn more about the, via the interactive exhibitions at the Icelandic Seal Centre. You can watch a documentary on native Icelandic seals in the onsite cinema, and arrange for seal-watching tours at the tourist information centre.
Location: Hafnarbraut, Hvammstangi, Iceland
Open: Opening hours vary by season
Phone: +354 451 2345
9
Laugardalslaug Geothermal Pool
Swim in heated pools and steam baths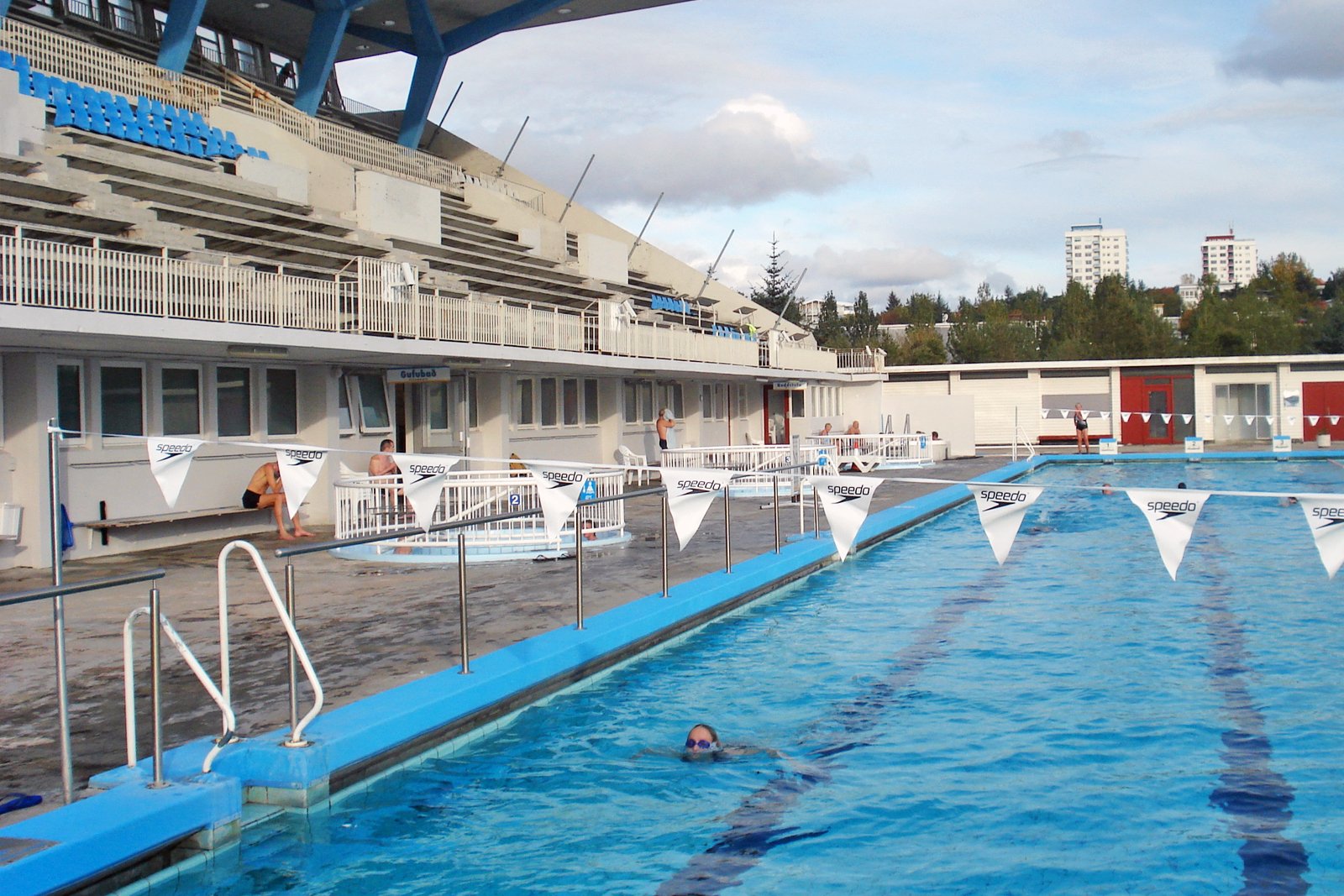 Laugardalslaug is one of the largest geothermal pool complexes in Reykjavik. It has an Olympic-sized geothermal pool and a children's pool with 2 massive water slides. There's also the kid-friendly Iceberg Challenge obstacle course, where kids have to get across a 7-metre lap on the iceberg-shaped floats with the use of overhead ropes. Within the complex are 7 hot tubs with temperatures ranging from 37°C to 43°C – Laugardalslaug's largest hot tub fits up to 50 people.
Location: Sundlaugarvegur 105, Reykjavik, Iceland
Open: Monday–Friday from 6.30 am to 10 pm, Saturday–Sunday from 8 am to 10 pm
Phone: +354 411 5100
10
Vatnajokull National Park
Hike to Skaftafellsjokull - Iceland's largest glacier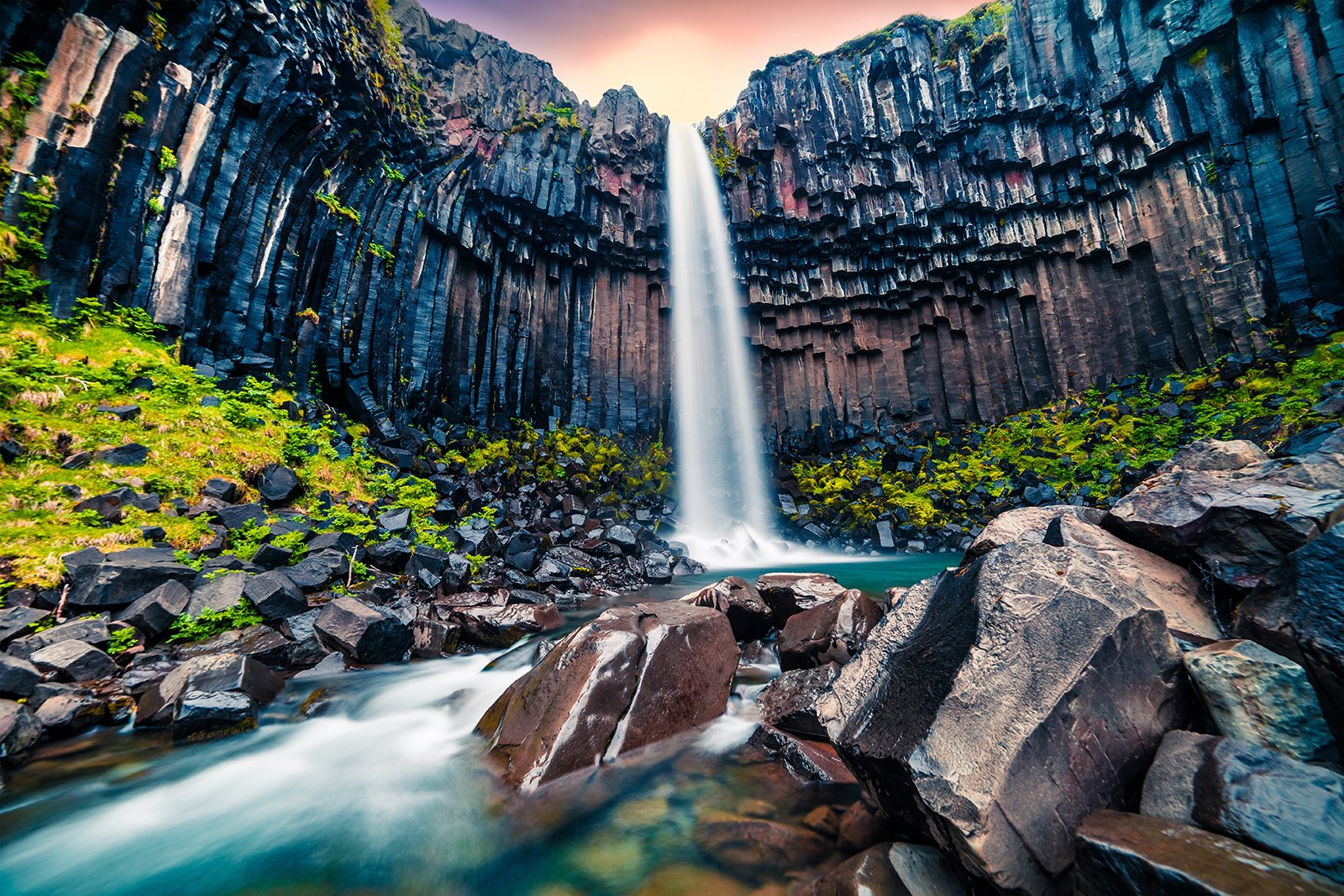 Families
Adventure
Couples
Group
Vatnajokull National Park attracts hikers with scenic trails leading to glaciers, rivers, and waterfalls. It covers over 14,000 sq km, making it one of the largest national parks in Iceland. There are 4 visitor centres and acres of camping grounds throughout the park.
Skaftafell at the southern end of Vatnajokull National Park, has many picturesque landmarks, with hiking trails to Skaftafellsjokull (Iceland's largest glacier) and the 20-metre-tall Skaftafoss Waterfall. There's a visitor centre where you can pick up maps of the hiking routes, as well as enjoy exhibitions about glaciers and volcanoes in the area.
Location: Klapparstígur 25-27, Iceland
Back to top