Hong Kong Coliseum is one of the city's leading entertainment venue for sporting events and international music concerts. Locally known as Hung Hom Coliseum, you can reach the 12,500 capacity seater venue by taking the MTR to Hung Hom Station.
Hong Kong Coliseum - one of the highlights of 14 Best Things to Do in Kowloon (Read all about Kowloon here)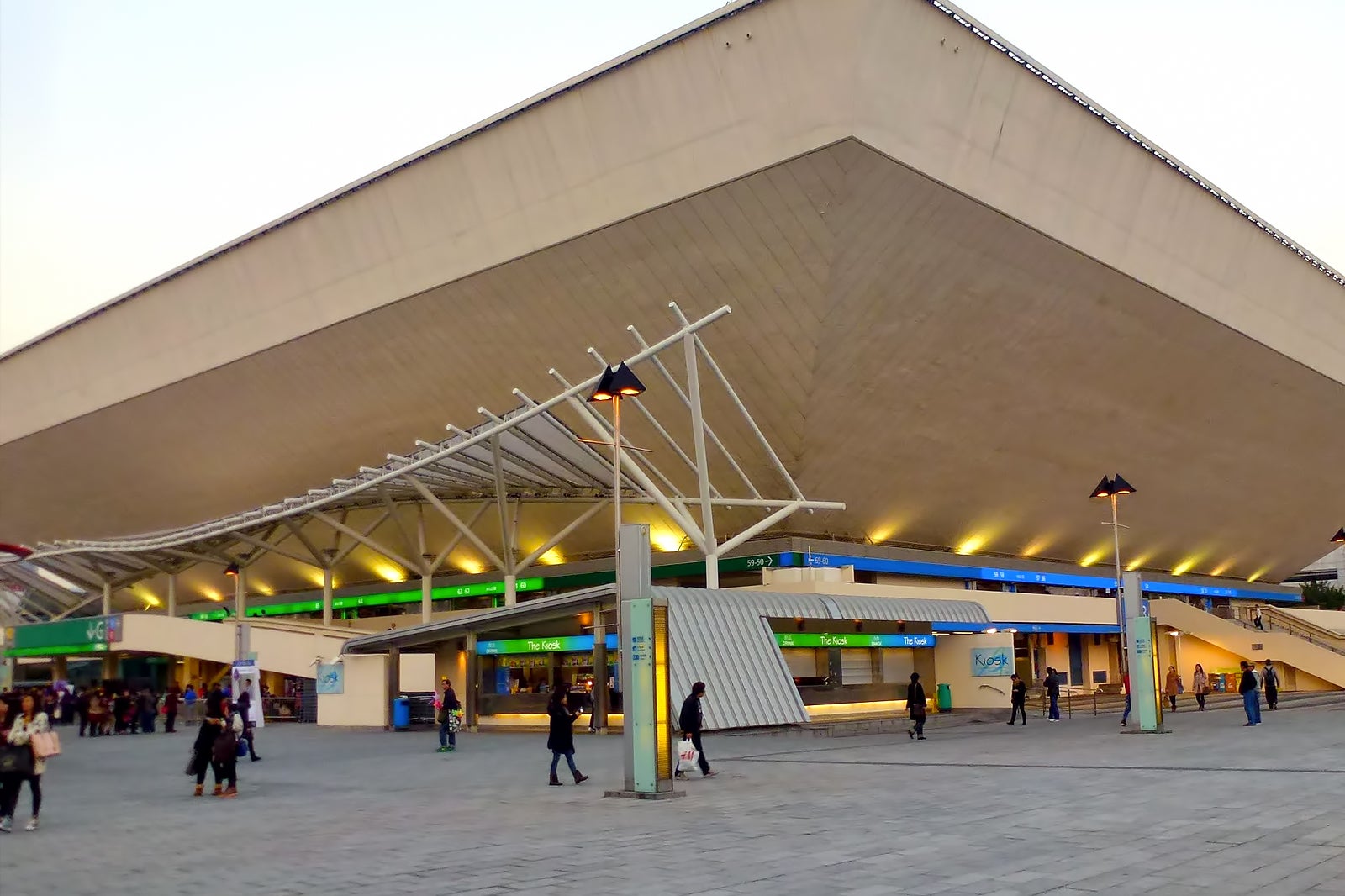 Officially opened in 1983, the iconic shape of Hong Kong Coliseum has been likened to an inverted pyramid, with a column-free central arena that spans 1,600 sq m. It's possible to get a good view in every area of the stadium and there are plenty of concessions kiosks beneath the stands, as well as function rooms and VIP lounges.
Events that take place at the stadium year-round range from ice-skating competitions and beauty pageants to classical music recitals to contemporary pop concerts. Standout annual events include the FIVB indoor volleyball tournament, Disney on Ice, the Hong Kong Film Awards, and Miss Hong Kong beauty pageant.
Hong Kong Coliseum
Location: 9 Cheong Wan Road, Hung Hom, Kowloon, Hong Kong
Phone: +852 2355 7234
Back to top