10 Best Nightlife in Central Hong Kong
Where to Go at Night in Central Hong Kong
Some of the best nightlife in Central takes place around the busy streets of Lan Fwai Fong and further up the hill in the cool cocktail bars of SoHo. Get the full night experience of Hong Kong by starting at the top of the hill and barhop your way down towards the area near the Central MTR station, where some of the liveliest parties take place.
If you're not into raucous parties, Central also has plenty of swanky rooftop bars where you can enjoy panoramic views of the city and unique cocktails throughout the night. Whether your night out consists of popping a bottle of champagne, downing shots at the bar, or dancing the night away, we have the very best places in Central Hong Kong listed below.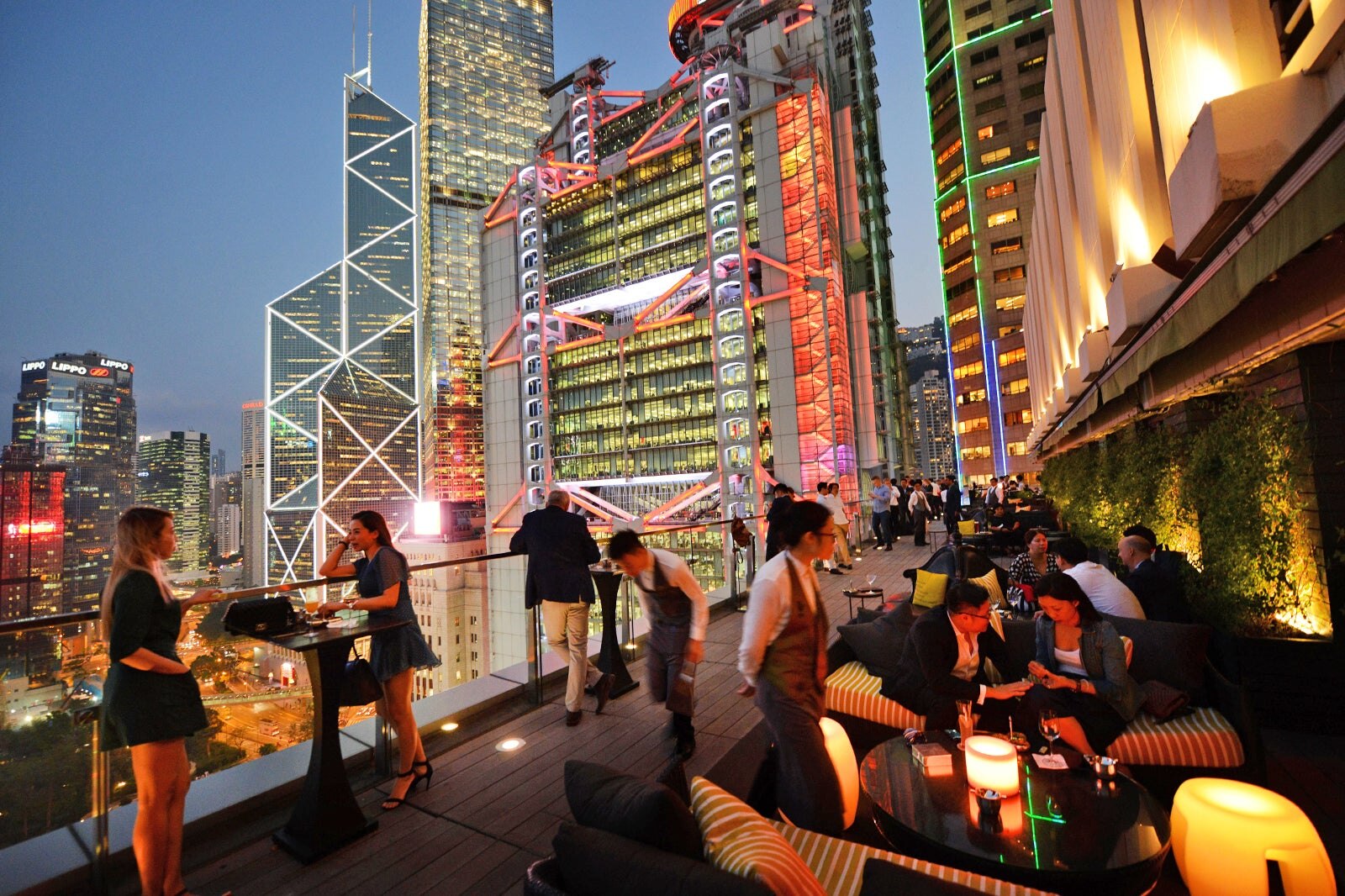 Sevva Hong Kong is a rooftop bar that gives you a sense of being in the city, rather than above it. Located on the 25th floor of Prince's Building, it features a cool design scheme that changes according to season, along with several onsite restaurants if you're feeling peckish. The signature cocktail menu also receives rave reviews with prices starting from HK$135 – must-tries include Chocolate Martini, Guava Mojito, and Sex-in-the-City Sangria.
Location: 25th Floor, Prince's Building, 10 Chater Road, Central, Hong Kong
Open: Monday–Wednesday from 12pm to midnight, Thursday–Friday from 12pm to 2am, Saturday from 11am to 2am (closed on Sundays)
Phone: +852 2537 1388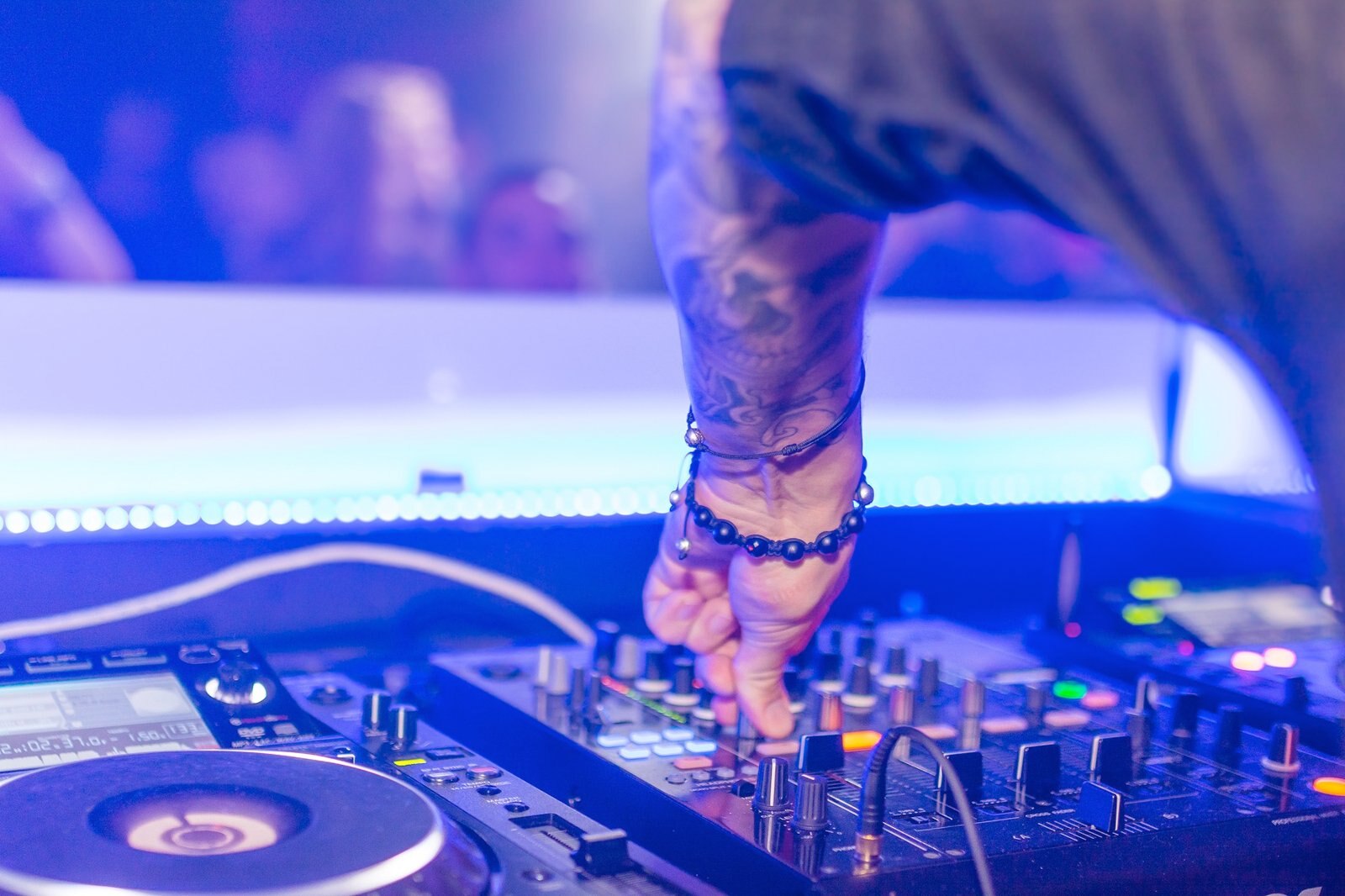 Volar Club welcomes a young crowd most nights of the week with a diverse range of music genres. The club, which has several rooms dedicated to different music, enjoys a particularly good location in the bustling Lang Kwai Fong district of Hong Kong. Dance music fans will particularly appreciate the state-of-the-art sound system and visuals, as well as frequent appearances by international DJs. Over 250 renowned acts have played at Volar Club, including DJ Hype, Diplo, and Laurent Garnier.
Location: Basement, 38–44 D'Aguilar Street, Lan Kwai Fong, Central, Hong Kong
Open: Tuesday–Friday from 7pm to 5am, Saturday from 9pm to 5am (closed on Mondays and Sundays)
Phone: +852 2810 1272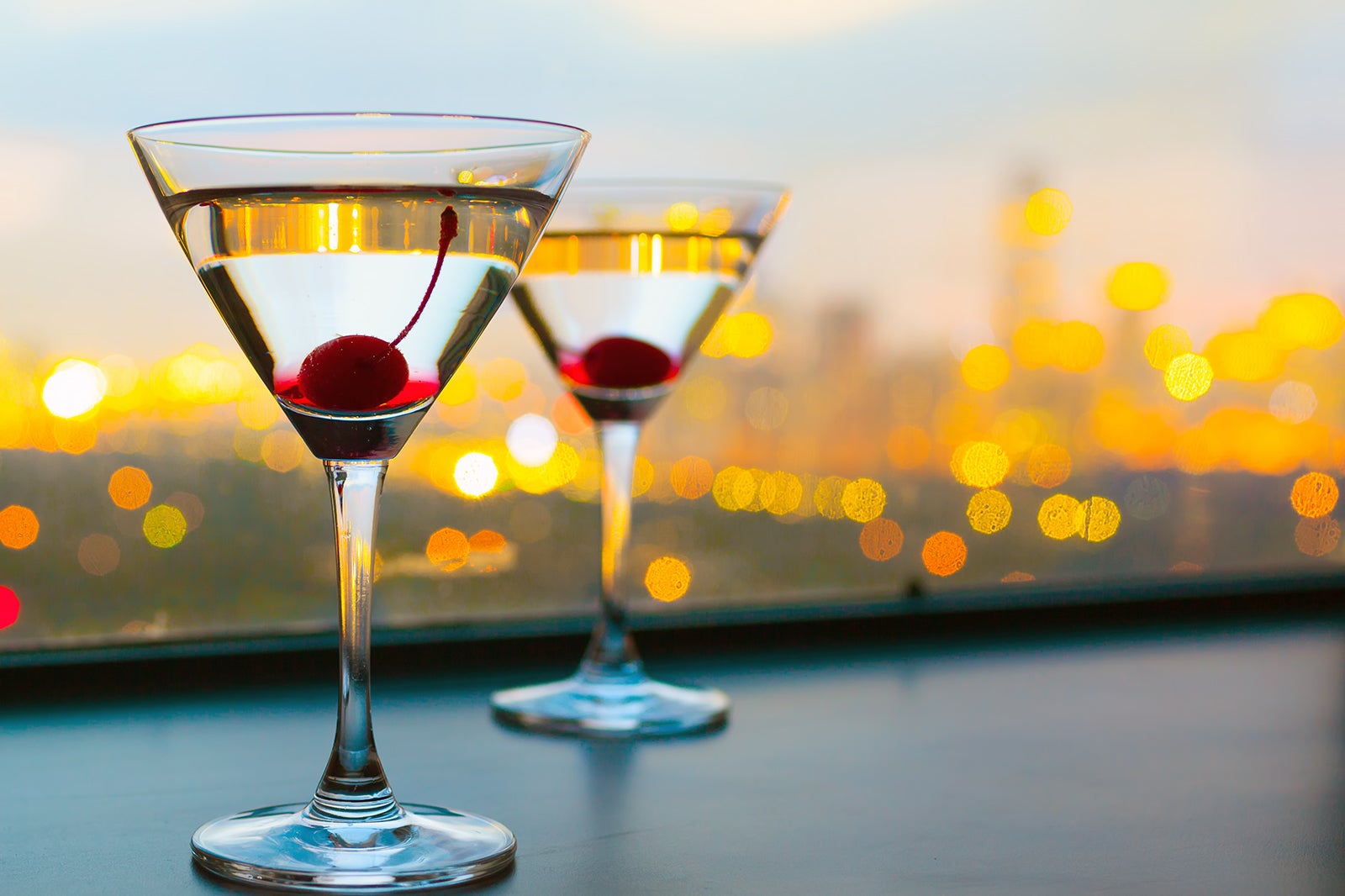 CÉ LA VI Hong Kong combines a club lounge, modern Asian restaurant, and rooftop bar, offering a full-on night out for Hong Kong's socialites and partygoers. Styled after a tropical garden, it's more of a party spot compared to other rooftop bars in Hong Kong.
It's worth heading to this popular club a little earlier to check out its Sundowner Sessions (weekdays from 4pm to 7pm), as you get to enjoy sunset views of Hong Kong with chill house music playing in the background. CÉ LA VI Hong Kong is about 250 metres southwest of the MTR Central station.
Location: 25/F California Tower, 32 D'Aguilar Street, Central, Hong Kong
Open: Monday–Tuesday from 12pm to 1am, Wednesday–Thursday from 12pm to 3am, Friday–Saturday from 12pm to 4am, Sunday from 12pm to 12.30am
Phone: +852 3700 2300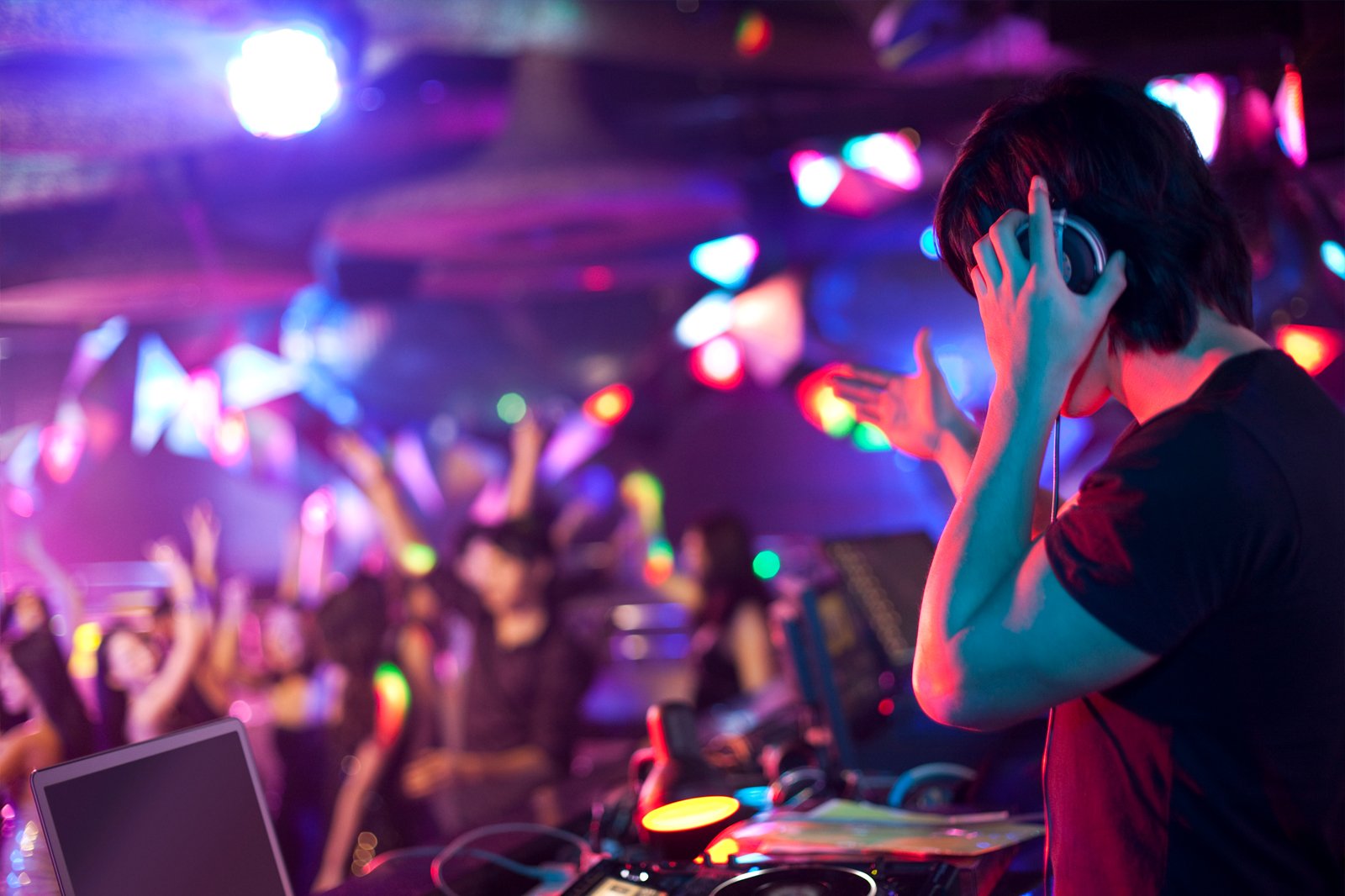 Dragon-i Hong Kong has been around since 1967, making it one of the longest running nightclubs on the island. Located in Central, this stylish nightlife and dining venue is often packed with a diverse crowd looking to eat, drink, dance and generally have a fun time throughout the week.
Dragon-i Club Hong Kong's music policy caters for many tastes, with the main room playing mainstream hip hop, R&B and EDM tracks. Explore the club's other areas to find more of an underground, bass-heavy set. You'll also find seating booths if you want a break from dancing.
Location: UG/F, The Centrium, 60 Wyndham St, Central, Hong Kong
Open: Monday, Wednesday–Saturday from 12pm to 3.30pm and from 6pm to 4am, Sunday from 12pm to 3.30pm, (closed on Tuesdays)
Phone: +852 3110 1222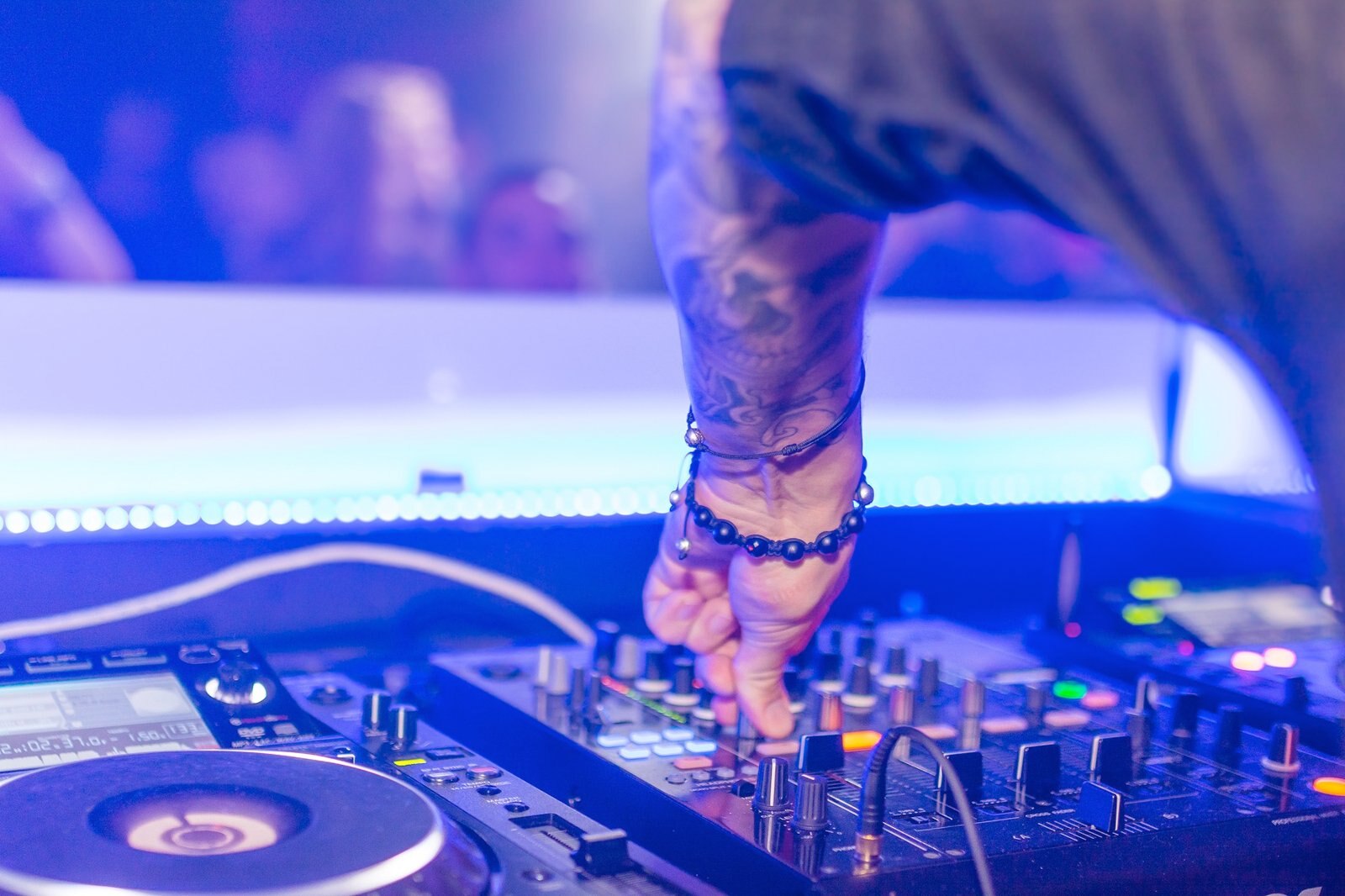 PLAY is a nightclub with a vast space that spans almost 600 sq m. The interior is chic and split up into sections tailored for each guest to determine their own experience. You can shake it on the dance floor or head up to the Dom Perignon champagne lounge for a little VIP pampering.
The venue boasts a D&B sound system and high tech lasers. PLAY has welcomed the likes of Ciara, Skrillex, B.o.B., Sander Kleinenberg, Paul Van Dyk, Afrojack and Kaskad. PLAY is often packed with fashionable elites, especially when an international DJ is in town.
Location: 1st Floor, On Hing Building 1 On Hing Terrace, Central, Hong Kong
Open: Thursday–Saturday from 10.30pm to 5am (closed on Monday–Wednesday)
Phone: +852 6828 8936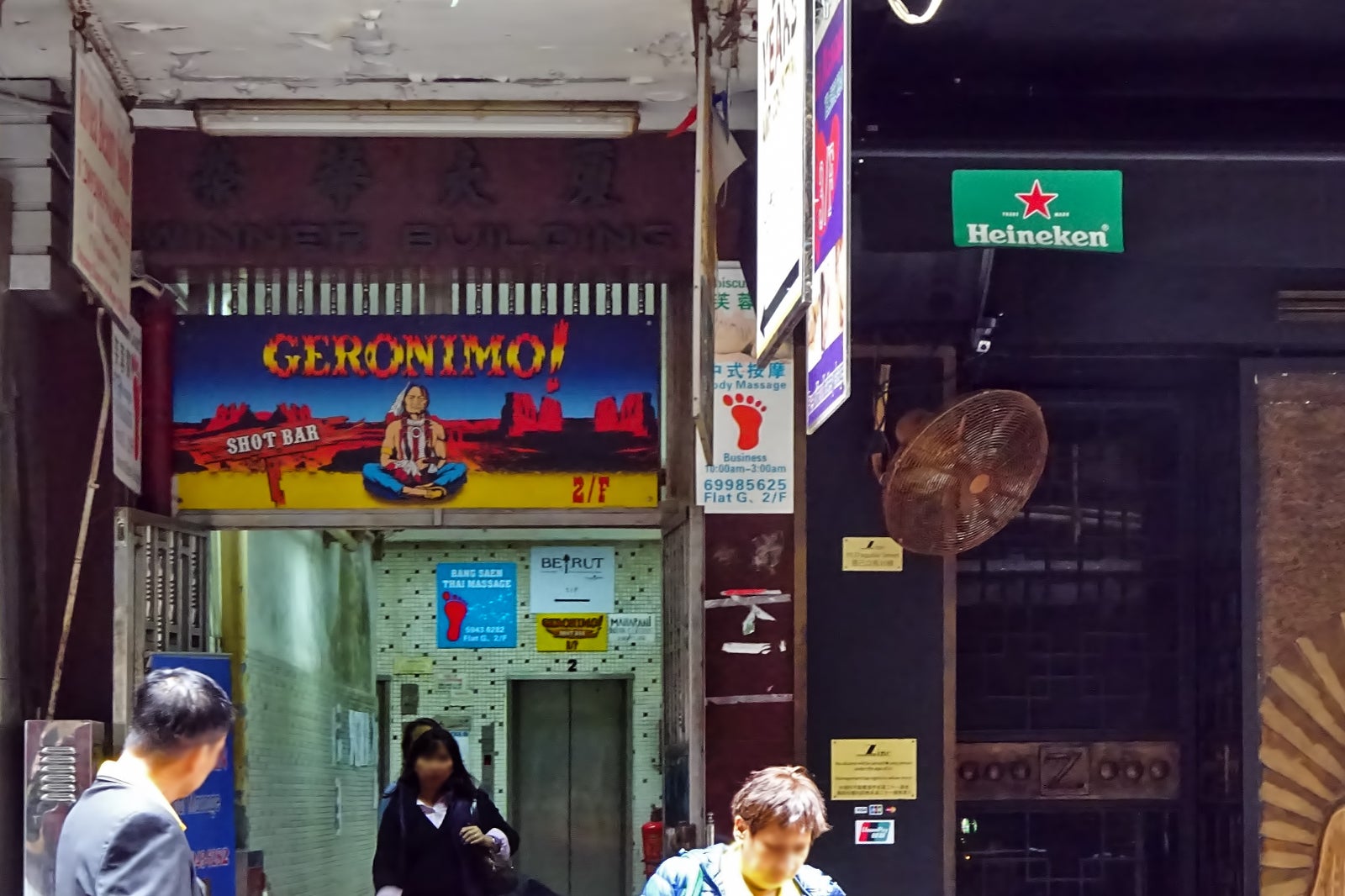 Geronimos Shot Bar occupies the 2nd floor of Winner Building, which offers an open view of the bustling Lan Kwai Fong district. It's one of the best places to go if you don't fancy dressing up but still want a few lively beers – and it does get lively! Happy hour runs from 5pm to 9pm, when cocktails, standard mixers and house shots cost around HK$40.
On Wednesdays, it's free house cocktails for ladies from 7pm to 11pm. Geronimos Shot Bar's legendary 15-shot challenge gives you the opportunity to have your name up in lights if you can beat the previous record.
Location: 2/F Winner Building, 27–39 D'Aguilar Street, Lan Kwai Fong, Central, Hong Kong
Open: Monday–Thursday from 5pm to 4am, Friday–Saturday from 5pm to 6am (closed on Sundays)
Phone: +852 2833 9951
photo by Simon Leung gg (CC BY-SA 4.0) modified
Bloop Shisha Lounge occupies the 21st floor of On Hing Building in the centre of Lan Kwai Fong. This hookah lounge has a terrace with views over Central, but the main focus is inside the bar, where you'll find a huge tank housing several blacktip reef sharks and stingrays
Signature cocktails at Bloop Shisha Lounge include the Mexican Mule, Cactus Jack, and the Jamaican Sunse. There's a minimum spend to reserve a table with clear views of the sharks. You can also enjoy a range of signature shisha flavours, such as ambrosia, blue mist, and UFO.
Location: 21/F Ho Lee Commercial Building, 38-44 D'Aguilar St, Central, Hong Kong
Open: Sunday–Wednesday from 5pm to 3am, Thursday–Saturday from 5pm to 5am
Phone: +852 2686 1234
Honi Honi Tiki Cocktail Lounge
Honi Honi Tiki Cocktail Lounge is a small and friendly bar with an extensive range of rum and cocktails. Its Polynesian theme, complete with tribal masks, stands out from most of the sleek nightlife venues in Central.
Drinks-wise, the pick of the bunch is the Caribbean Lagoon sharing cocktail, (Havana Club rum, Malibu, and freshly squeezed juices), which is meant for 4 people and comes complete with tropical flowers.
Location: 3/F Somptueux Central 52 Wellington Street, Central, Hong Kong
Open: Monday–Tuesday from 4pm to 1am, Wednesday–Friday from 4pm to 2am, Saturday from 5am to 2am, Sunday from 4pm to midnight
Phone: +852 2353 0885
Lily & Bloom is an American restaurant and cocktail bar that impresses diners with a dining setting inspired by old Manhattan – think warm wooden tones, industrial elements, leather sofas and dark, broody lighting. The menu is mostly modern bistro food, with the likes of steaks, handmade pasta, and fresh seafood.
Embrace the atmosphere by ordering something equally as classy at the bar, such as Martinez (old tom gin, maraschino, sweet vermouth, and orange bitters) or Aqueduct (vodka, curacao, lime, and apricot).
Location: 5/F, LKF Tower, 33 Wyndham St, Central, Hong Kong
Open: Monday–Thursday from 12pm to 11pm, Friday from 12pm to 2am, Saturday from 11am to 2am, Sunday from 11am to 10pm
Phone: +852 2810 6166
Club 71 is a stark contrast to Hong Kong's swanky rooftop bars and lounges. This humble-looking dive bar often attracts the city's writers, artists, political activists, and academics who often come to wind down over a few drinks. It may be located in Central, but the atmosphere is very bohemian and friendly, with drinks reasonably priced for this part of town. There's also a public garden that's usually packed on clear days.
Location: Basement, 67 Hollywood Road, Soho, Central, Hong Kong
Open: Monday–Saturday from 5pm to 1am (closed on Sundays)
Phone: +852 2858 7071