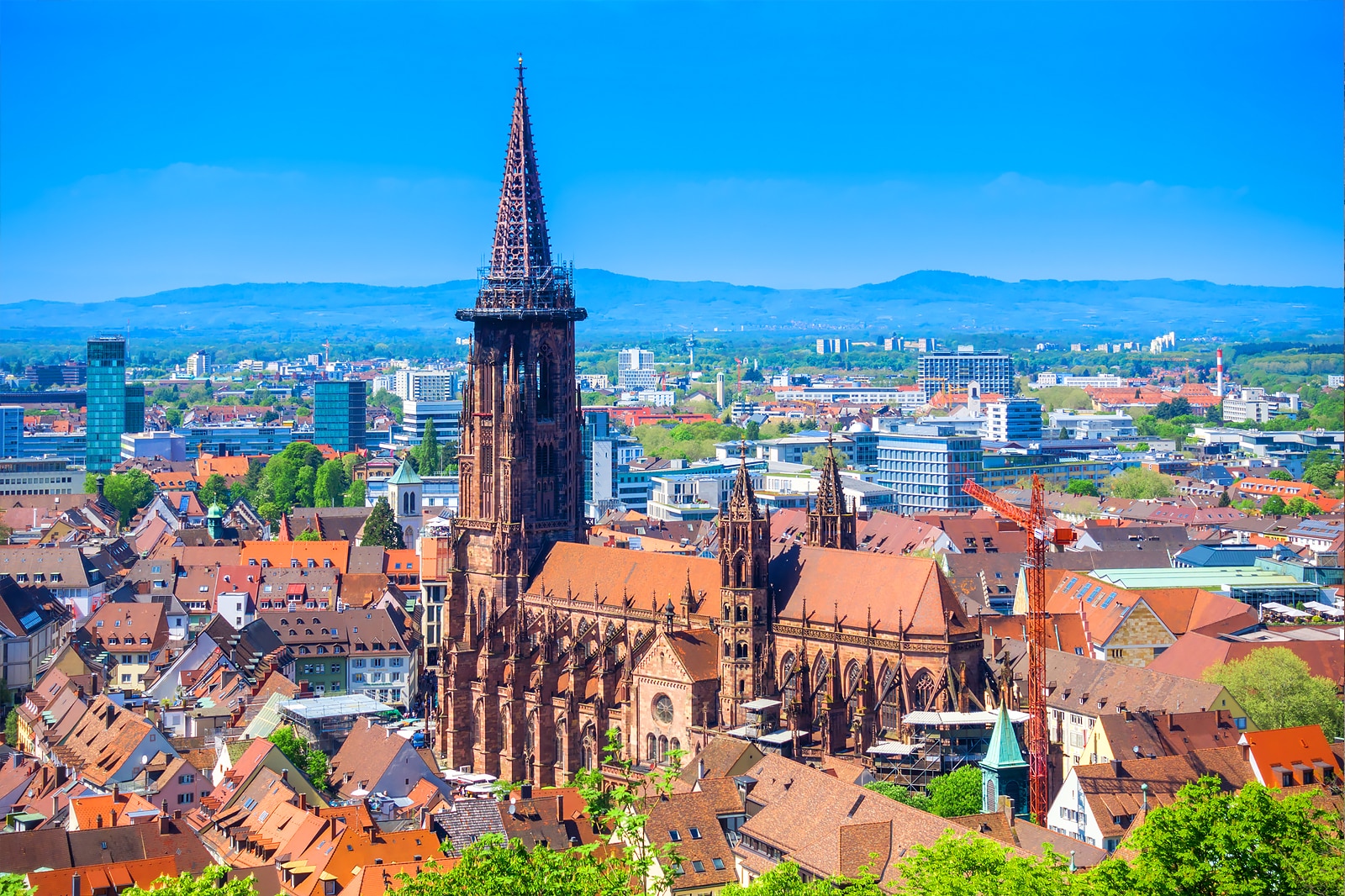 10 Best Things to Do in Freiburg
What is Freiburg Most Famous For?
Freiburg, located on the southern edge of Germany's Black Forest, is a university city that's known for its medieval town centre. Its cobblestone squares are lined with late Baroque, Renaissance and Gothic buildings that were carefully reconstructed after World War II.
It's one of Europe's most sustainable cities thanks to its many lush parks and surrounding highlands. The nightlife scene is somewhat laidback compared to most cities in Germany, though you can find plenty of microbreweries that have been around since the 19th century.
What are the best things to do in Freiburg?
Back to top