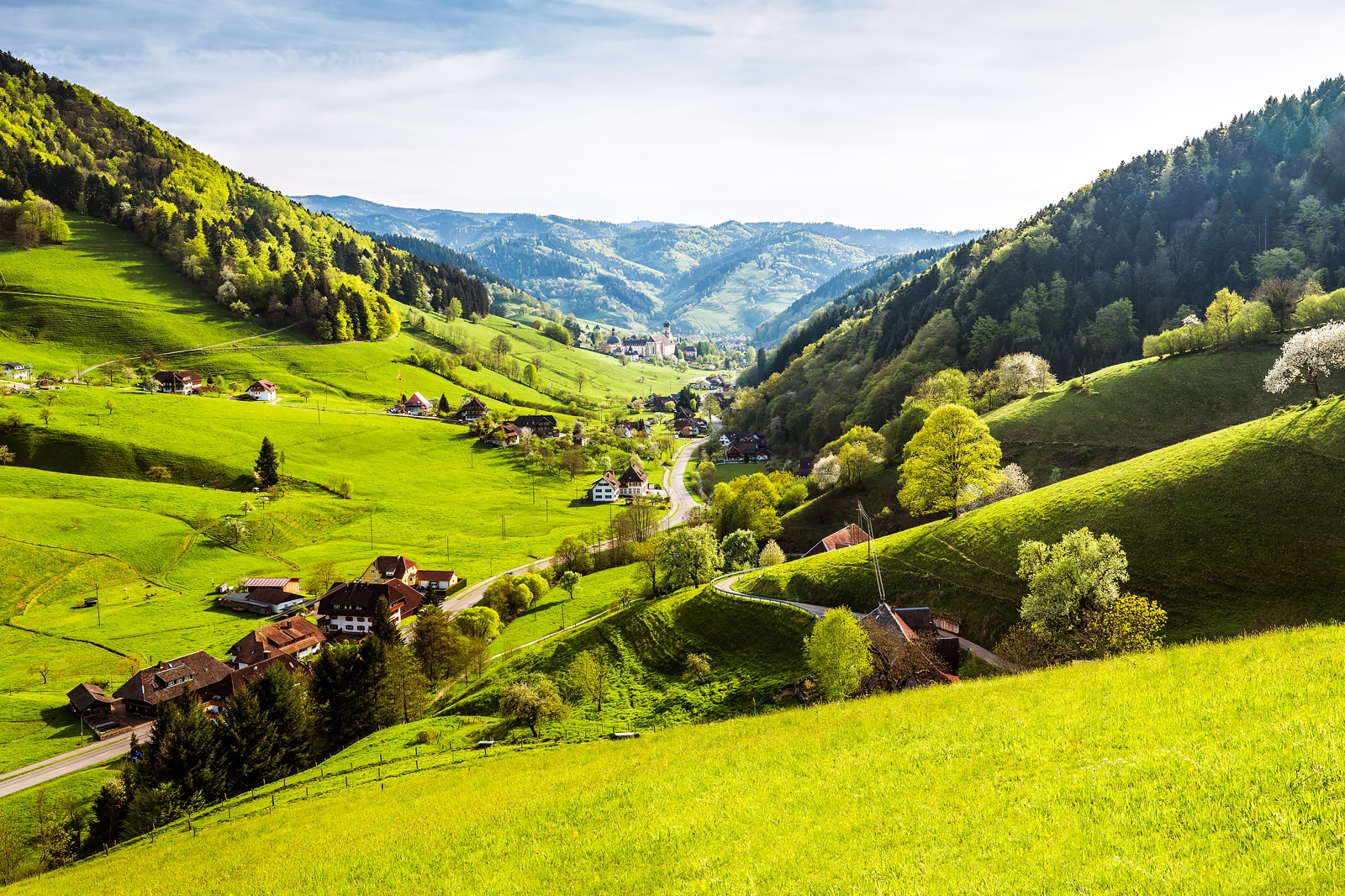 12 Best Things to Do in The Black Forest
What is The Black Forest Most Famous For?
The Black Forest is more than just the home of the classical cuckoo clock and the setting of many Grimm fairy tales. The Schwarzwald, as the Germans call it, is famous for its scenic lakes and walks through pine forests. You can discover dreamy backdrops of old castles and quaint towns and villages, and even spend a day at one of Europe's largest theme parks.
Most of the popular spots in the Black Forest are set far and wide, all between the eastern banks of the Rhine and the foothills of the Swiss Alps. A week's visit won't cover them all. But here, we've listed the best things to do and try in the Black Forest, so you can plan, select and make most out of your visit to this picturesque region in Germany's southwest.
What are the best things to do in the Black Forest?
Back to top