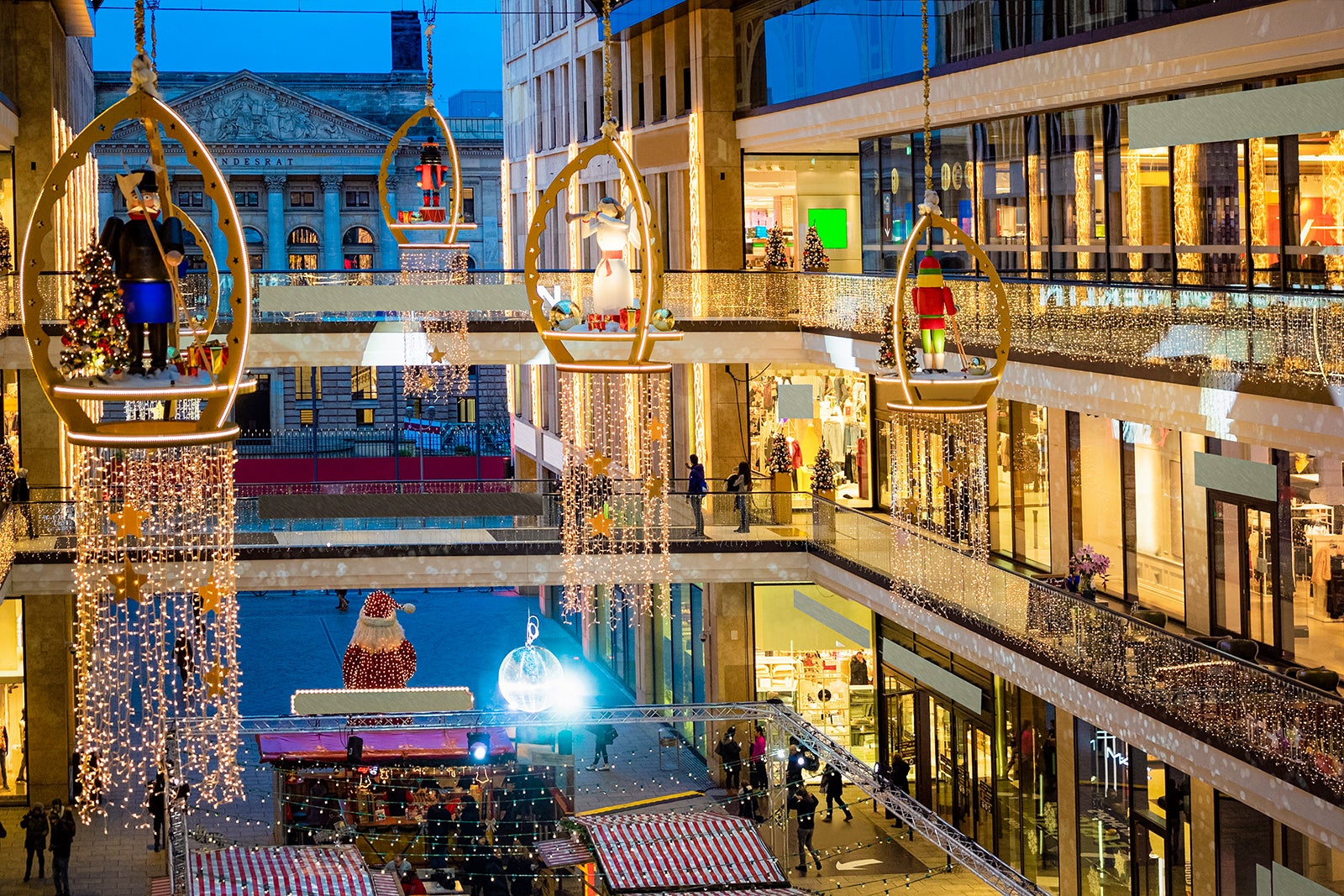 10 Best Places to Go Shopping in Berlin
Where to Shop in Berlin and What to Buy?
Are you looking for the best places to go shopping in Berlin? Prepare to be wowed. The German capital is positively brimming with all sorts of retail opportunities, whether you want a straight-laced mall with high-street names or a bohemian bazaar in the open air.
This guide will run through some of Berlin's top places to go shopping. It covers some of its coolest flea markets, along with glitzy complexes that flaunt high-end brands and more, not to mention several iconic shopping boulevards.
Back to top