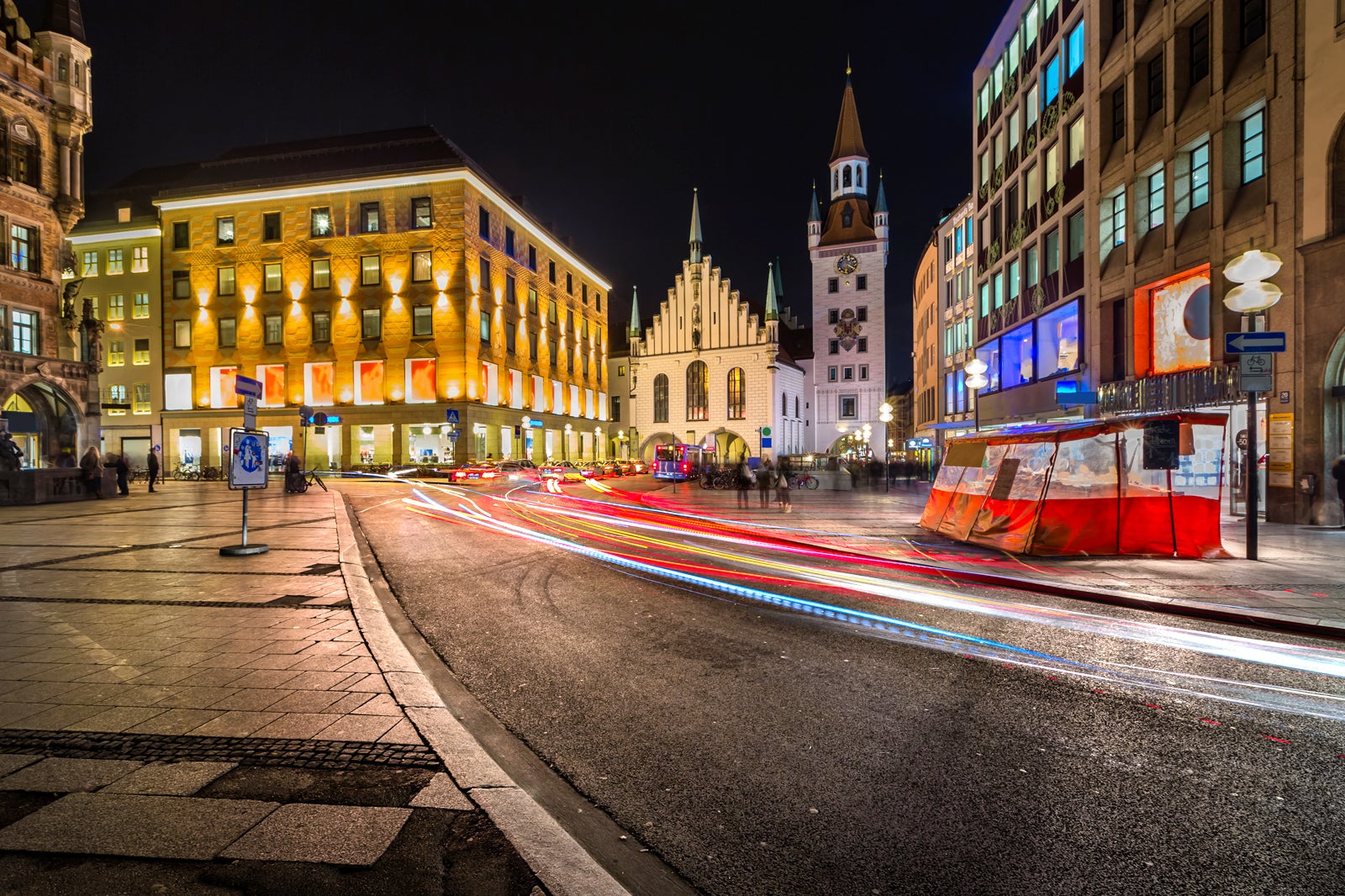 10 Best Things to Do After Dinner in Munich
Where to Go in Munich at Night?
This guide to things to do after dinner in Munich highlights the city's vibrant nightlife scene. The capital of Bavaria offers a unique atmosphere that's unlike the northern metropolises of Berlin and Hamburg. Renowned for its beer-drinking culture and relaxed vibe, the city is an incredible place to experience after dark.
In Munich, you can attend a world-class performance in a centuries-old theatre, go for a late-night swim, and party in a basement club until the sun comes up. Make a delightful dinner reservation at one of the city's exceptional restaurants, then head out to explore the rest of Munich's welcoming night-time experiences during your stay.
Back to top