7 Tips for Pregnant Travellers in Paris
Planning a Paris Holiday when You are Expecting
Pregnant travellers in Paris can still enjoy an enjoyable holiday, thanks to the city's convenient transport system, central hotels, and beautiful sights. The unparalleled romance of the city is certain to make you and your partner feel closer than ever, and will redouble your excitement about the start of your life as a family of 3 (or more!).
Assuming that long-distance travel has been cleared with your obstetrician and there are no restrictions by the airline – most airlines won't permit travel during the last month of pregnancy – there's no reason why a pregnant woman can't enjoy Paris to the fullest. But to make your trip as comfortable, stress-free, and safe as possible, take care to observe the following tips.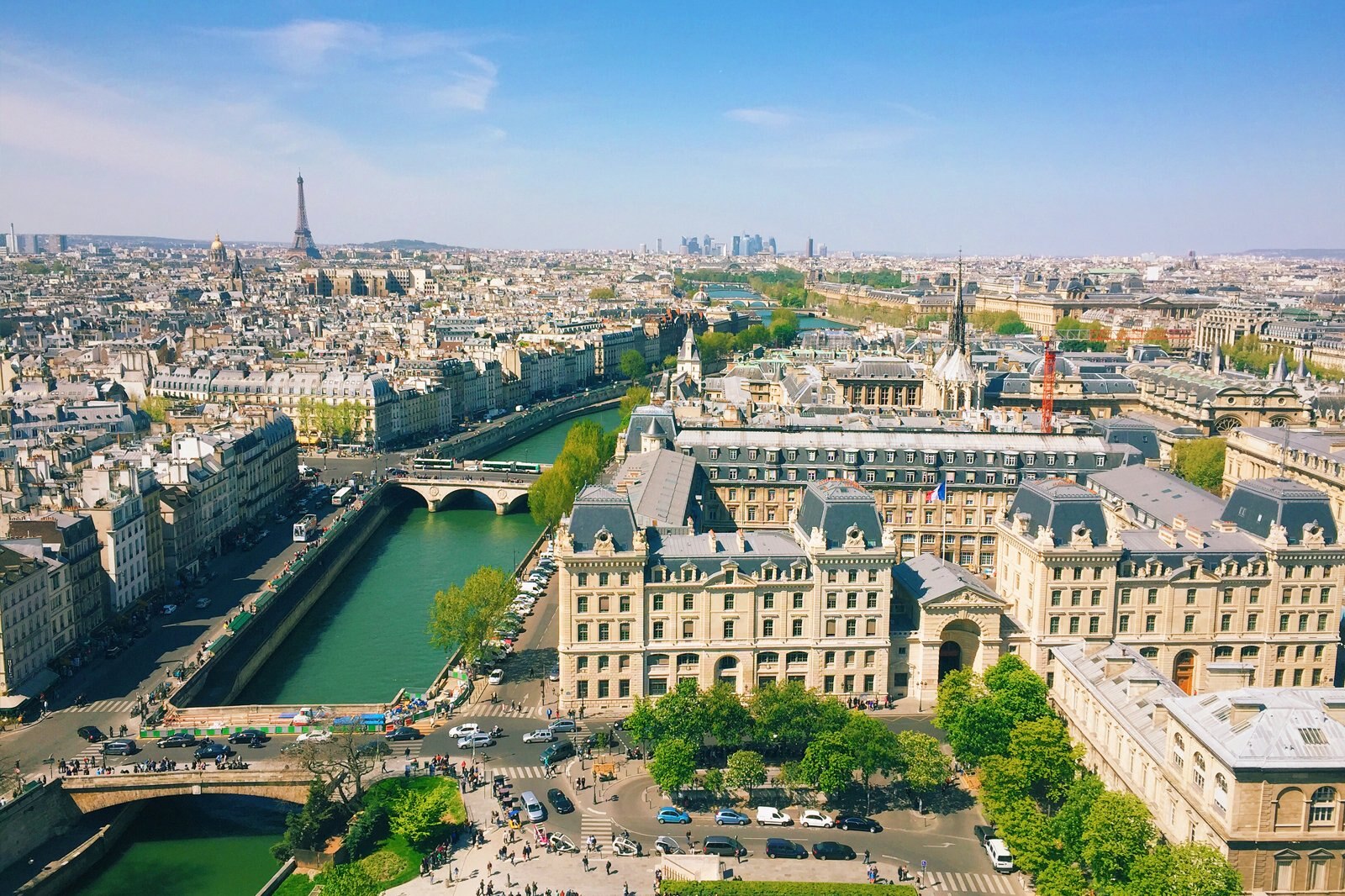 You might think to save money by staying in a hotel on the outskirts of Paris, but it'll be worth the few extra bucks to stay in the heart of the city. That way, when the urge to nap strikes, you can return to your room fast. Use Hotels.com to find a hotel nearest the sites that you want to see most – we provide romantic hotels in Paris with all the facilities you need.
2
Take the bus instead of the metro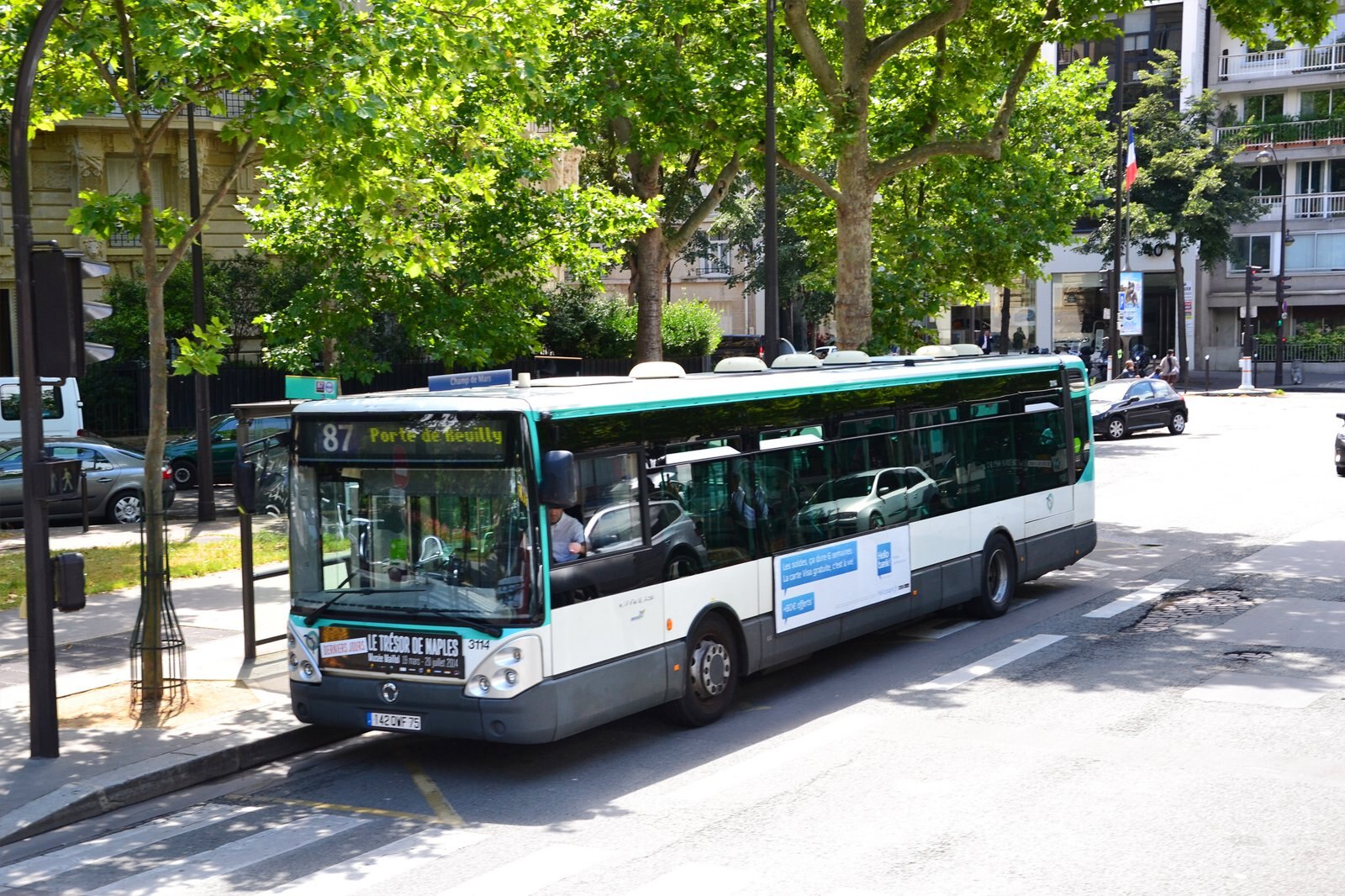 They call Paris "The City of Lights" but for the pregnant, it might as well be called, "The City of Stairs." Avoid the many, many stairs of the metro system by taking the bus. Paris's bus system is convenient, inexpensive, and, as a bonus, you get to do a bit of sight-seeing as you rumble along to your destination.
Although you can buy tickets when you get on the bus, it's probably more cost-efficient to buy the 'Paris Visite' Pass, which gives you unlimited travel by bus, metro, RER (commuter train), or tramway for 1, 2, 3 or 5 days. These passes can be purchased at any metro station.
photo by Simon_sees (CC BY 2.0) modified
3
Always ask for your meat cooked well-done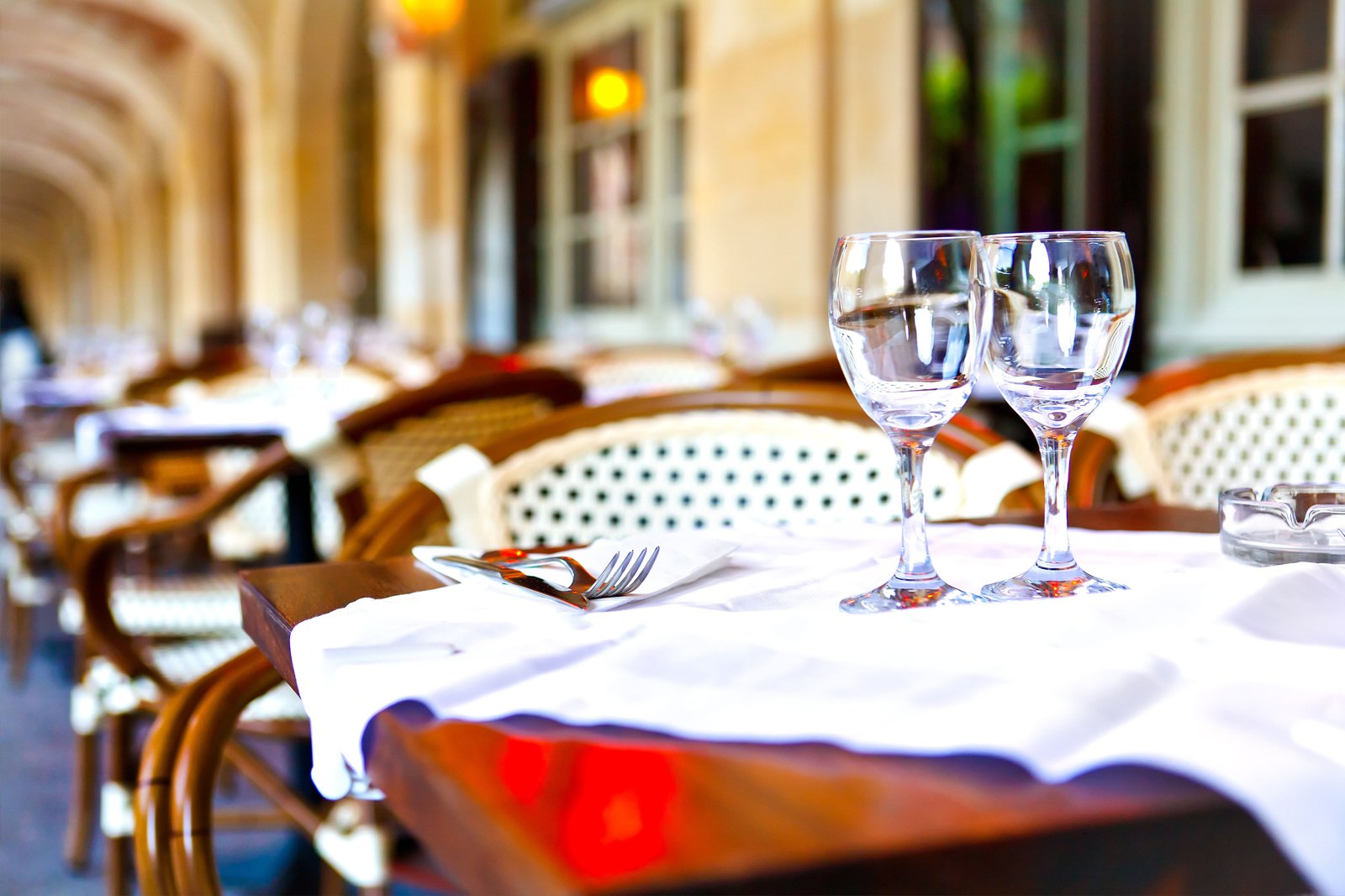 You may well break the heart of a French chef by asking for a well-done steak or lamb chop, but it's important for the health of your baby. Don't be afraid to send your meat back if you asked for it "bien cuit" (pronounced "bee-yin kwee") and it comes to you still slightly bloody.
Just emphasize to the waiter that that you need it cooked thoroughly because you're expecting. This news will soften the heart of even the most traditional chef.
4
Avoid unpasteurised cheese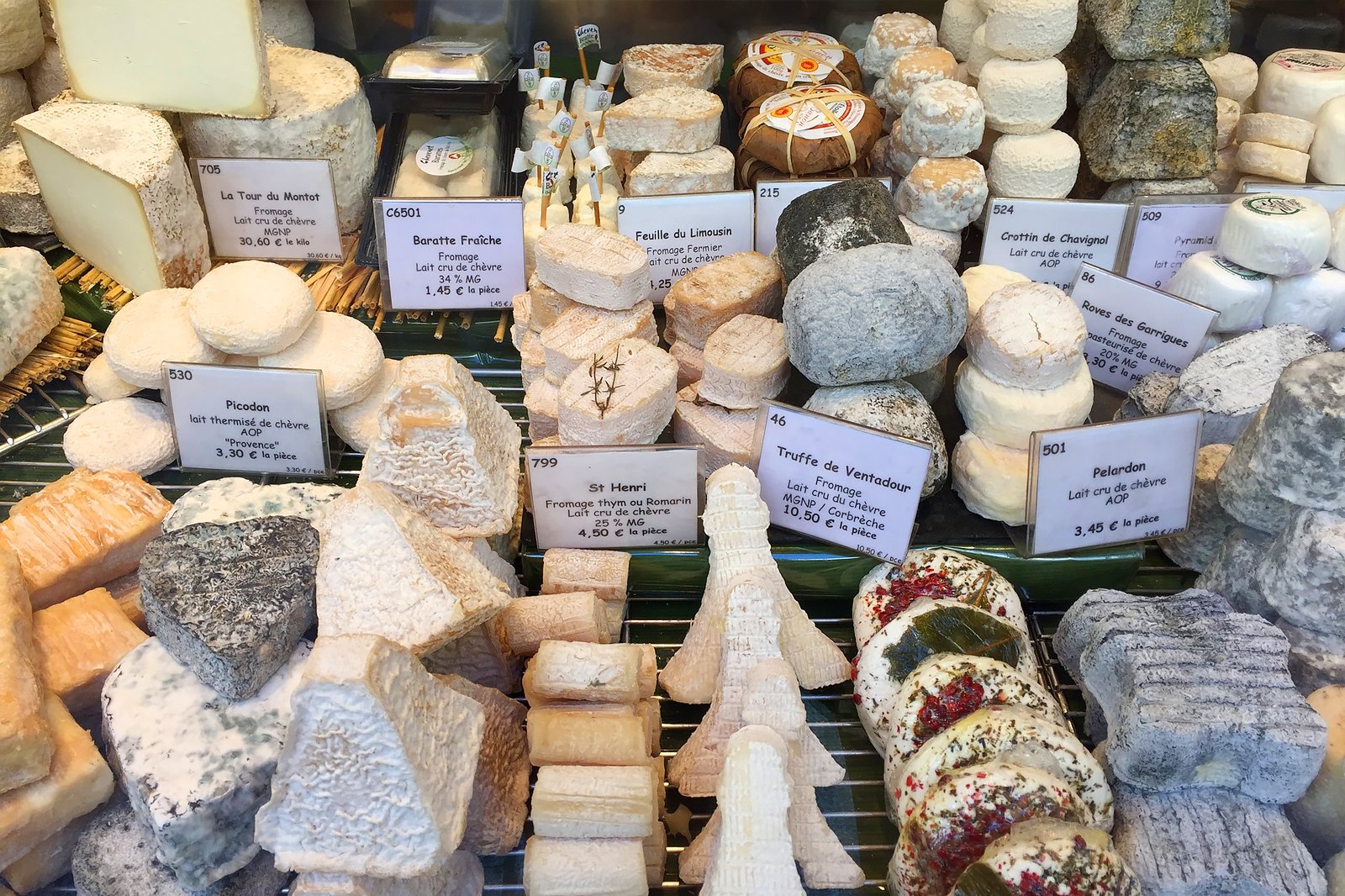 Ironically, the country of Louis Pasteur often doesn't make use of the pasteurisation process. But it's for good reason – the taste of unpasteurised cheese is far more complex and richer than cheese made with pasteurised milk. Unfortunately, conducting your own taste test will have to wait until your baby is born, as unpasteurised cheese sometimes carries microbes that are particularly dangerous for both an expectant mother and a growing baby.
When buying cheese in Paris, always ask the cheese merchant which cheeses are safe for pregnant women to eat. As a general rule, soft cheeses are considered off-limits, hard cheeses are considered safe – but take nothing for granted, always ask.
5
Skip the salad in restaurants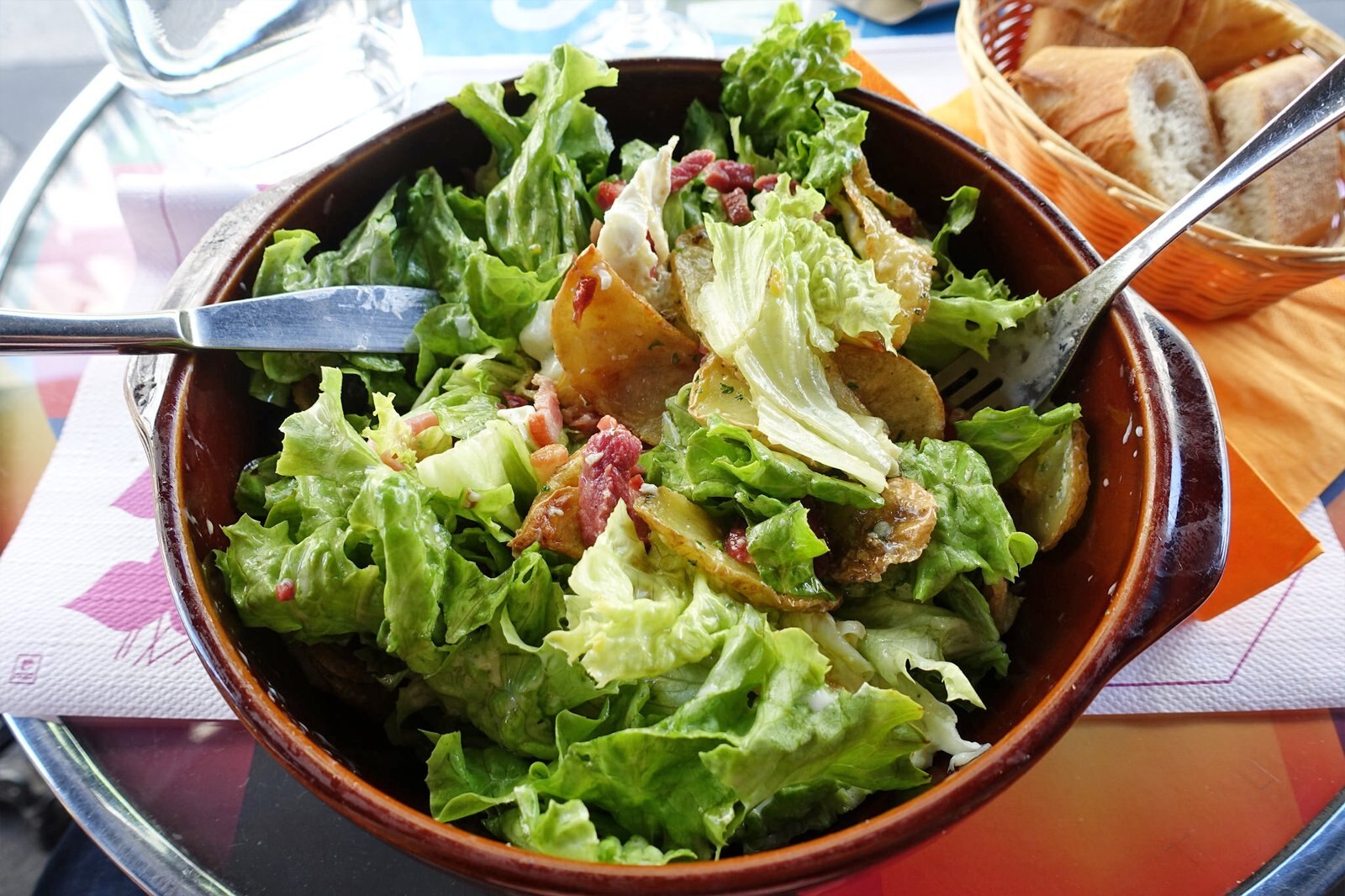 French expectant mothers are told to avoid eating salads in restaurants during pregnancy as, for some reason, French produce is more likely to carry Toxoplasmosis than elsewhere (and there are much higher rates of Toxoplasmosis among pregnant women in France than the UK and USA).
Doctors recommend washing the lettuce leaves with vinegar before preparing a salad, and note that since you can't guarantee that restaurants are being as careful, it's best to give salad a miss.
photo by Guilhem Vellut (CC BY 2.0) modified
6
Identify hospitals in case of an emergency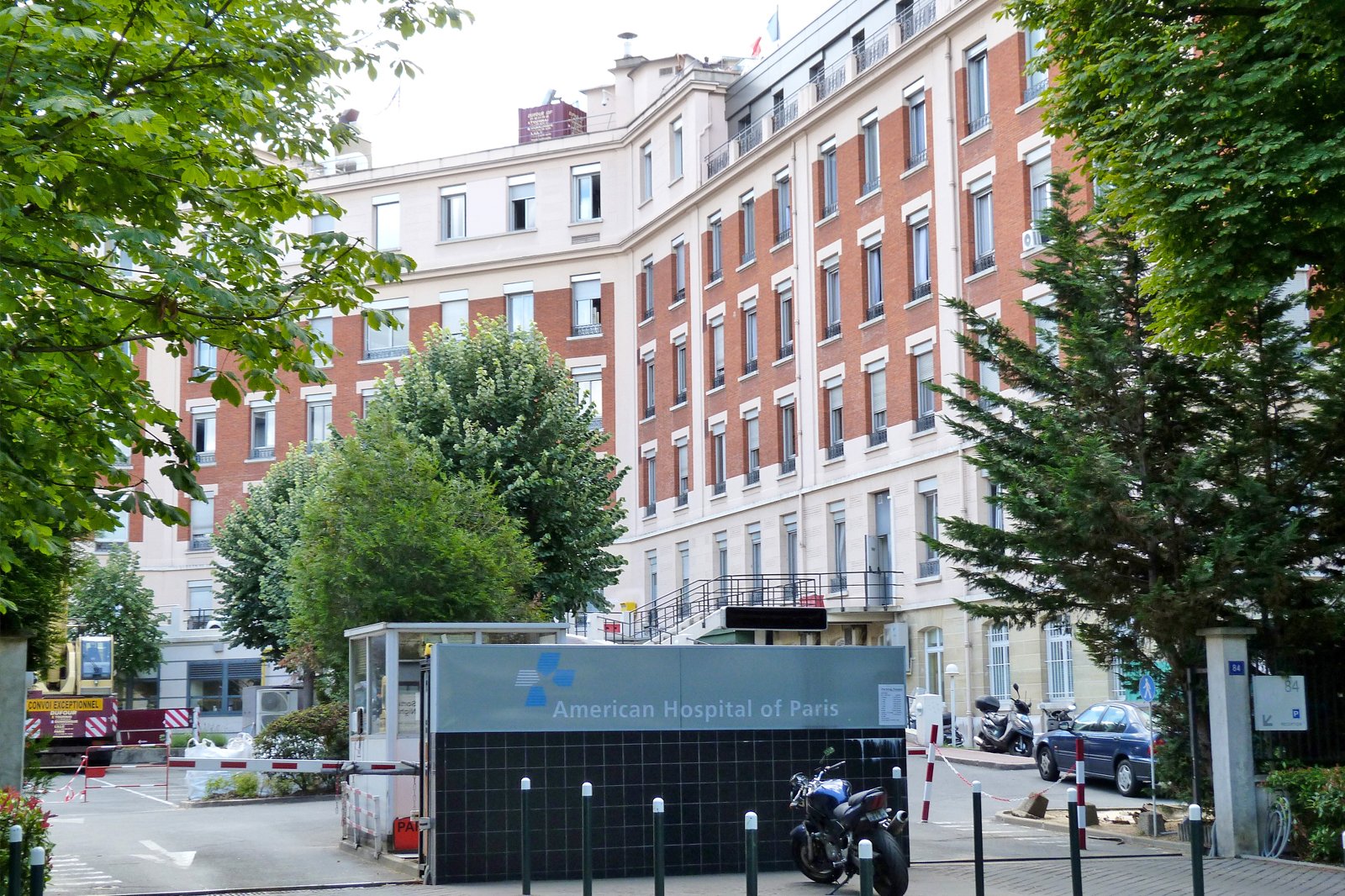 You'll probably never need it, but just in case, it's a good idea to know the name of the hospital nearest your hotel. In a pinch, you can always keep on hand the number of The American Hospital of Paris or the Hertford British Hospital, both of which are located in the Parisian suburbs, about 20 minutes away from Paris's center.
Even though neither of these hospitals is right next door, at least you can be sure of finding an English-speaking doctor.
photo by Siren-Com (CC BY-SA 3.0) modified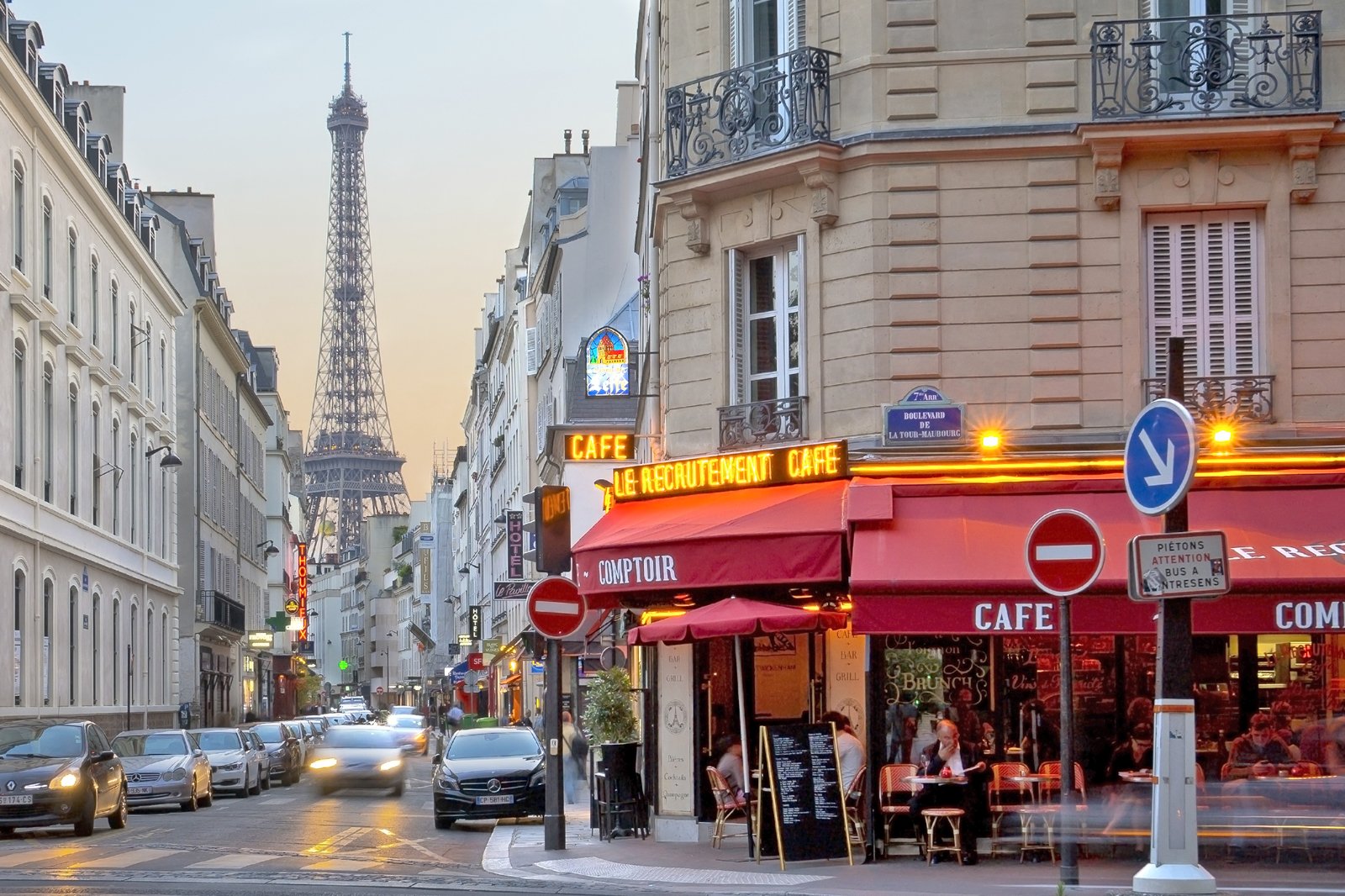 Though it's tempting to run around and see as much as you can, try not to overtax yourself. Plan your itinerary in advance and don't cram too many activities into a single day. Remember: one of the many lovely things about Paris is that you can soak up much of the local atmosphere and energy just by sitting on the terrace of a well-placed café!
Back to top