The V&A Museum of Childhood is a children's museum that focuses on fostering design and creativity in young minds. As the first museum of its kind in the UK, the V&A Museum of Childhood features renowned collections of art, design and performing arts created by children, for children.
Each year, the V&A Museum of Childhood receives around 4 million visitors. Generally, visitors spend about 1 hour in the museum, but you may want to spend more time to take part in some of the interactive exhibits, art sessions or workshops.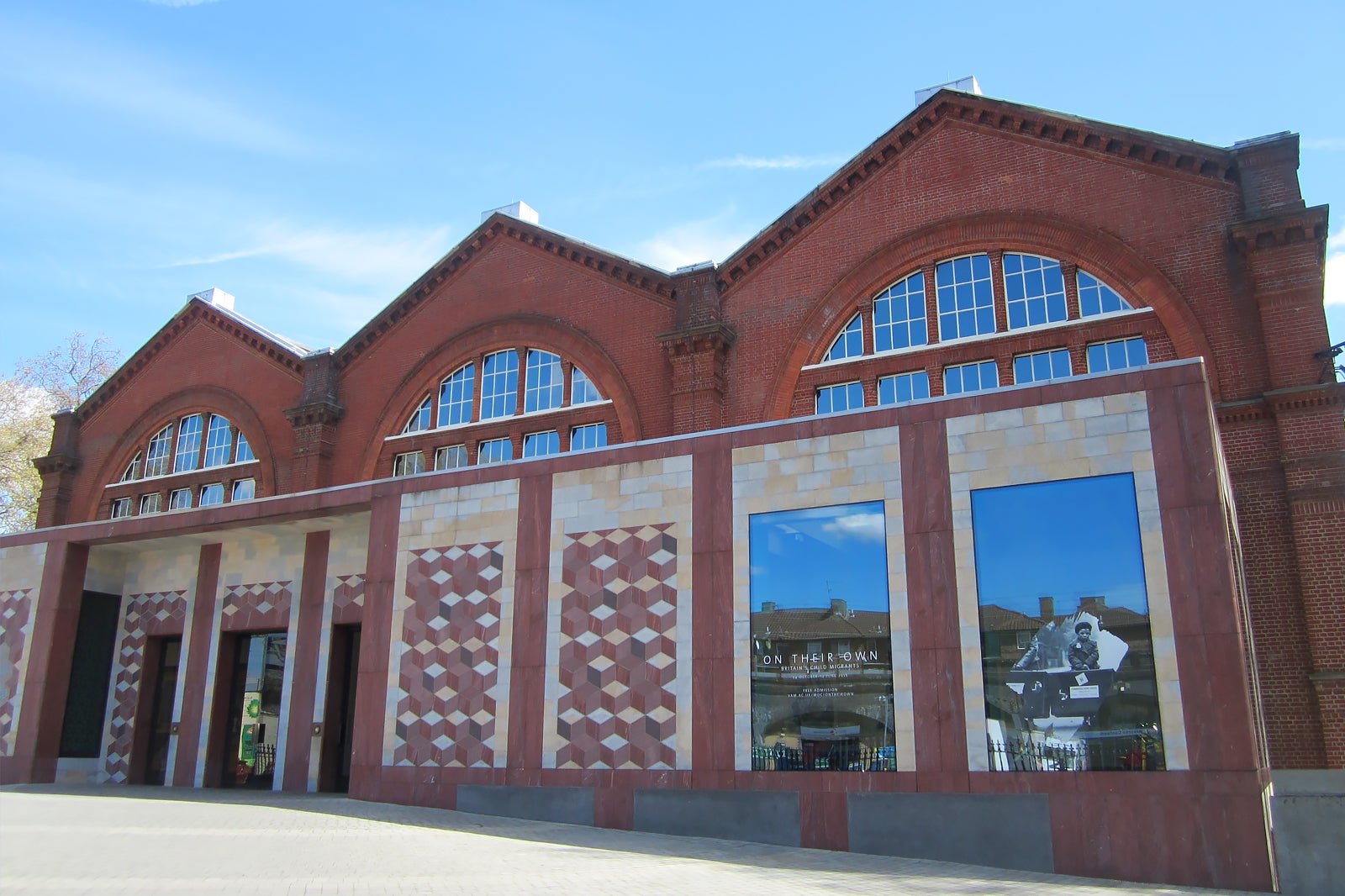 Highlights of the V&A Museum of Childhood
Along with the permanent collections, the V&A Museum of Childhood offers immersive galleries showcasing pieces of the UK's National Childhood Collection. The themes include 'imagine', 'play' and 'design' and use colourful, multisensory interactive galleries that enrich children's creativity. Some of the featured exhibits include exhibits displayed at toddler height, costume boxes, structured play areas and creative experimentation areas.
The National Collection of Childhood features nearly 33,000 objects that span over 400 years, including a range of prototypes, mass-produced toys and handmade toys. Some of the highlights of the National Childhood Collection include one of Britain's oldest rocking horses, dollhouses and archives from historic toymakers.
Good to know when visiting the V&A Museum of Childhood
As part of the Victoria and Albert Museum, the V&A Museum of Childhood is free to visit, but it requires a timed entry ticket. To be sure you'll be able to tour the V&A Museum of Childhood on the day and time you prefer, book tickets online in advance.
With its location in Bethnal Green, the V&A Museum of Childhood is close to many other London attractions. After touring the museum, you could visit the Tower of London and the Tower Bridge. St Paul's Cathedral, an iconic church, is also nearby.
V&A Museum of Childhood in London
Location: Cambridge Heath Rd, Bethnal Green, London E2 9PA, UK
Phone: +44 (0)2089 835200
Back to top