Regent's Park is a picturesque parkland with tree-lined pathways, formal gardens, athletic facilities, children's playgrounds and an abundance of wildlife. If you long to be out in nature, you can visit the park to row on the boating lake and visit the ducks, stroll through the paths in the elegant Queen Mary's Gardens or take the kids to the zoo.
Like the other Royal Parks, Regent's Park receives millions of visitors each year and stands as one of London's most popular attractions. Visitors spend hours exploring the park's historic buildings and gardens alone, but people can spend an entire day at attractions like the London Zoo.
Regent's Park in London - one of the highlights of 8 Cool Things to Do in London This Summer (Read all about London here)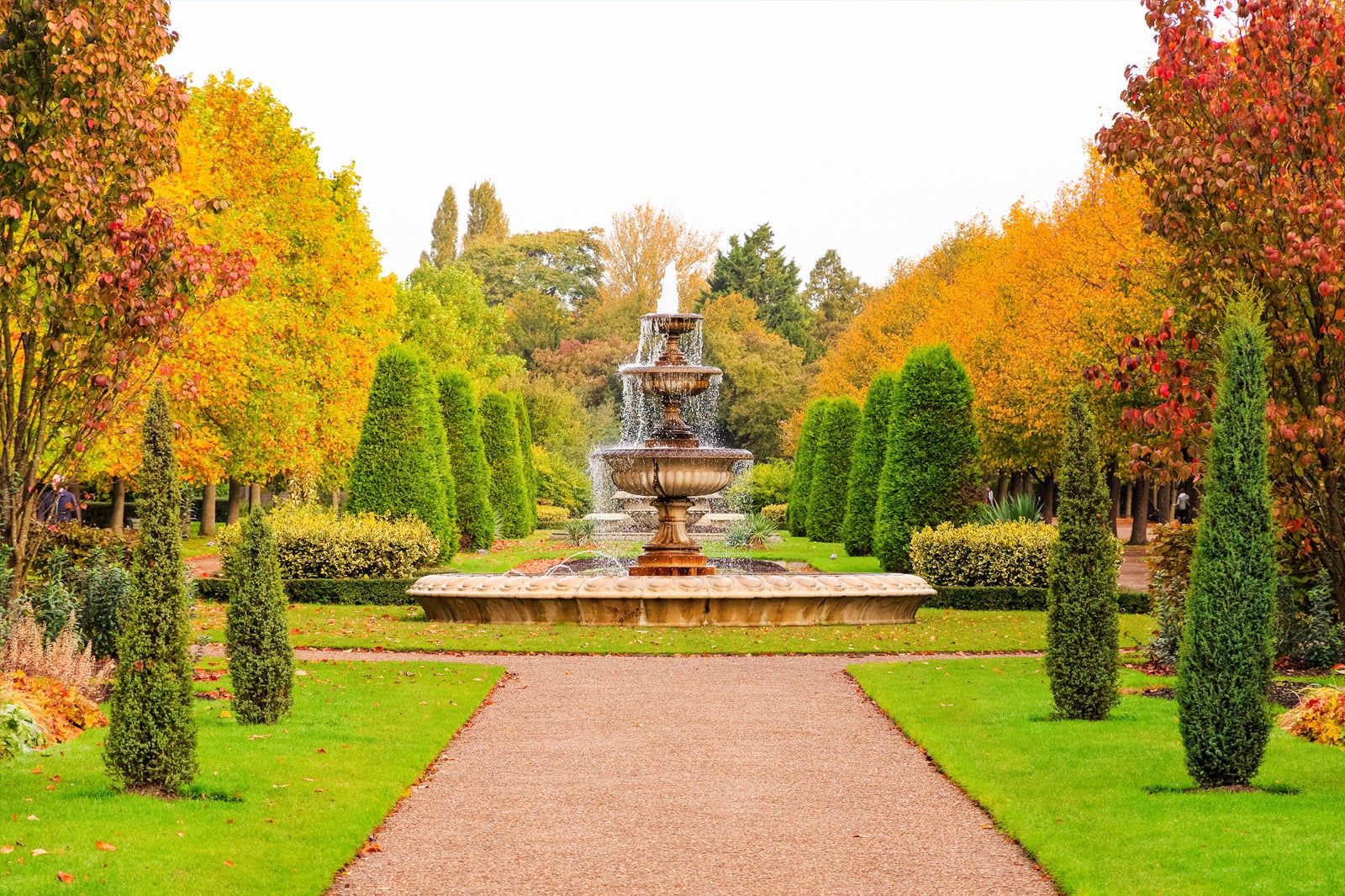 Highlights of Regent's Park
Spanning 166 hectares, Regent's Park has a lot to see and do during your visit. You'll find grand examples of historic English terraced houses, including Sussex Place, Cornwall Terrace and Kent Terrace, private villas with formal gardens and ruined buildings designed by the renowned John Nash.
You could also visit the gardens to walk among a collection of 12,000 pristine roses and climb Primrose Hill to see sweeping city views. Another highlight is the London Zoo, a historic scientific zoo that features global wildlife, an aquarium, an insect house and a children's zoo.
Good to know for visiting Regent's Park
With the gardens, playgrounds, athletic fields, historic buildings, boating lake and open-air theatre, you may not be able to experience all of Regent's Park in one visit. Before you go, research the attractions to plan your visit and make the most of the experience.
While you could spend the whole day at Regent's Park, you'll find a lot more to do in the area. Along with dining and shopping, the area around the park is home to museums like the British Museum and National Gallery. You'll also find top landmarks, such as Big Ben and Buckingham Palace.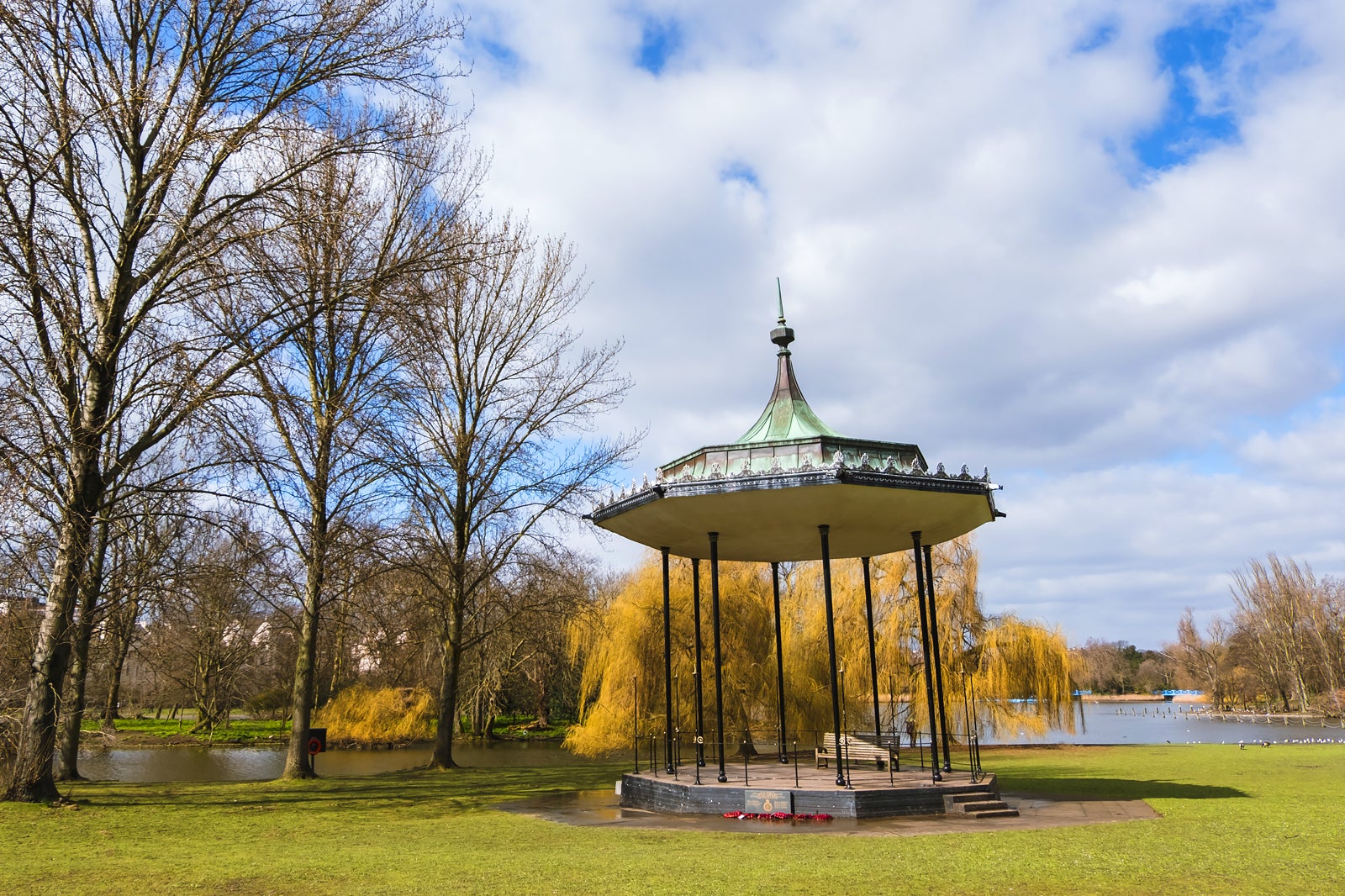 Regent's Park in London
Open: Daily from 5 am to 9.30 pm
Phone: +44 (0)30006 12300
Back to top