9 Free Things to Do in London
London for Budget Travellers
There's loads of free things to do in London from morning to night, whether you're looking to learn more about the capital's rich history, find a fantastic viewpoint, or even party the night away to some bass-heavy tunes.
From dinosaurs to Damien Hirst, evensong to observatories – the best things in London life really are free... well, some of them, at least. See the city and save those pennies with this guide to the best of free London.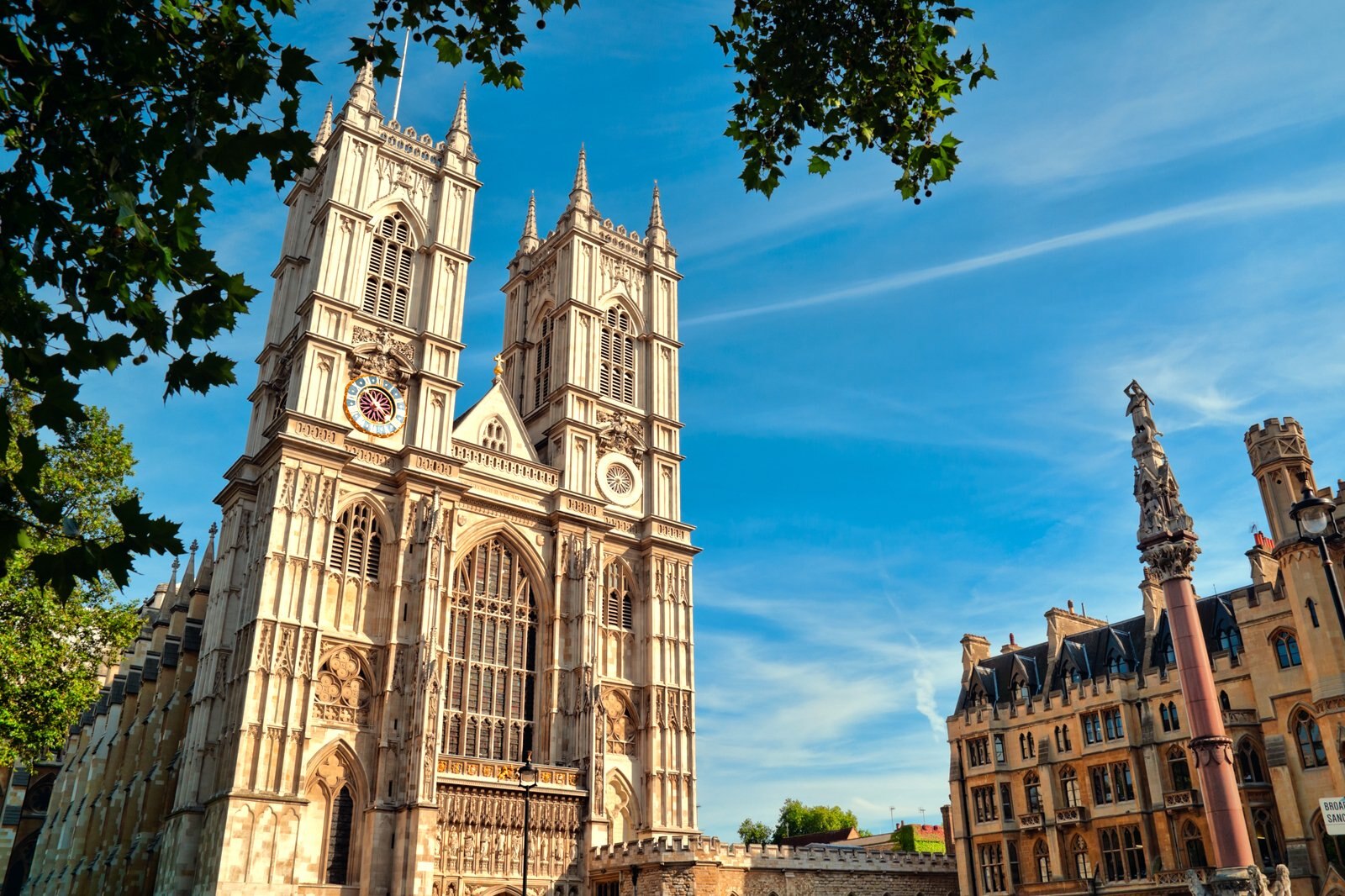 Evensong at Westminster Abbey
The pomp and history of Westminster Abbey put it on most visitors' must-see lists, but during the day it can be crowded and expensive. Come at Evensong to catch the church at its best – alive with ceremony and song, and free!
Location: Broad Sanctuary, London, SW1P 3PA.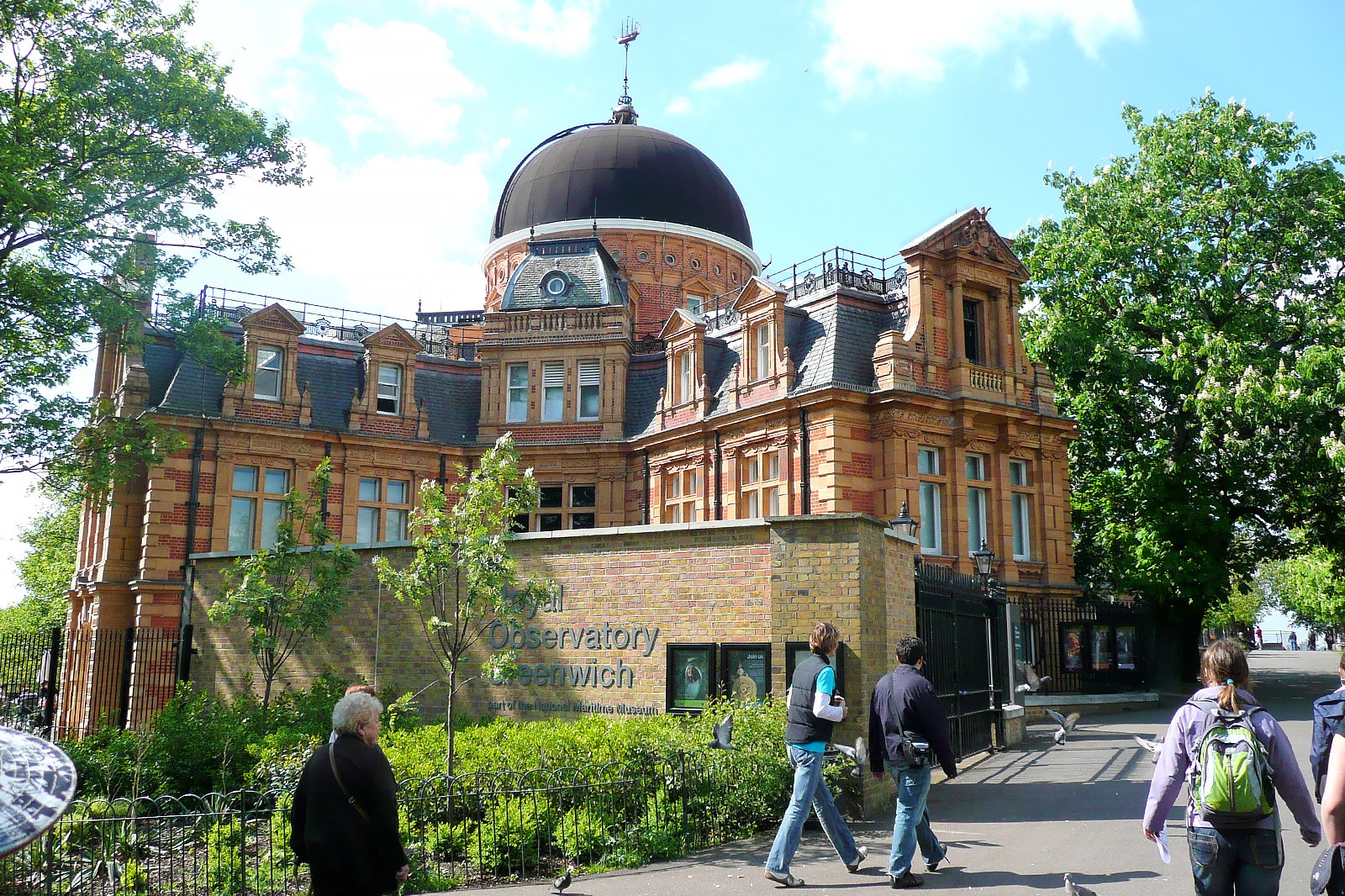 Star-gazing and city views at Greenwich Observatory
Stand with one leg in the western hemisphere and one in the east – the Prime Meridian runs through Greenwich Observatory in south-east London. The elegant red-brick building is also home to interactive displays, a huge domed telescope and some of the best views over London.
Location: Blackheath Avenue, Greenwich, SE10 8XJ
photo by Adusha (CC BY-SA 3.0) modified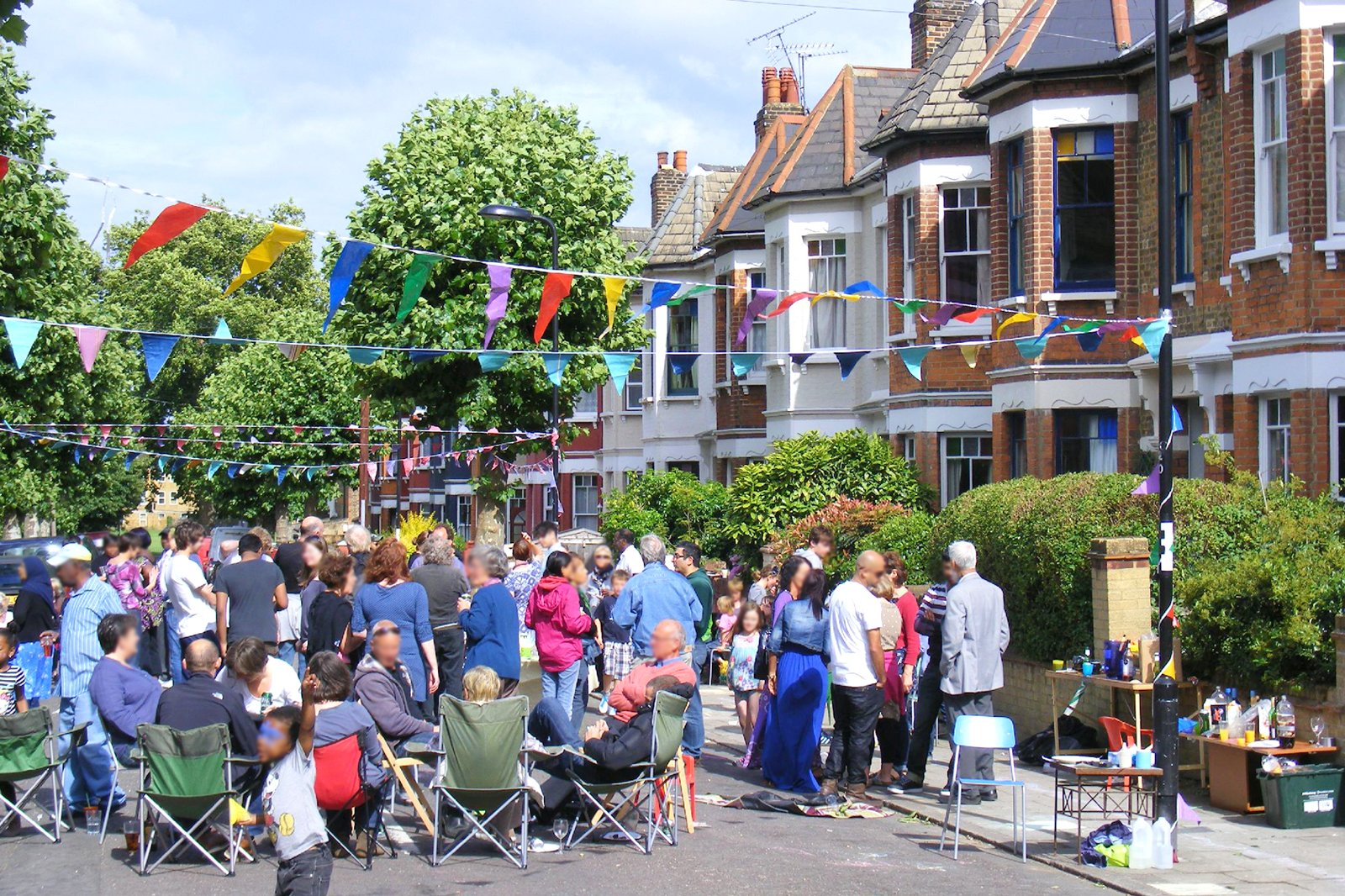 Cutting-edge art on First Thursday
On the first Thursday of every month a host of East End galleries throw their doors open for free events and exhibitions. Art hotspots like Hackney's Vyner Street turn into impromptu street parties as a mix of students and art-lovers flit from gallery to gallery.
photo by Sludge G (CC BY-SA 2.0) modified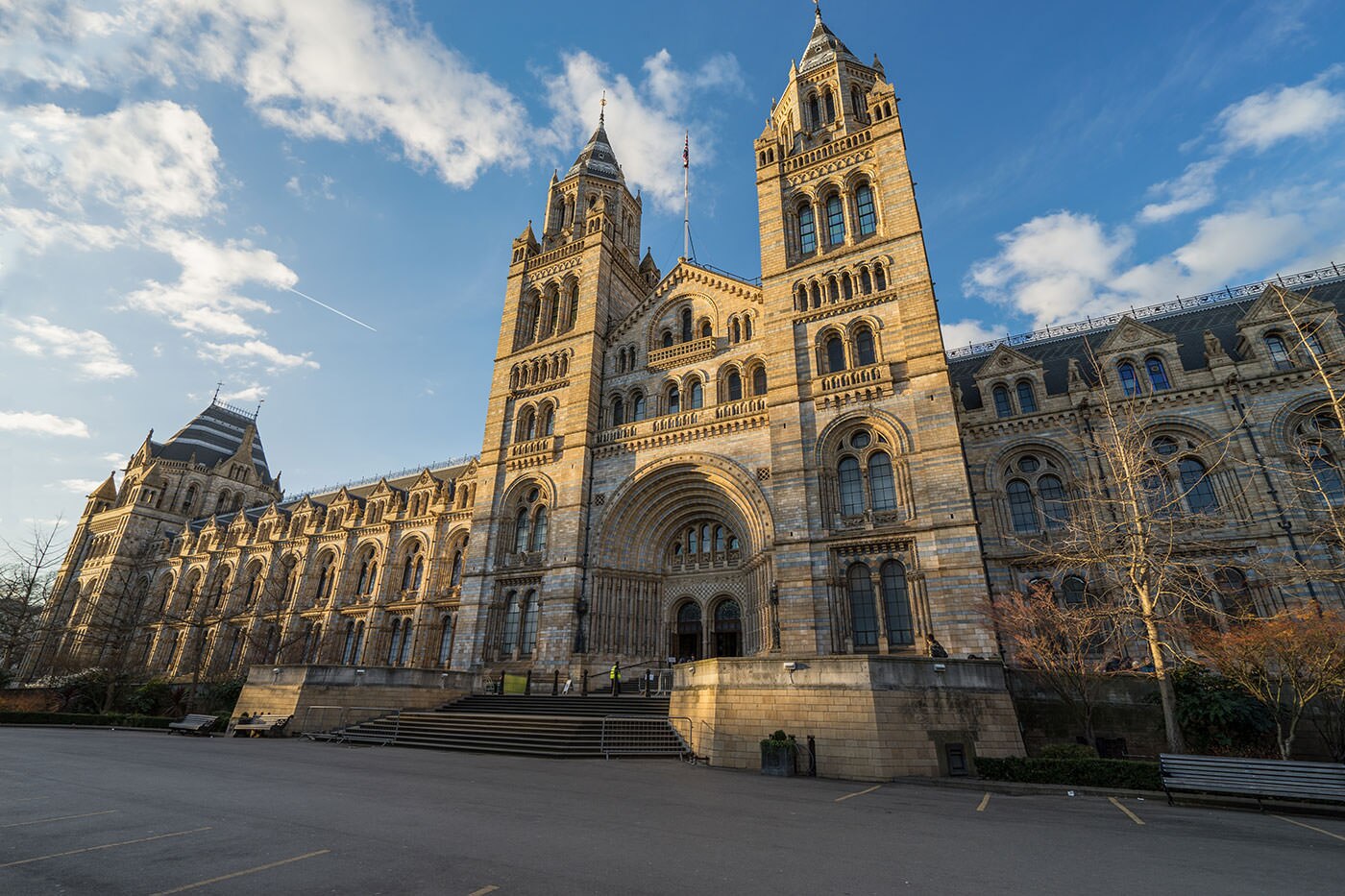 Fun days at the Natural History Museum
An awesome 25-metre skeleton of a blue whale gazes down on the armies of families milling round the vaulted entrance hall of the Natural History Museum in Kensington. Deeper inside there's a captivating mix of high-tech interactive exhibits, fearsome animatronic dinosaurs and Victorian curiosities.
Location: Cromwell Rd, South Kensington, London SW7 5BD, UK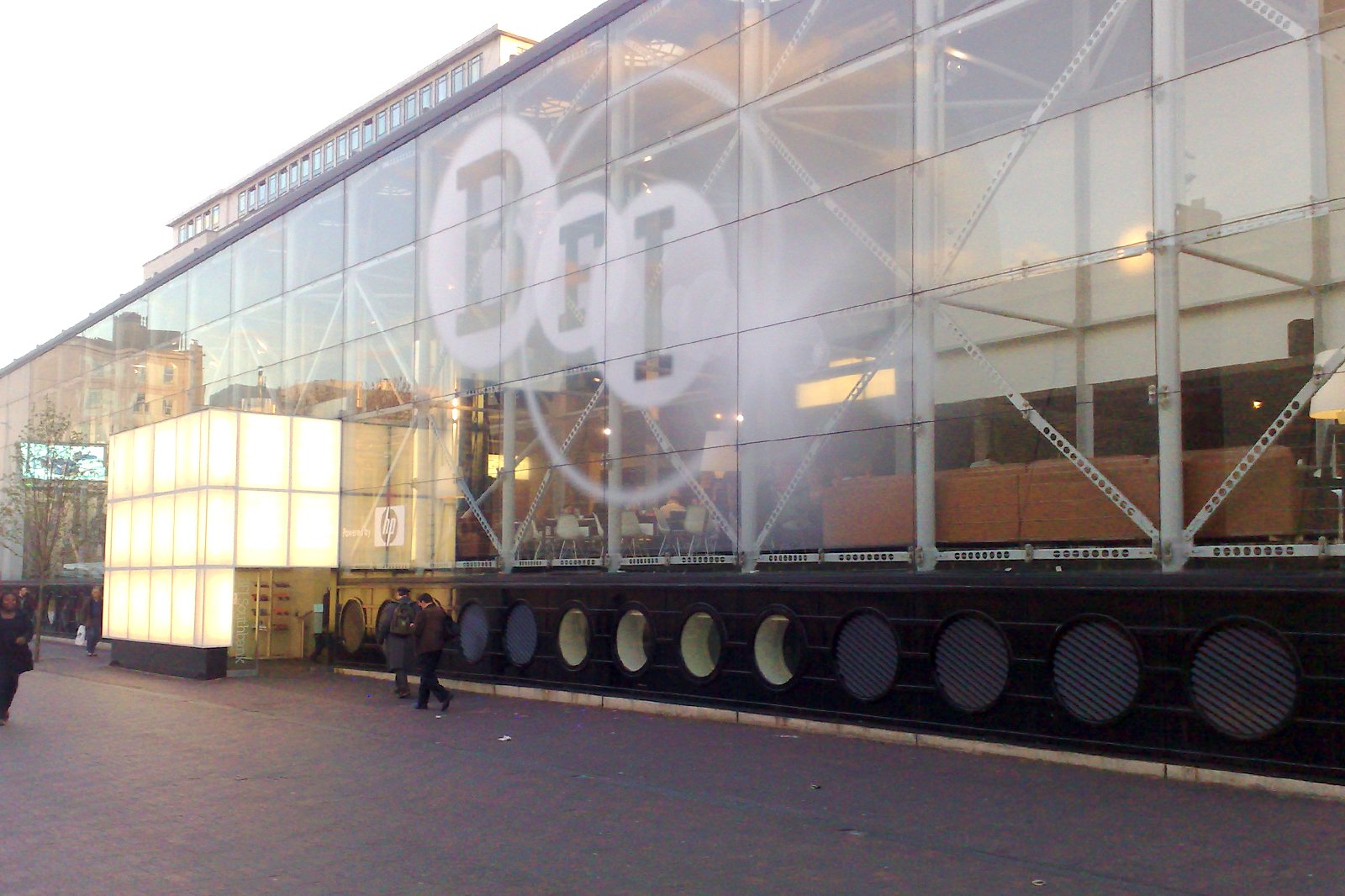 Archive films at Mediatheque
The long sweep of the South Bank is packed with free things to do – from watching the wild rides of skateboarders to the free exhibitions at the British Film Institute. Don't miss Mediatheque though. The BFI's viewing room has thousands of hours of rare film and TV footage to view on personal video stations.
Location: Belvedere Road, SE1 8XT
photo by matt.mapleston (CC BY 2.0) modified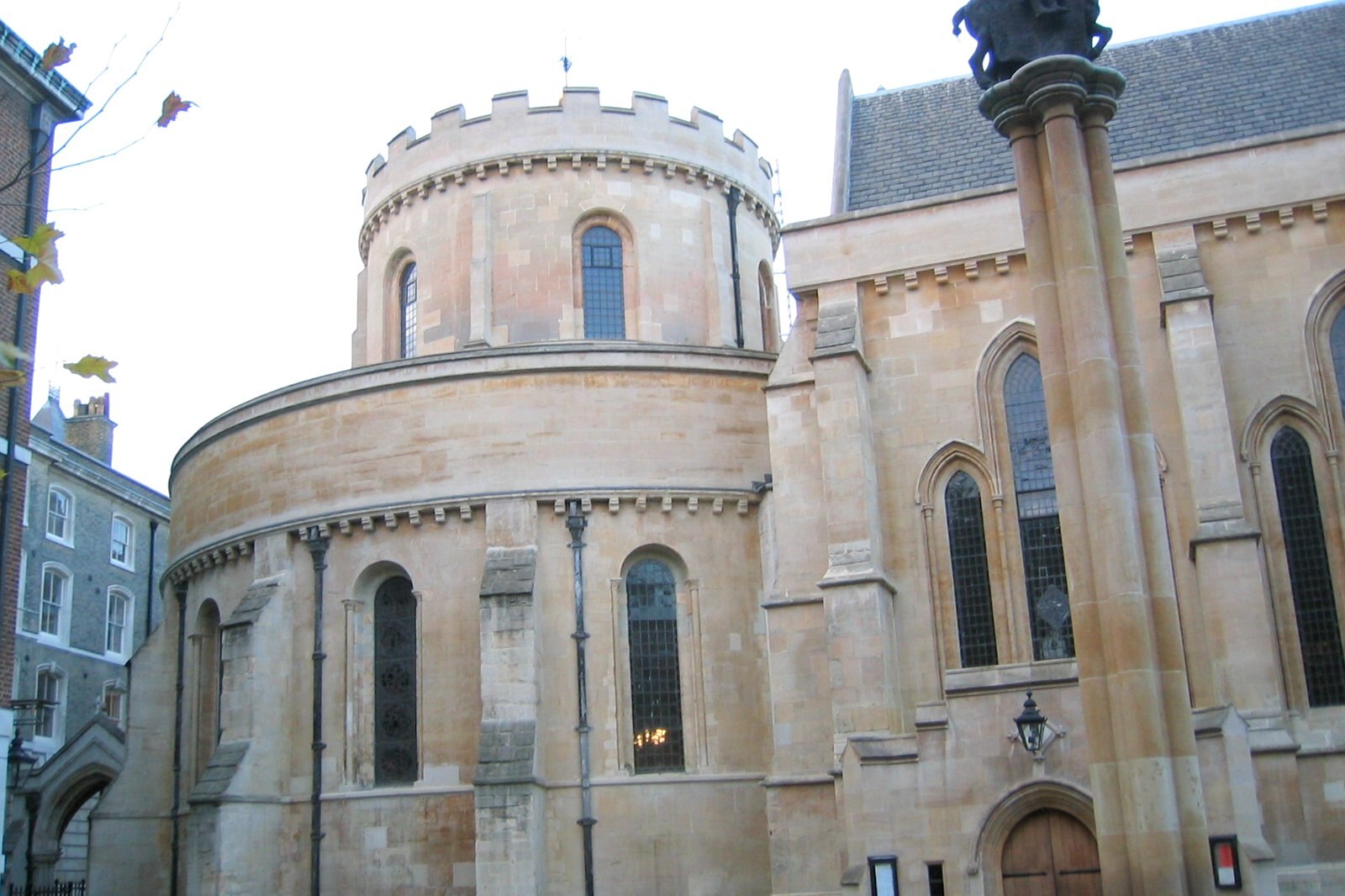 Legal history at the Inns of Court
When location scouts for movies like Harry Potter want a London location they head for the Inns of Court in Holborn. A walk through the headquarters of the British legal system takes in thin-windowed Dickensian chambers, quiet fountain squares and the gaudy splendour of the Knights Templar's London temple.
Location: The Strand, WC2A 2LL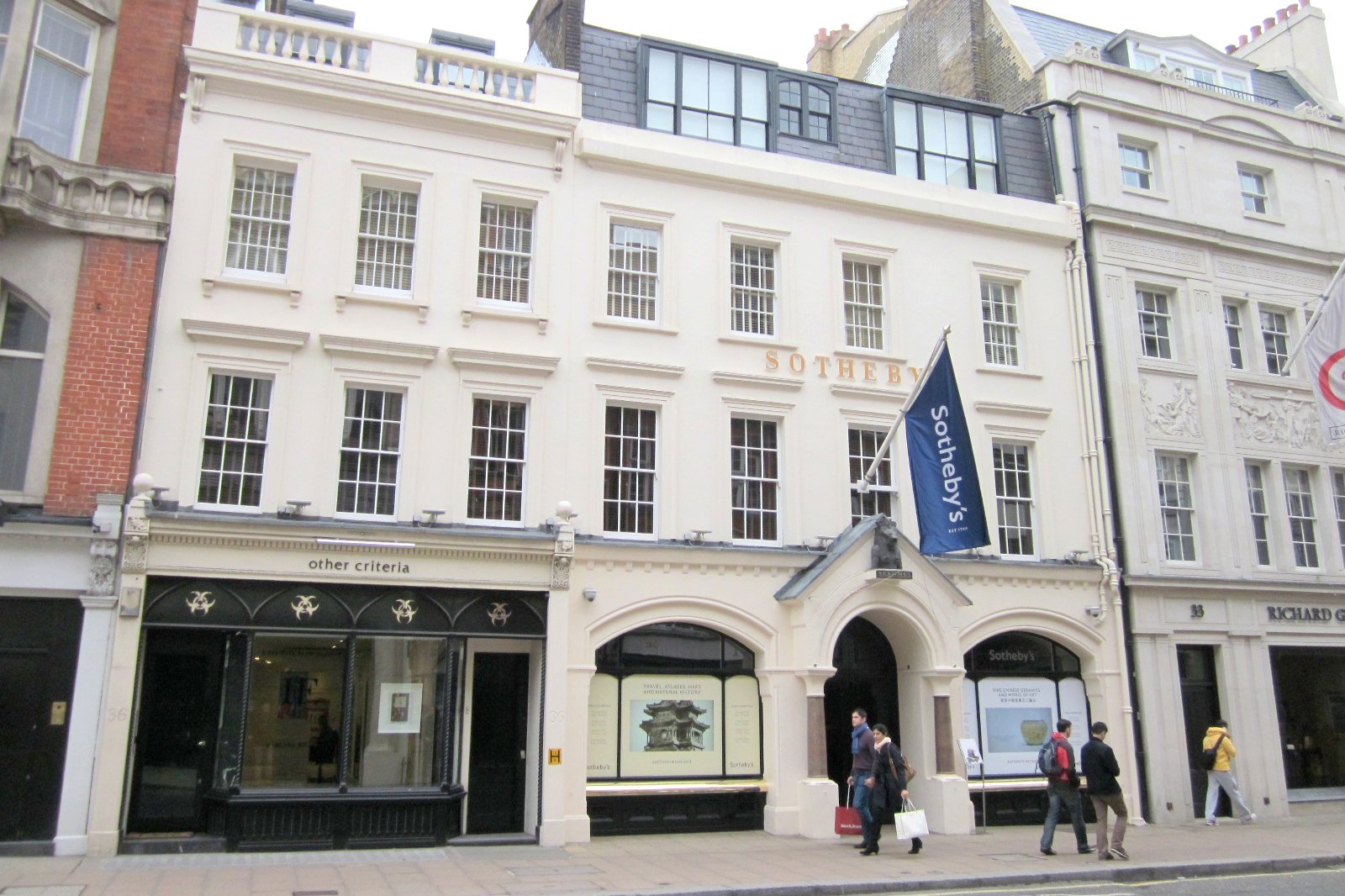 Wonderful window-shopping at Sotheby's
It's not just buyers who can browse the lots at one of the world's most famous auction houses. Extraordinary works of art, from Old Masters to Damien Hirst skulls, pass through these hallowed halls, and they are all exhibited for free.
Location: 34-35 New Bond Street, W1A 2AA
photo by Zeisterre (CC BY-SA 3.0) modified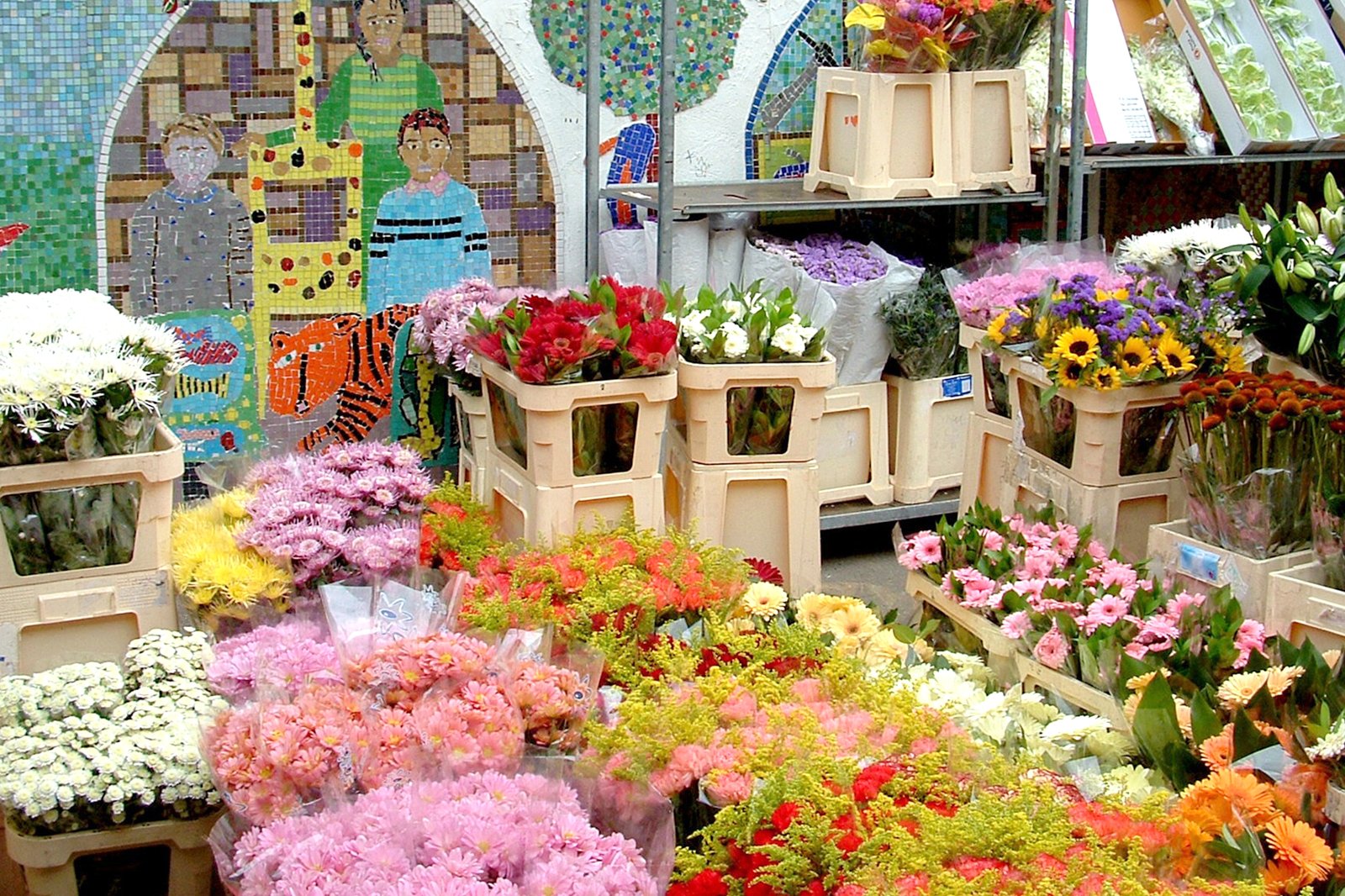 Cockney culture at Columbia Road Flower Market
A nondescript street in busy Hackney comes alive every Sunday as armies of flower-sellers turn the area into a riot of colour, fragrance and boisterous banter. Join the crush as Londoners haggle for floral bargains or just wander the street's urban greenery.
Location: Columbia Road, E2 7RG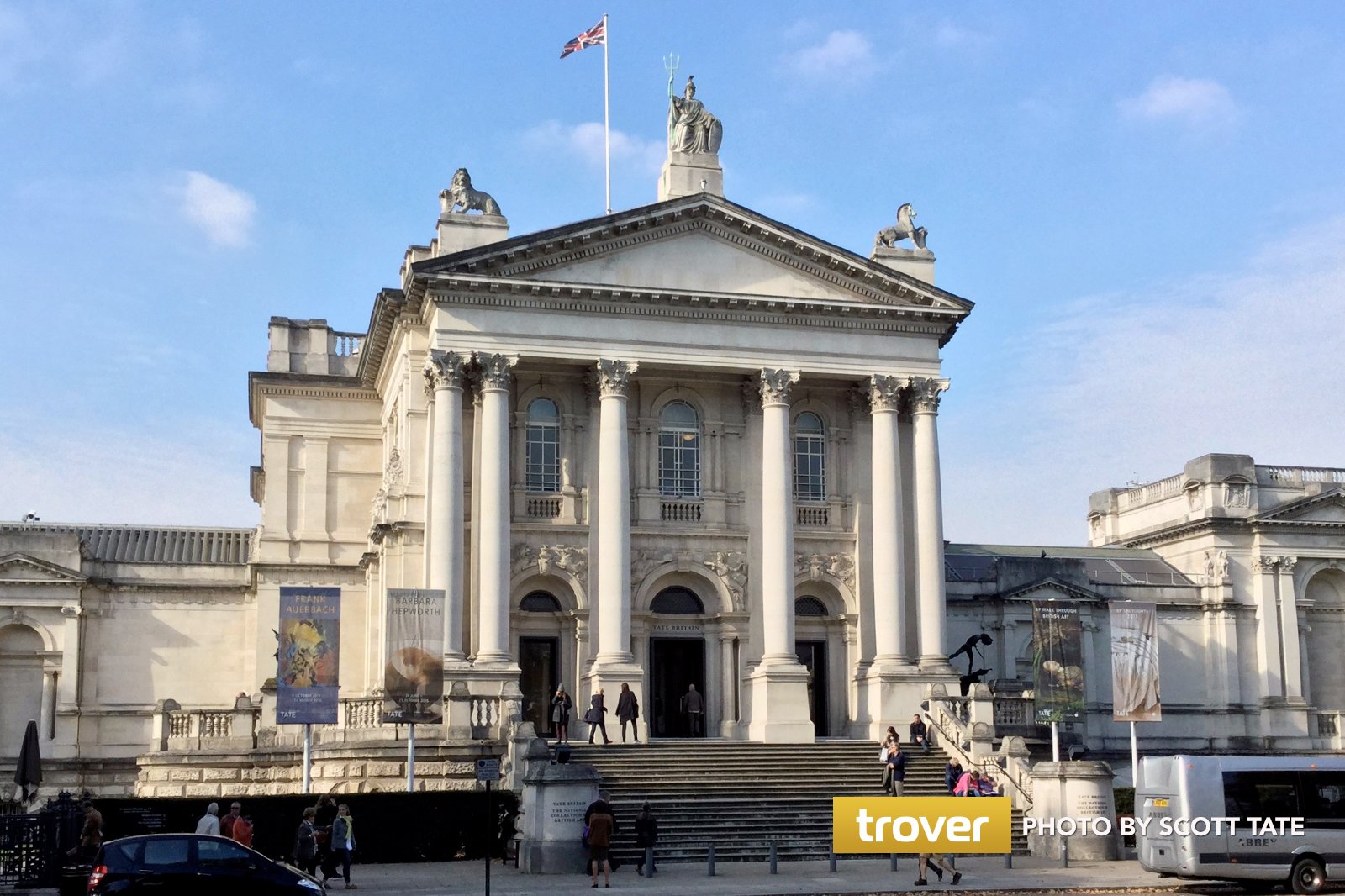 A British master at Tate Britain
Many of the world's most famous artworks are on display for free in London's art galleries. Lose yourself in JMW Turner's wild impressionistic canvases and evocative sketches at the Tate Britain's post-modern Clore Gallery, dedicated to that most English of painters.
Location: Millbank, SW1P 4RG