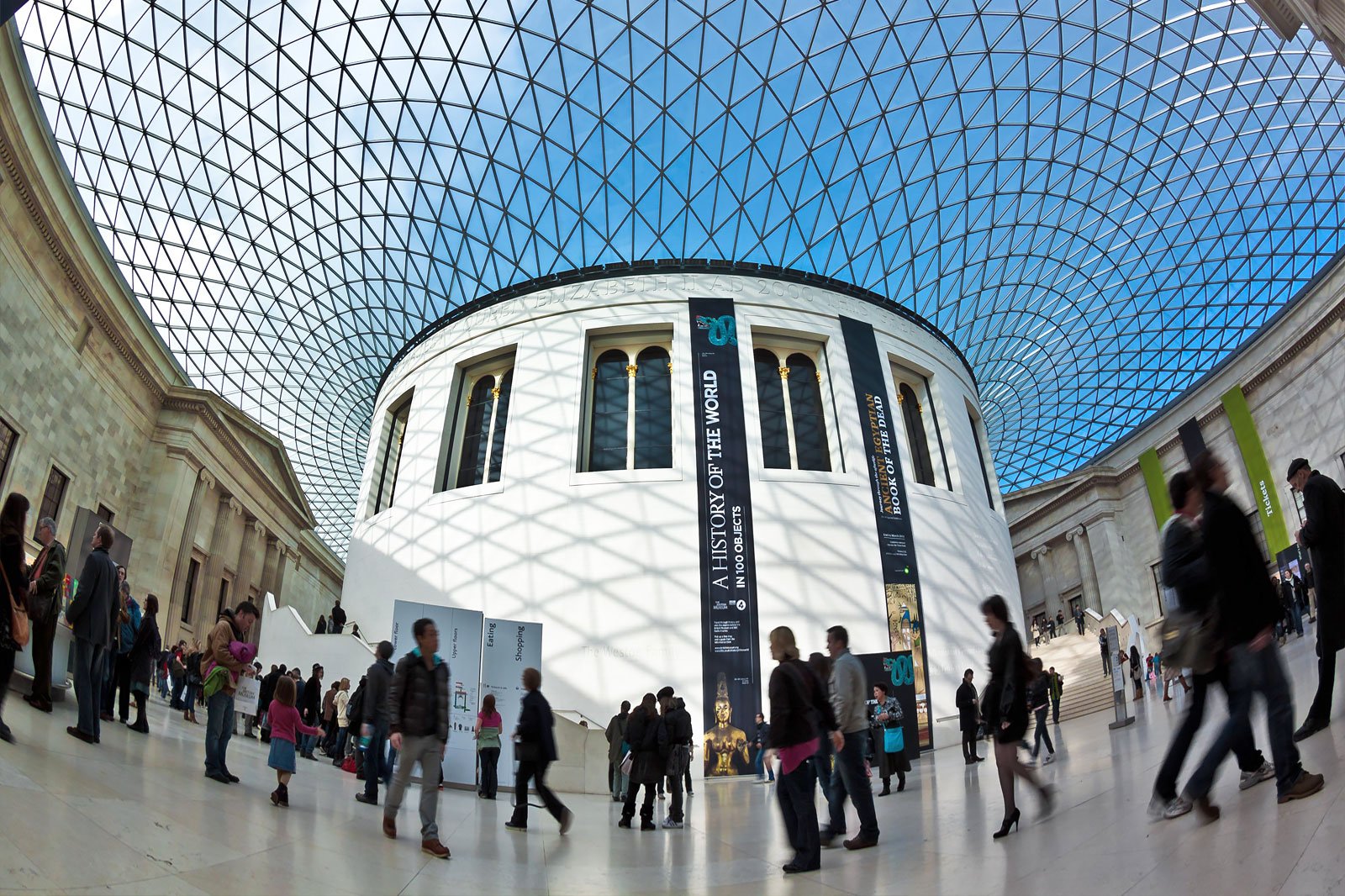 4 Things to See at the British Museum
A British Museum Travel Guide
A British Museum holiday opens up one of the world's greatest collections of treasures. For 250 years, visitors have flocked to hotels in the Bloomsbury area of London, near the British Museum, to soak up human history. To this day, it remains one of the most popular museums in the world and the permanent collection remains completely free to see. It's open every day of the year from 10am to 5.30pm (until 8.30pm on Fridays) and closed for Christmas and New Year.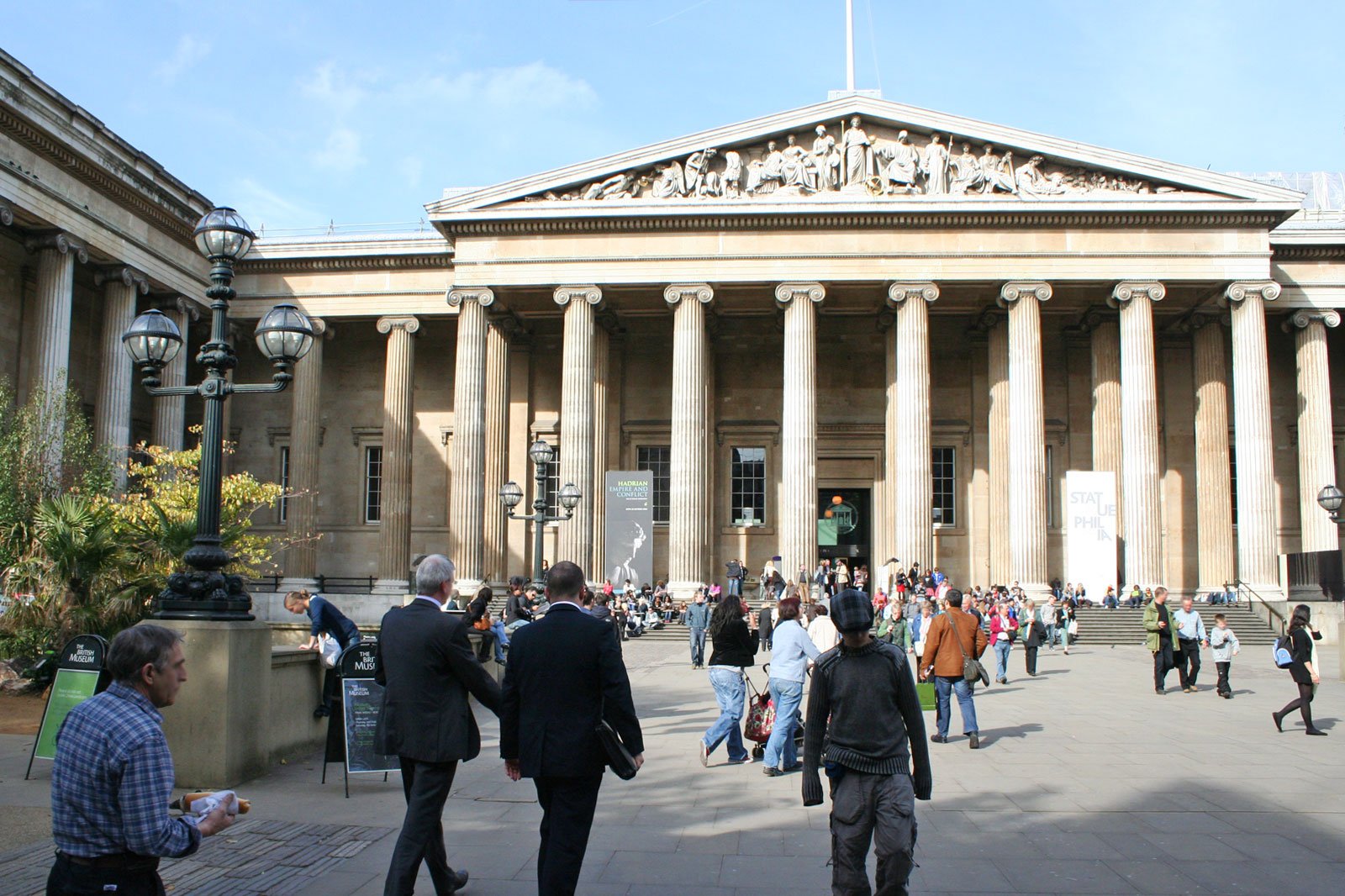 With artefacts dating back 7,000 years from the early near-eastern civilisations (Greece and Rome), the glory of the ancients is laid bare at the British Museum. The controversial Elgin Marbles from Athens' Parthenon are so vast they get their own room. The multilingual Rosetta Stone, which helped unlock the secrets of Egyptian hieroglyphics, always attracts a crowd. Egyptian mummies are best viewed in daylight – the gallery can be spooky after dark!
photo by Mario Sánchez Prada (CC BY-SA 2.0) modified
It's not just large-scale monuments which illustrate past lives – smaller items can be just as evocative. Spend some time exploring the intricate artefacts of the Enlightenment in the wood-panelled King's Library, or check out the famous Viking Lewis chessmen pieces. Various galleries have objects from African weights to Roman coins you can pick up and examine for yourself, with volunteers around to answer questions. These hands-on desks are the most tactile way of getting in touch with the past.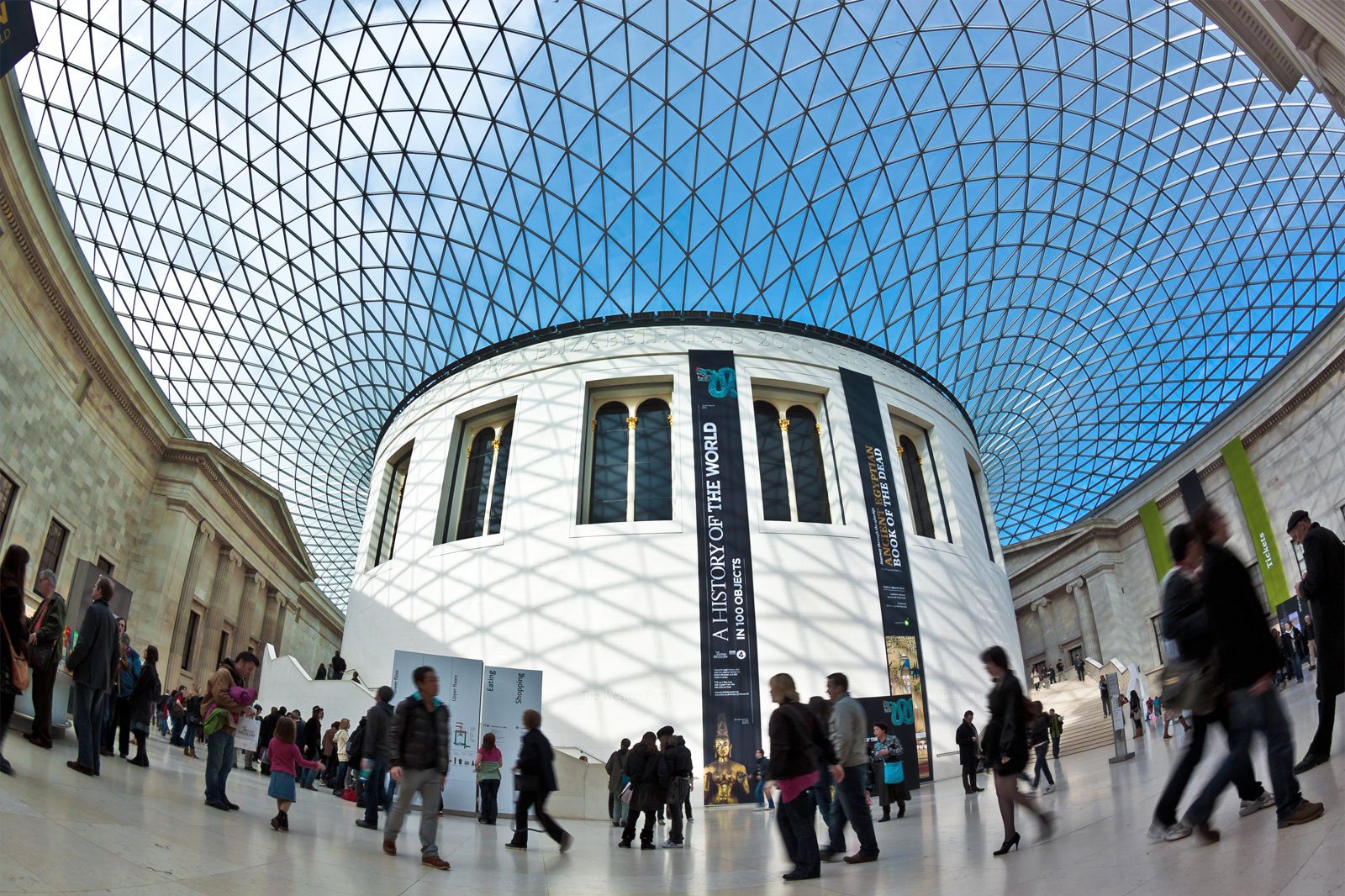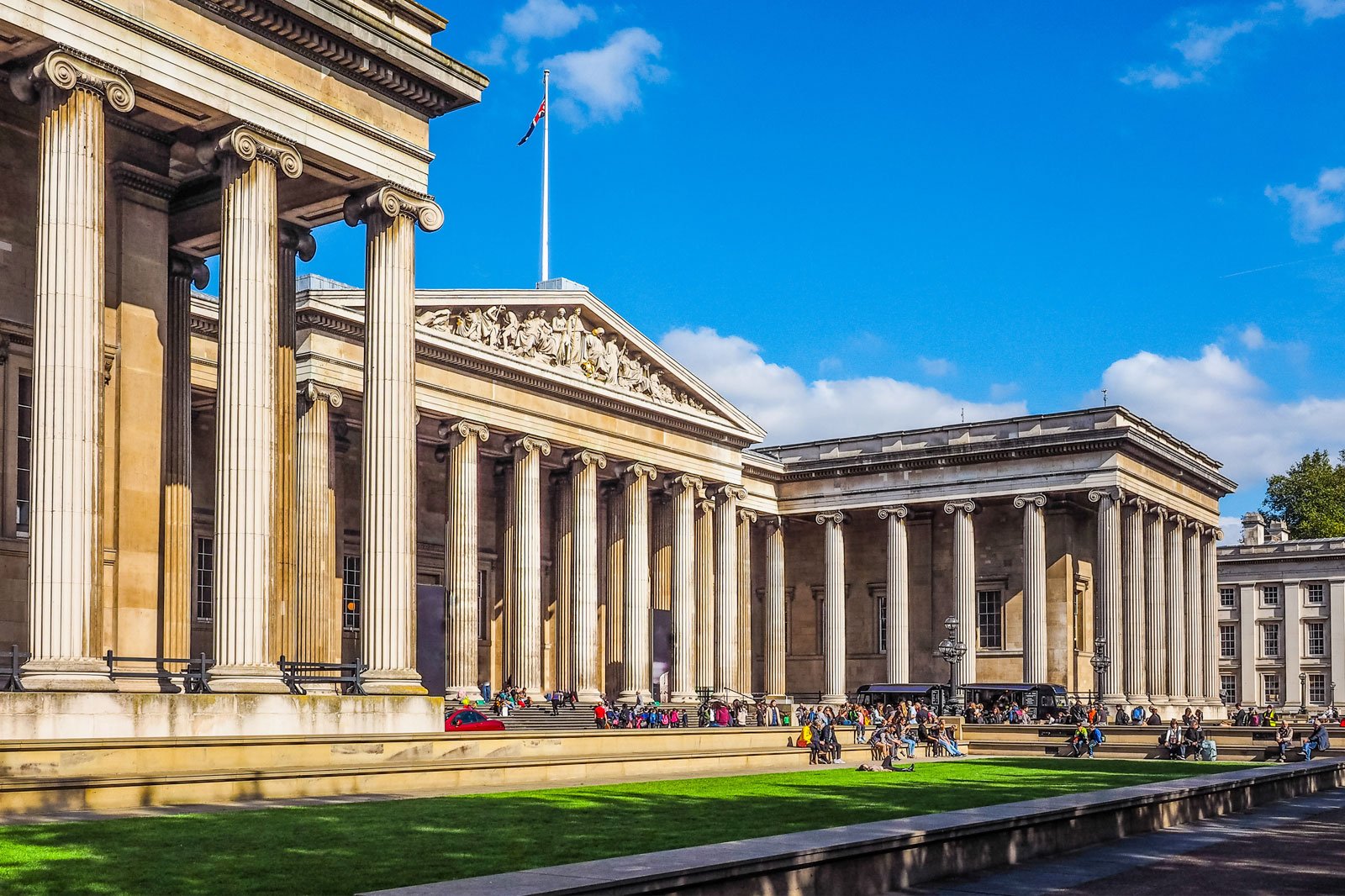 Step out of Europe and explore the cultures of the Far East with Chinese jade, exquisite ceramics, Samurai armour and sumptuous prints on show. Australasia and Polynesia are highlighted in the Living and Dying exhibition's thoughtful examination of ritual practices.
Back to top