5 Best Nightlife in Dubrovnik
Where to Go at Night in Dubrovnik
The nightlife in Dubrovnik doesn't tend to be the primary reason for visiting the ancient city on Croatia's stunning Dalmatian Coast – but that's not to say that there isn't one. You might be surprised to hear that there are actually plenty of bars, activities and even nightclubs to keep you amused after the sun goes down. And who doesn't want to experience some evening entertainment while on holiday?
Whether you're looking for an idyllic spot to sip a sunset cocktail, a sophisticated somewhere to sample the best local wine, a cultural show, a guided tour or an all-out party until the early hours, we've got you covered. Here's what we think are the best nightlife experiences to be had in Dubrovnik.
1
Dubrovnik Old Town
Discover the best sights and experiences after dark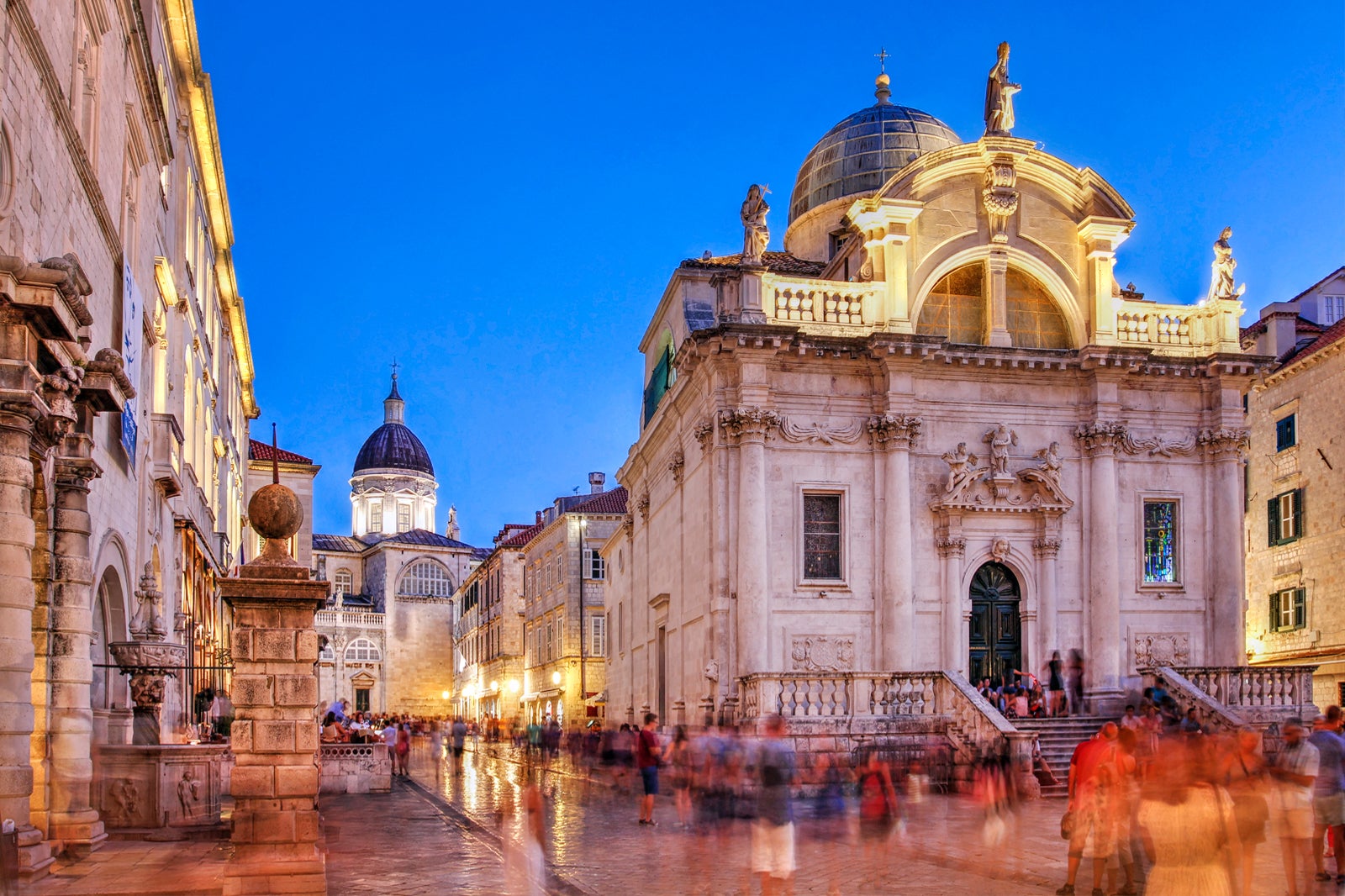 Dubrovnik's Old Town is the area to be if you're open to trying a range of different bars and nightlife experiences while on holiday. A bustling hive of activity by day, the atmosphere stays alive well into the night, with seating from lively bars spilling out into the streets and the sound of music and merriment filling the air.
Watch the sun go down from a waterfront bar, indulge in mouth-watering cuisine at a local restaurant or venture down a quaint side street to find the best authentic wine bars. Nightlife here isn't just about food or drink, either. Why not head to the theatre or catch a film at Kino Jadran (the only open-air cinema within the city walls)?
Location: 20000, Dubrovnik, Croatia
2
Hit the clubs
Dance the night away in the city's top nightclubs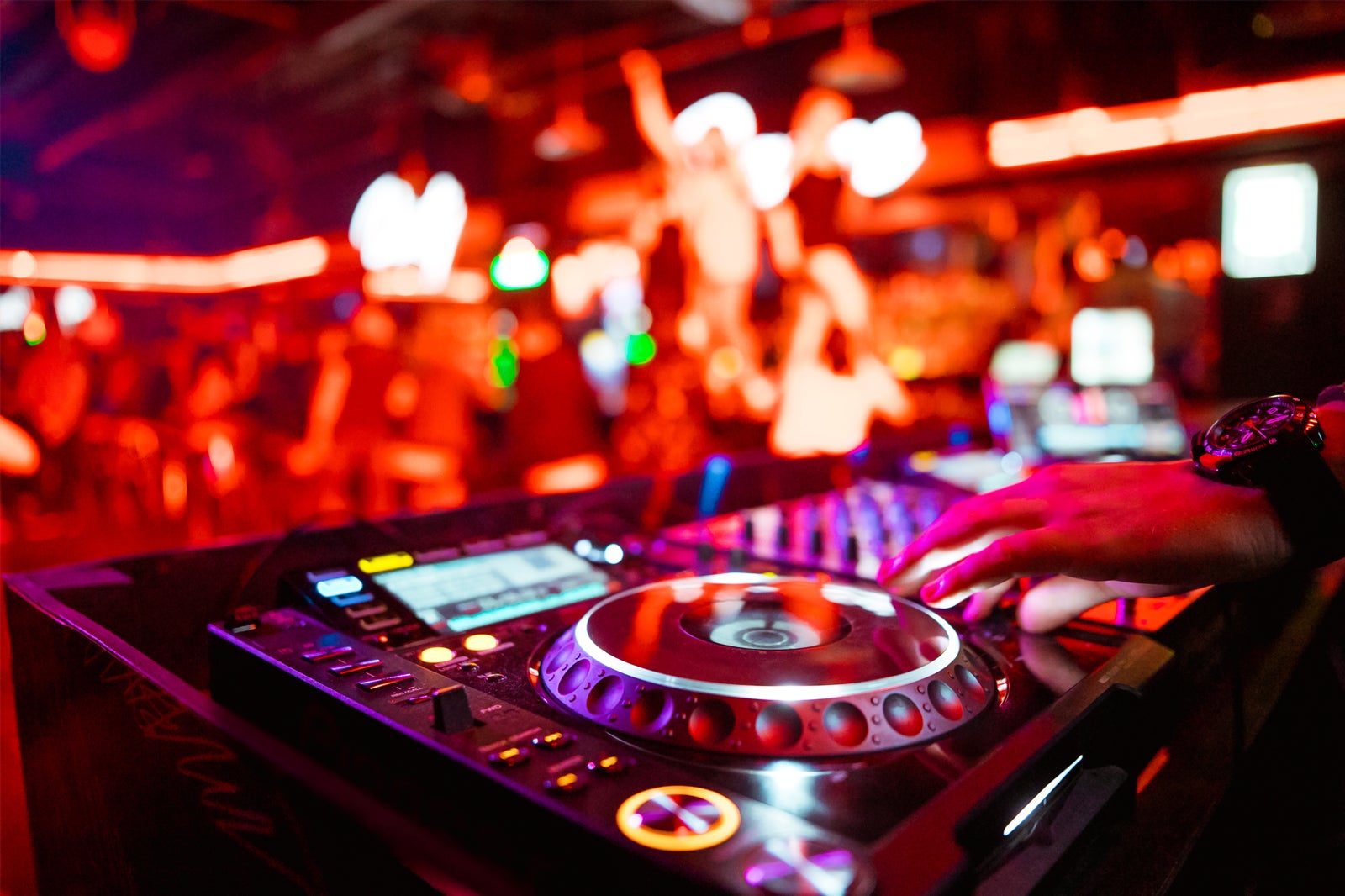 Dubrovnik may not be known for having a large number of big nightclubs, but what it lacks in quantity, it undoubtedly makes up for in quality. Clubs here aren't just about world-class DJs and a lively atmosphere – in a place like Dubrovnik, it's all about the setting too, turning its impressive architecture and unrivalled scenery into an incredible party setting.
If you're looking for a unique, all-night disco, head to Culture Club Revelin, built inside a medieval fortress. If upmarket party vibes on the beach are more of your thing, check out Banje Beach Club, with its stunning Old Town views. Alternatively, for a classic club with big crowds and electronic dance music, give Skybar Dubrovnik a go.
3
Unique bars around Dubrovnik
Tipple in magnificent surroundings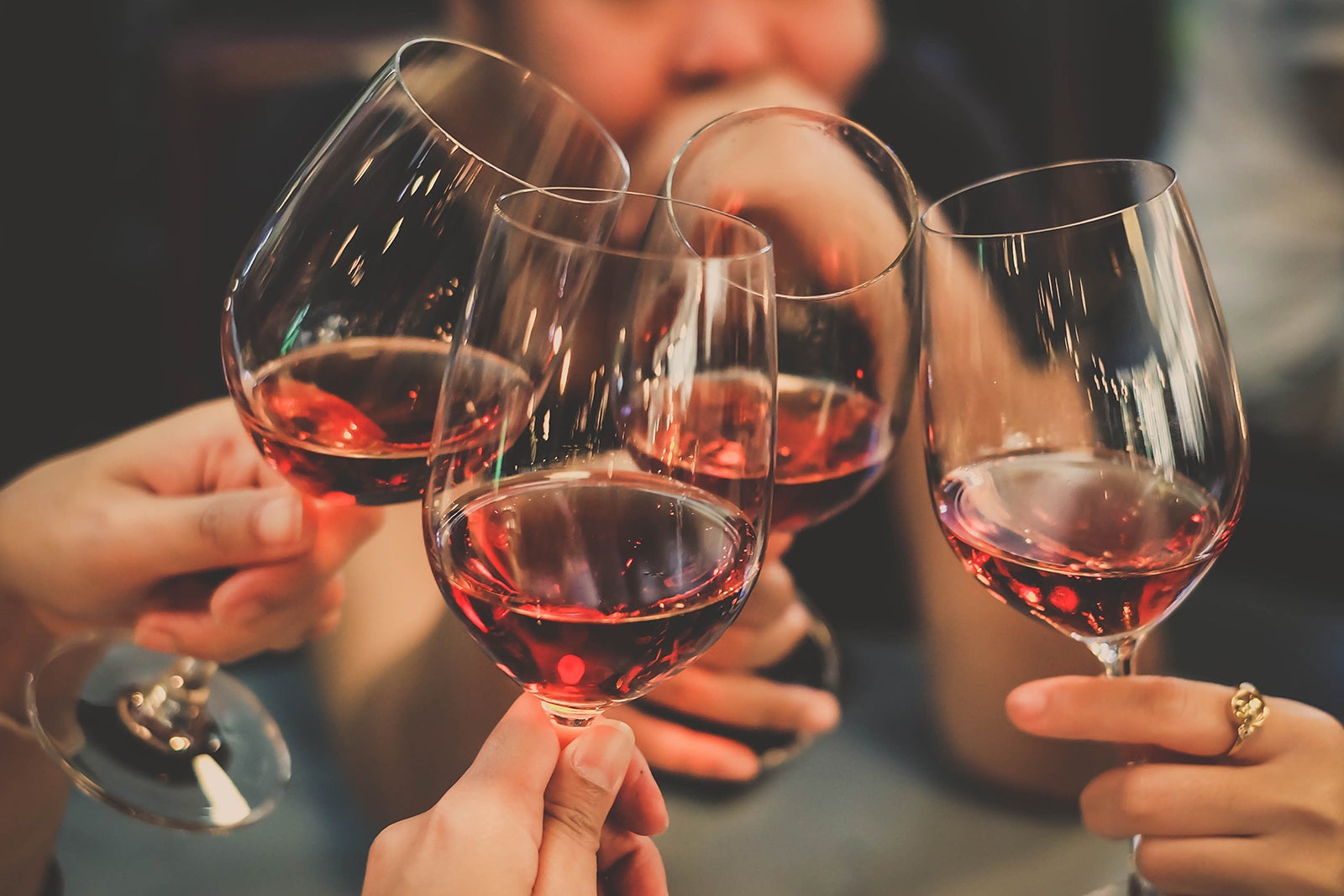 Explore Dubrovnik's unique and charming bars, sipping a refreshing drink in the most sophisticated of settings. The city may not have a reputation as being a place of wild nights and raucous clubs, but it certainly has its fair share of incredible bars where you can while away your evenings while on holiday.
For a relaxing glass of fizz in a truly enchanting location, step inside the mesmerising Cave Bar More – a real hidden gem. If you fancy a nice cocktail as the sun goes down, enjoy unparalleled panoramic views from the 'hole-in-the-wall' Buza Bar, positioned in a cliffside of the Old Town. And, for the best range of local wines in a welcoming atmosphere, head to the D'Vino Wine Bar.
4
Marin Držić Theatre
See a show at Dubrovnik's oldest theatre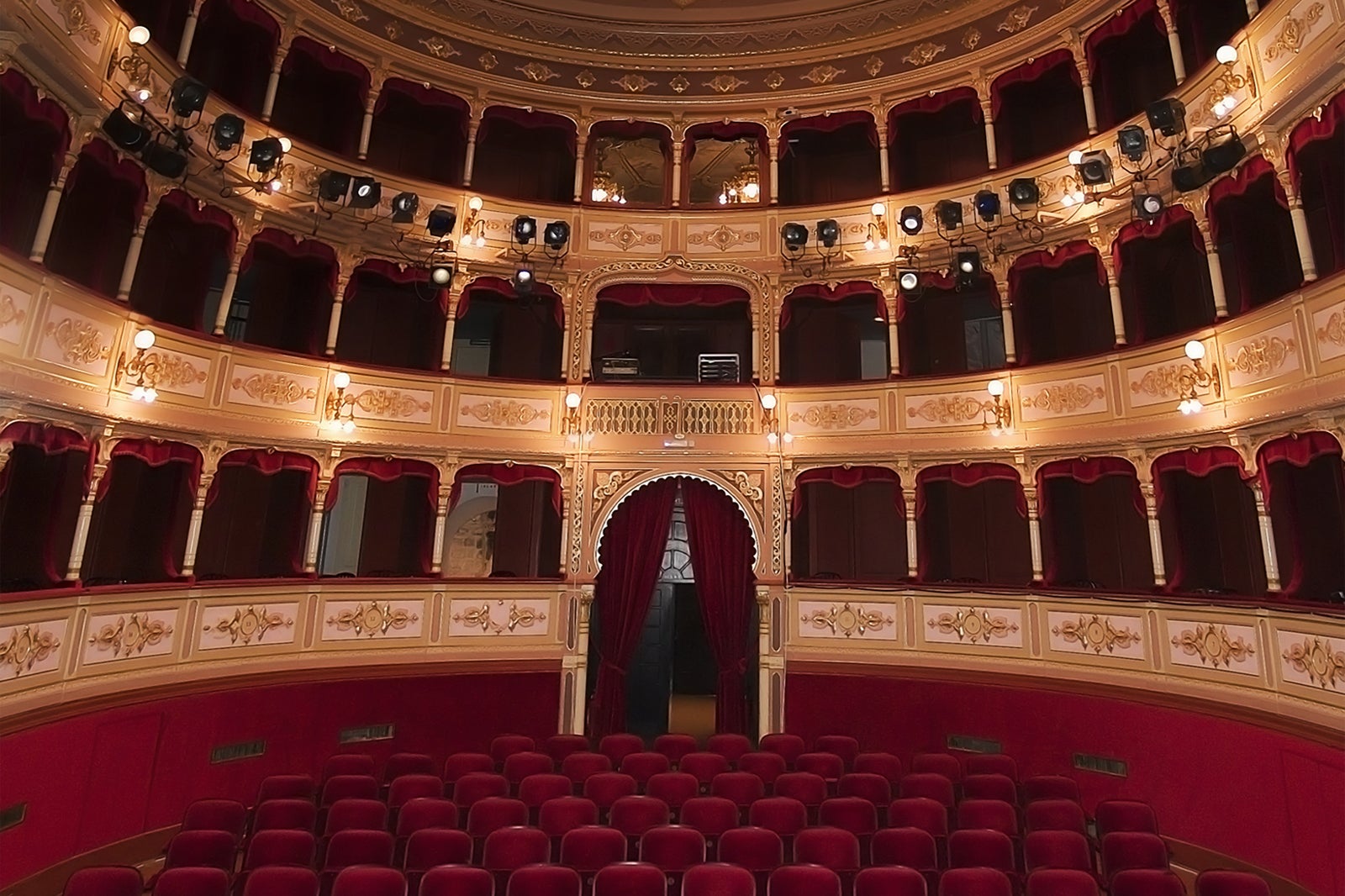 Marin Držić Theatre is where you can enjoy a night and indulge in a spot of culture while on holiday in Dubrovnik. Named after the renowned Renaissance playwright, the 19th-century theatre first opened its doors to the public in 1865 and can be found in the heart of the city's Old Town.
Step inside the cosy auditorium and admire its ornate red decor and beautifully painted ceiling. Despite the theatre's modest size, it's staged an impressive number of extraordinary performances in its time. With a permanent theatre company, you can expect an unforgettable evening, with its programmes being based on Dubrovnik's fascinating literary heritage. Call up or visit the box office to get your tickets.
Location: Ul. Pred Dvorom 3, 20000, Dubrovnik, Croatia
Open: Showtime hours vary
Phone: +385 (0)20 321 419
5
Book a beer tour
Sample Dubrovnik's best beers on a superb guided tour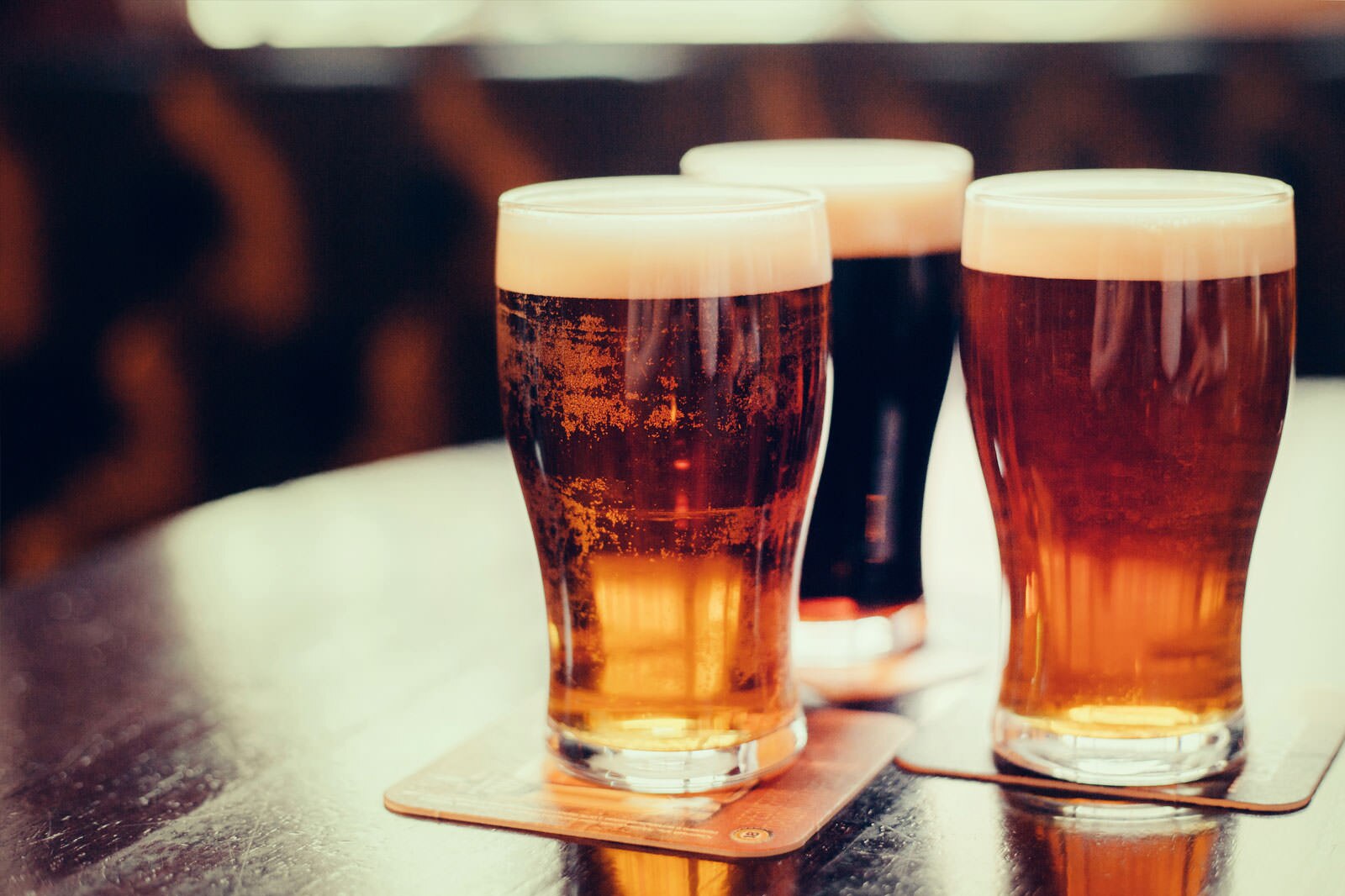 Experience Dubrovnik's best-tasting craft beer on this magnificent guided tour around the city. The evening includes a stop at the Dubrovnik Beer Company, where you'll be given a tour of the brewery and the opportunity to sample some excellent Croatian craft beers. Next, it's on to the Old Town where you'll enjoy more beer tasting at Beer Factory Dubrovnik, plus dinner and some beer garden drinks.
The whole tour is led by a fun and informative guide who knows a thing or 2 about good beer. If at the time of booking you let the company know where you're staying, you can arrange pick-up and drop-off at your hotel, so you can just concentrate on having a great time.
Back to top