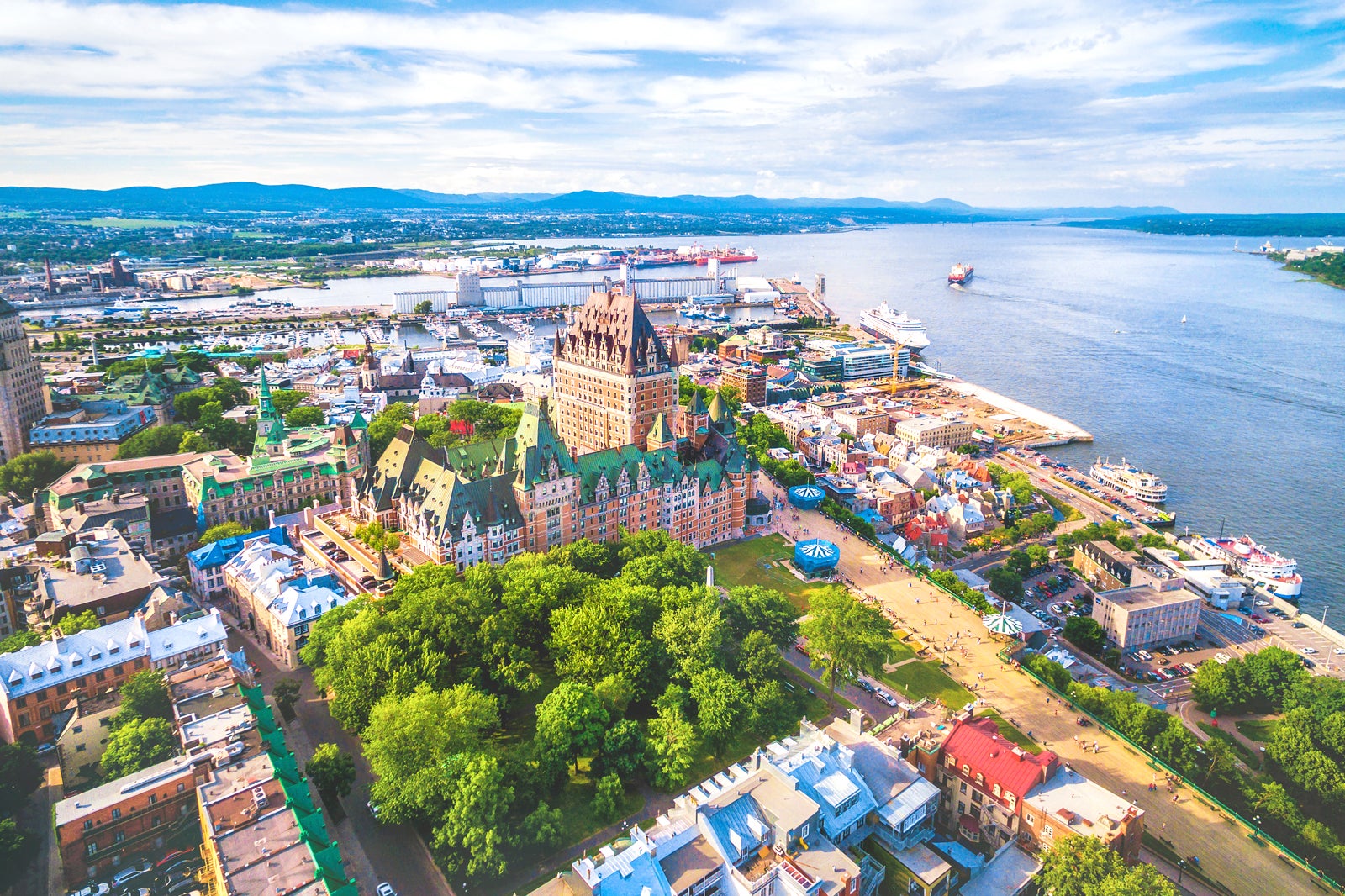 10 Best Things to Do in Quebec City
What is Quebec City Famous For?
The best things to do in Quebec City include top attractions in one of the oldest cities built by European settlers in North America. The original French settlement dated back to the early 17th century and has left many historical buildings around the picturesque Old Town.
From the impressive, majestic Montmorency Waterfall to the lively Petit-Champlain neighbourhood, and from Dufferin Terrace to Notre-Dame de Quebec Basilica-Cathedral, the capital city of the Province of Quebec offers a true trip back in time. Meanwhile, gourmands will certainly enjoy local food specialities like poutine and maple syrup grandfathers. Take a look at what else Quebec City is famous for.
What are the best things to do in Quebec City?
Back to top