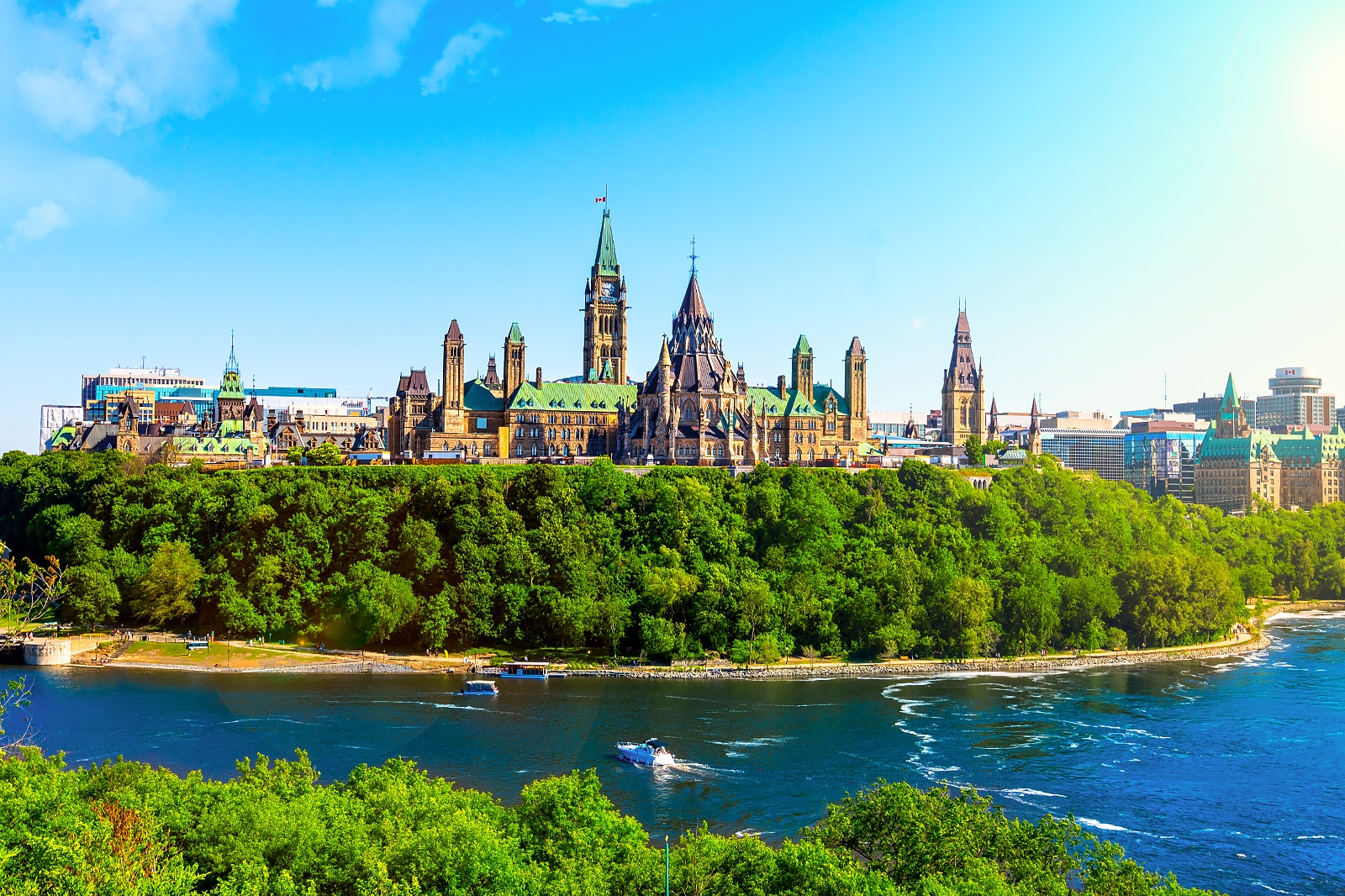 10 Best Things to Do in Ottawa
What is Ottawa Most Famous For?
Ottawa is Canada's capital city and home to the seat of the Canadian government. It promises sightseeing and attractions that are to some degree, rich in history. For this, you can make your way to picturesque Parliament Hill, home to the city's grandest neo-Gothic buildings set by the southern bank of the Ottawa River.
Another grand landmark in Ottawa not to be missed is Notre-Dame Cathedral, with its towering spires dominating the city skyline. Other things to do in Ottawa include cruising along Ottawa River, or boating in Rideau Canal which turns into the world's largest skating rink in winter – it's fair to say that Ottawa is great to visit in any season.
What are the best things to do in Ottawa?
Back to top