The Ontario Science Centre is a highly interactive science and technology museum in Toronto, Canada, including live demonstrations, a rainforest, and a huge dome theatre. Opening to the public in 1969, the museum's construction and designs were part of a large-scale movement in Canada towards brutalism, which was a minimalist approach that highlighted the necessary components of a building rather than adorning it with purely decorative features.
The Ontario Science Centre is on Don Mills Road close to Don Valley Parkway, northeast of city centre Toronto, and is therefore in the perfect position to participate in and contribute to the community.
Ontario Science Centre in Toronto - one of the highlights of 10 Best Things to Do in Toronto and 9 Best Family Things to Do in Toronto (Read all about Toronto here)
What are the highlights of the Ontario Science Centre in Toronto?
Monumental hands-on exhibits steal the show at the Ontario Science Centre, with the world's largest outdoor hydraulophone and fountain right outside its doors and accessible 24 hours a day. Body experiments test your strengths and weaknesses, helping you find your physical limits.
Exhibits can also be thought experiments, exploring serious topics such as race, gender, conservation of the environment, and culture, among more lighthearted ideas like what's in space and constructing a rollercoaster. The Ontario Science Centre introduces visitors to facts discovered around the world as well as beliefs held throughout the world, and how important these are to our everyday life and future.
What else is good to know about the Ontario Science Centre in Toronto?
Capacity for attractions may be limited and KidSpark tickets grant access to KidSpark for 45 minutes. KidSpark tickets are free and available on level 2 of the museum for weekends, holidays, and other particularly busy times, but granted in the order of arrival for weekdays the rest of the year.
Tickets are only available 30 minutes before each time slot and every visitor needs a ticket for entry. There is no re-entry or change of time slot once issued. Adults and children above age 8 may only enter KidSpark when accompanying children aged 8 and under. Groups are also limited to 6 tickets at a time.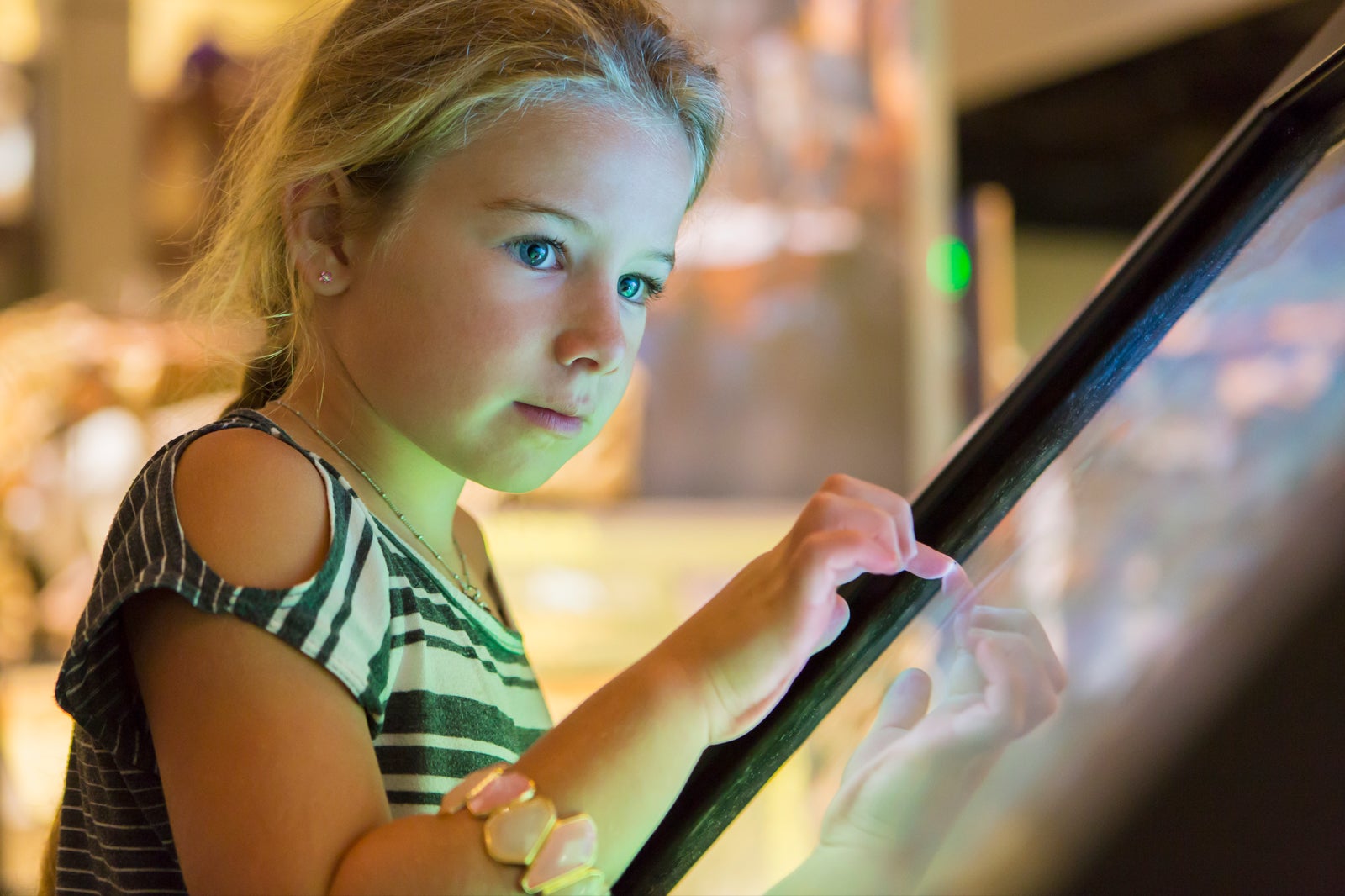 Ontario Science Centre in Toronto
Location: 770 Don Mills Rd., North York, ON M3C 1T3, Canada
Open: Wednesday–Friday from 10 am to 4 pm, Saturday–Sunday from 10 am to 5 pm (closed Monday–Tuesday)
Phone: +1 416-696-1000
Back to top