Cambodia has 2 seasons and a tropical climate with warm temperatures throughout the year. The northeast monsoon season runs from December through April, when it brings sunny and dry weather, especially in the early months of January and February.
The rains come when the winds shift into the southwest monsoon from May to November. During this period, you can expect the most precipitation in Cambodia throughout the months of September and October.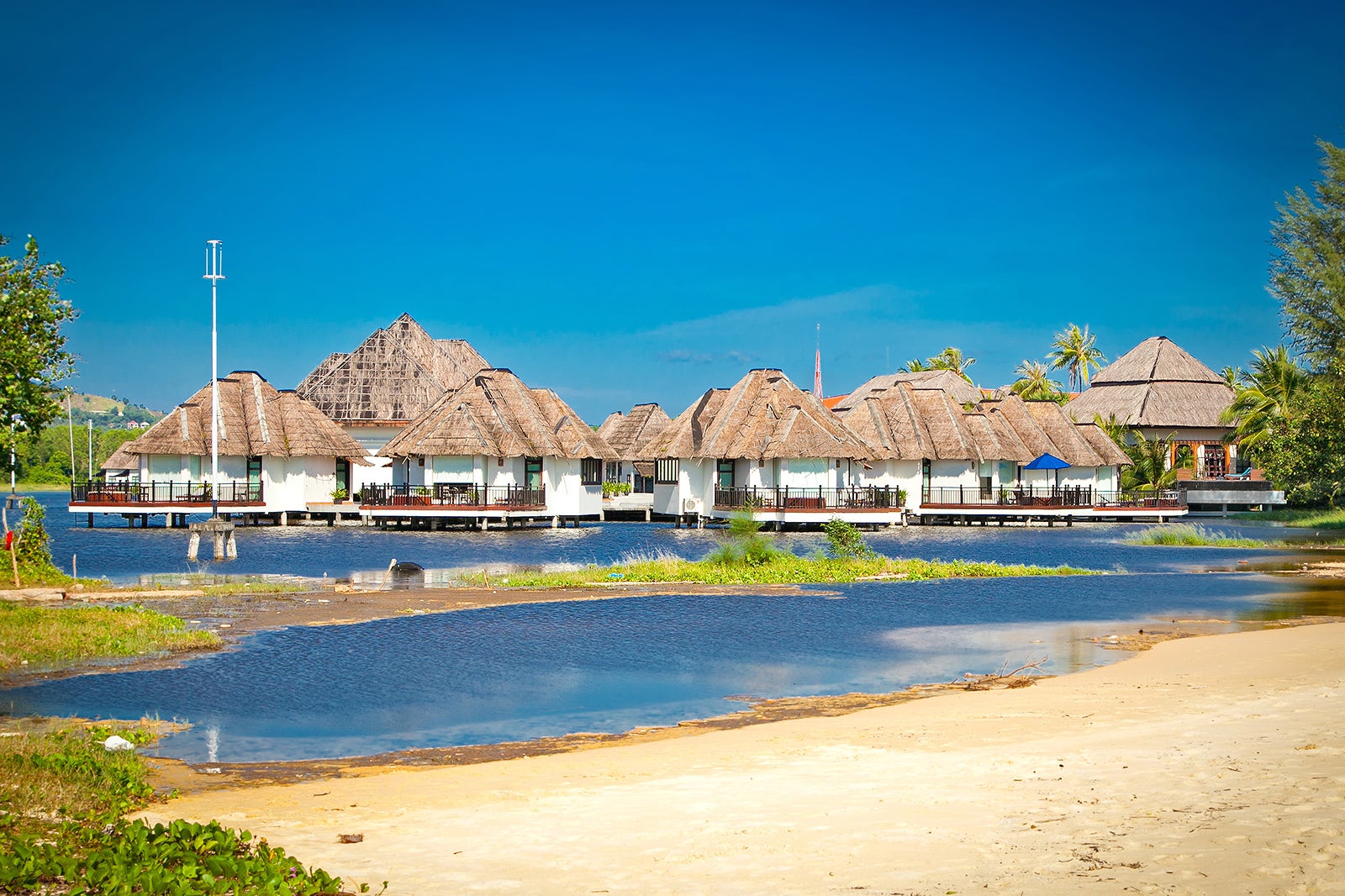 Cambodia heats up steadily from February to April, with temperatures peaking as high as 40°C in April. Temperatures remain high in May and June, and the southwest monsoon brings in more humidity and some very sticky days! From July through October there will certainly be some rainfall, but it usually comes in short showers.
Unless you're in remote areas with bad roads, travelling is perfectly comfortable during these months. It's also nice to see the rice paddies and tropical foliage at their most green and lush.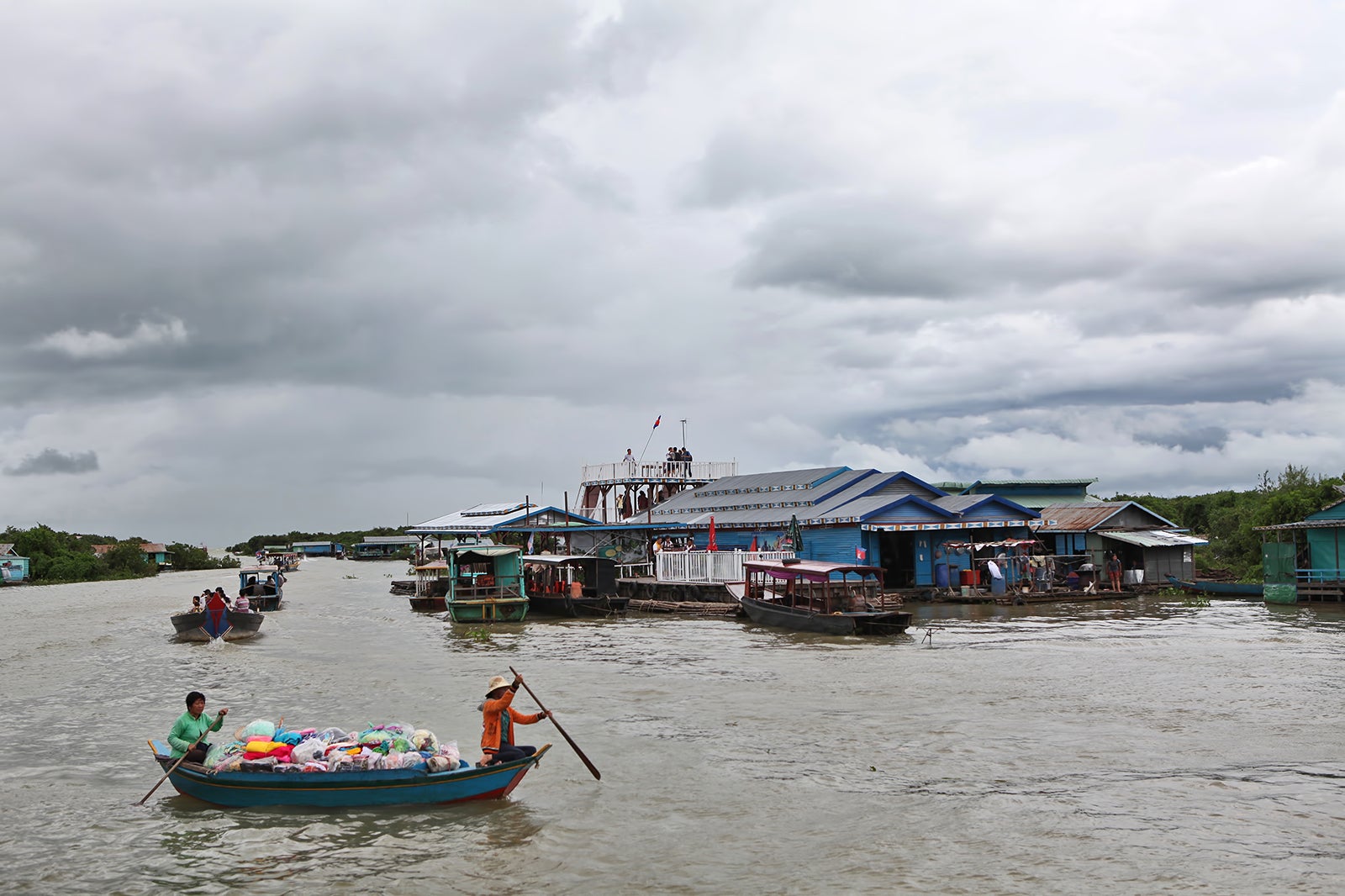 The best months to visit Cambodia are December and January, with dry weather and lower humidity levels – of course, this is also the busiest time of year when you can expect some crowds and higher prices.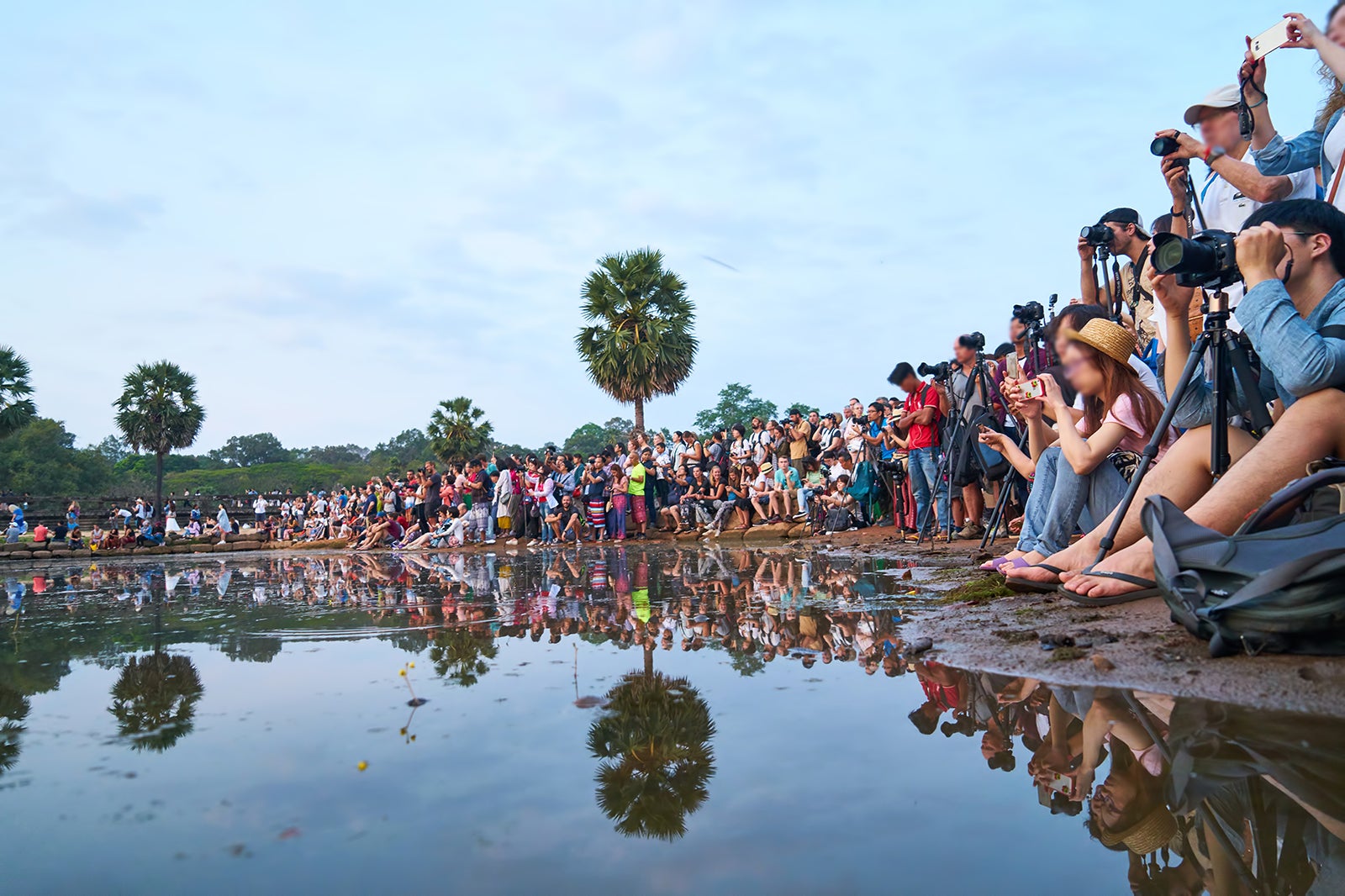 Back to top