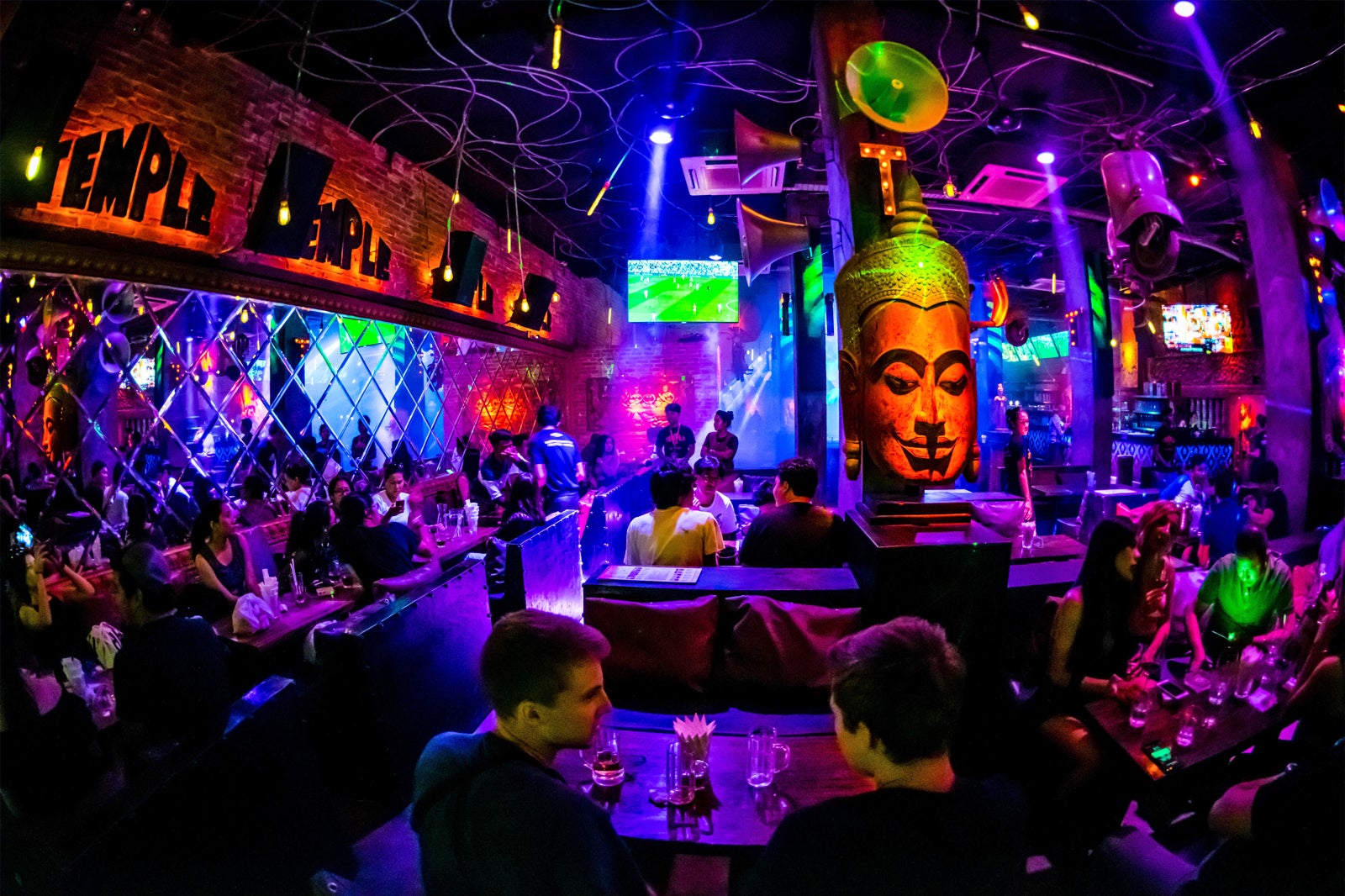 3 Best Nightclubs in Siem Reap
Siem Reap Nightlife
The best nightclubs in Siem Reap offer a really fun and lively party atmosphere. Being a relatively small town, the selection of venues available is a little limited and the standard of technology and talent on display is perhaps a little lower than nearby party destinations like Bangkok or Bali.
In many cases, nightclubs also offer food, pool tables and lounge areas to attract a more diverse crowd. Even so, the clubs included in the list below are still great places to enjoy cheap drinks and pumping music. Most of Siem Reap's best nightclubs are on Pub Street – the main nightlife hub in town. But if you go just a few streets away, you can party with a more local crowd and enjoy popular Khmer beats for a change.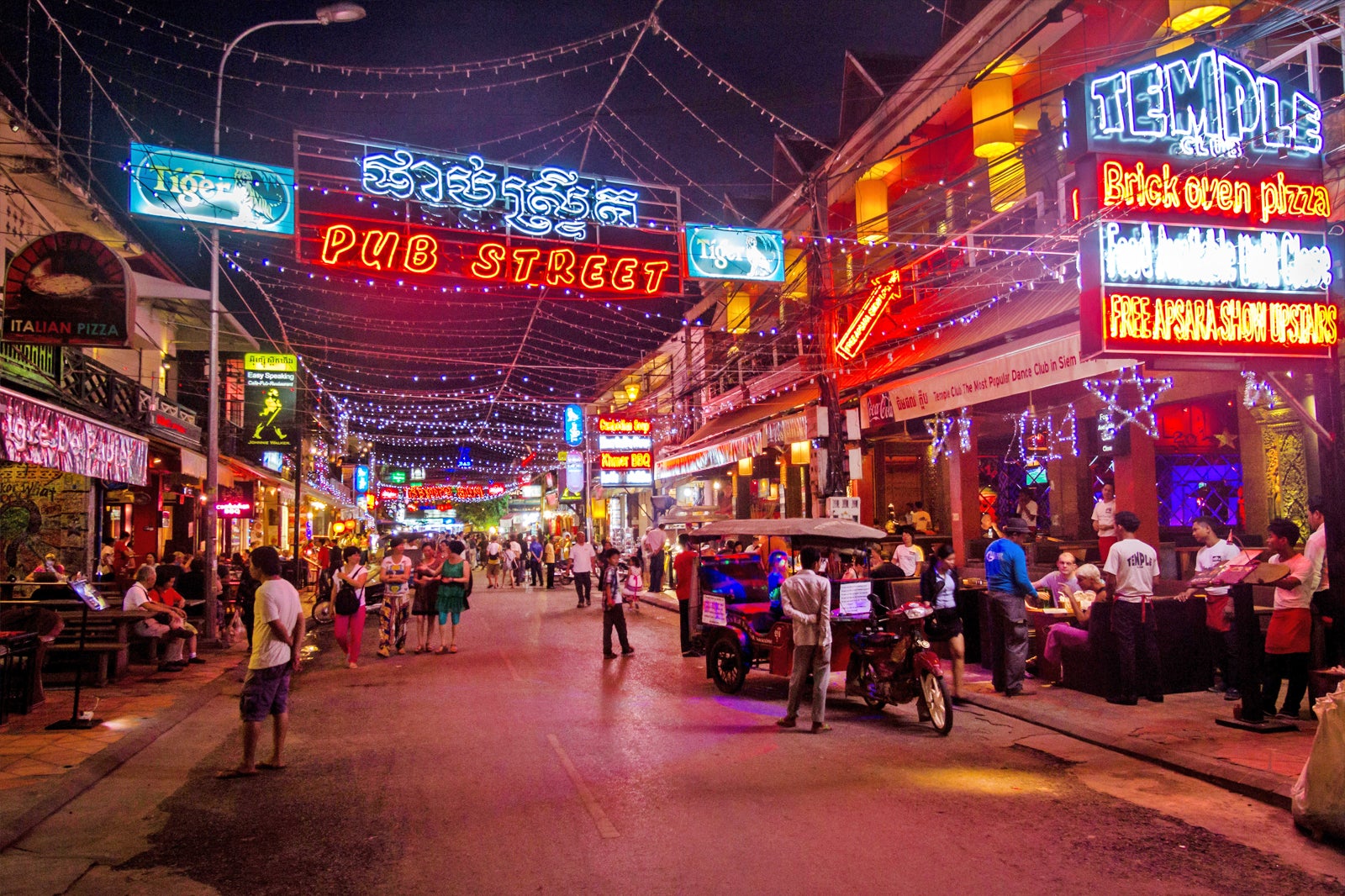 Temple is arguably not really a club. It is a lot of other things – restaurant, bar and Apsara dance theatre, to start with – but the space for dancing is a little limited. Even so, it's one of the most popular venues on Pub Street.
With the budget beverages flowing at the standard Pub Street price of draft beer at US$0.50, the place gets really lively after about 11pm. Being in the heart of the main Siem Reap nightlife hub, it naturally attracts a mostly tourist crowd.
Location: Pub Street, Siem Reap, Cambodia
Open: Daily from 8am to late
Phone: +855 15 999 922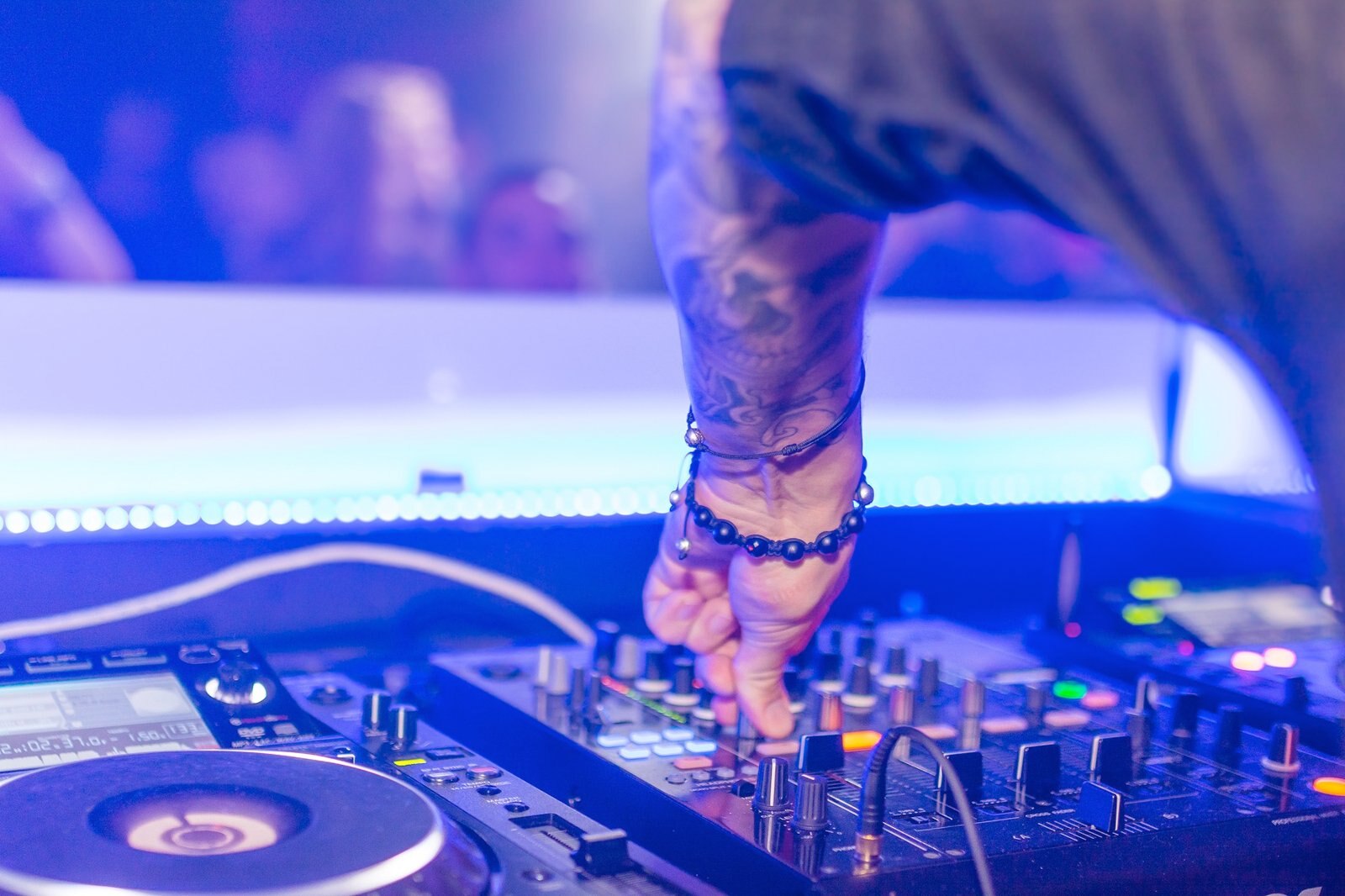 Hip Hop Club is located a couple of streets over from its sister bar Temple Club on Pub Street in Siem Reap and is much more like what you would describe as a night club. Despite the name, a lot of the music played isn't actually hip-hop, but mostly Khmer music and some international house beats.
Being away from Pub Street, the venue attracts more locals than tourists and has a pretty cool atmosphere, good drinks prices and some nice seating areas, including a lounge upstairs with a few pool tables. Don't bother going before 10pm though, or you'll be the only ones there.
Location: Sok San Rd, Krong Siem Reap, Cambodia
Open: Daily from 5pm until late
Phone: +855 12 909 200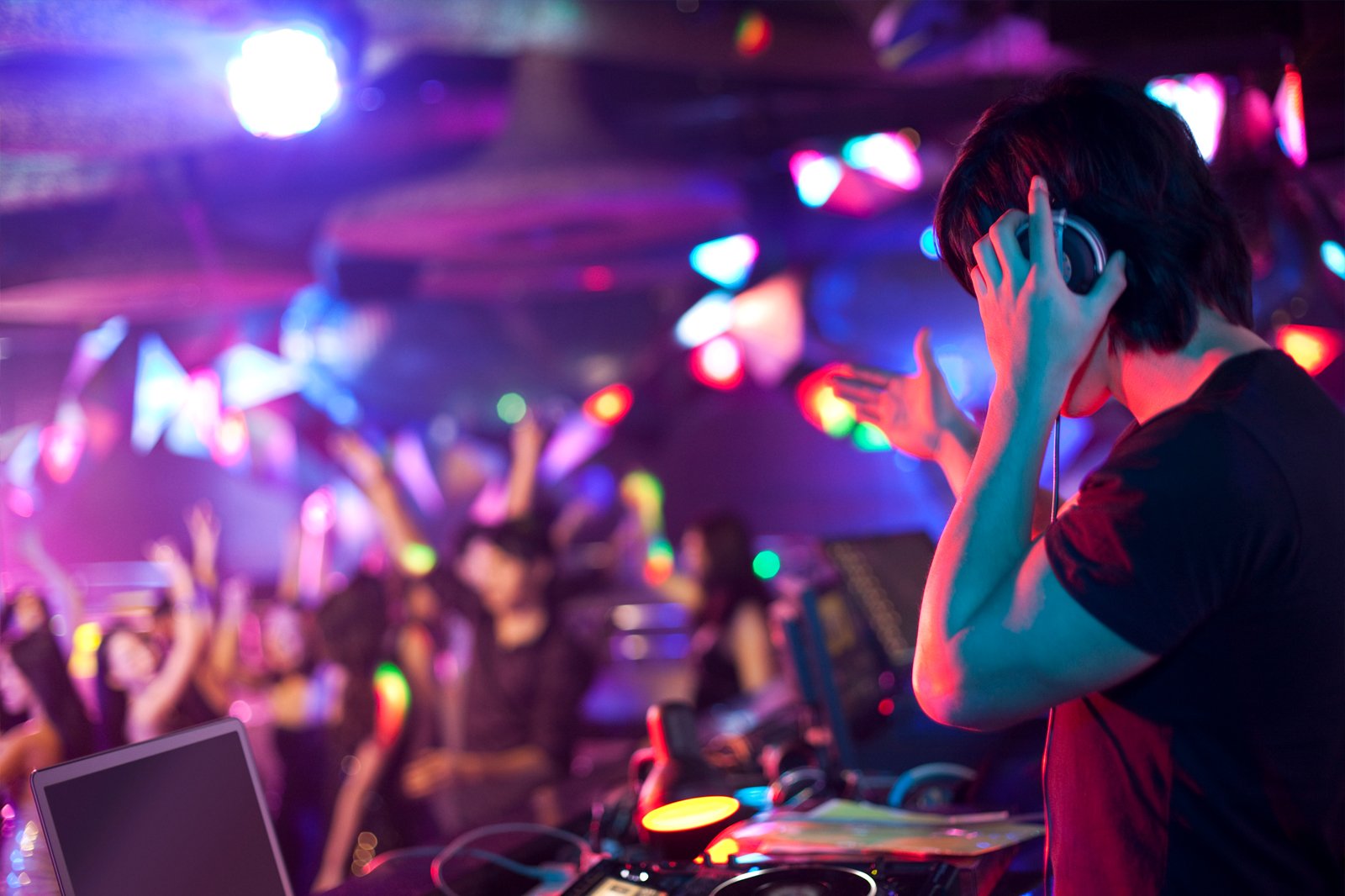 Cheers Club is probably the closest thing to what you'd call a proper club on Pub Street. As you would expect of its location, they offer cheap beers and cocktails and a great atmosphere with a mostly tourist crowd, though it is also pretty popular with locals.
Add a good mix of music played very loud through a high-quality sound system and you have one of the best nightclubs in Siem Reap.
Location: Street 11, Mondol 1 Village, 17252, Siem Reap, Cambodia
Open: Daily from 10am to to 3am
Phone: +855 89 999 900
Back to top