Hotels near Canberra Hospital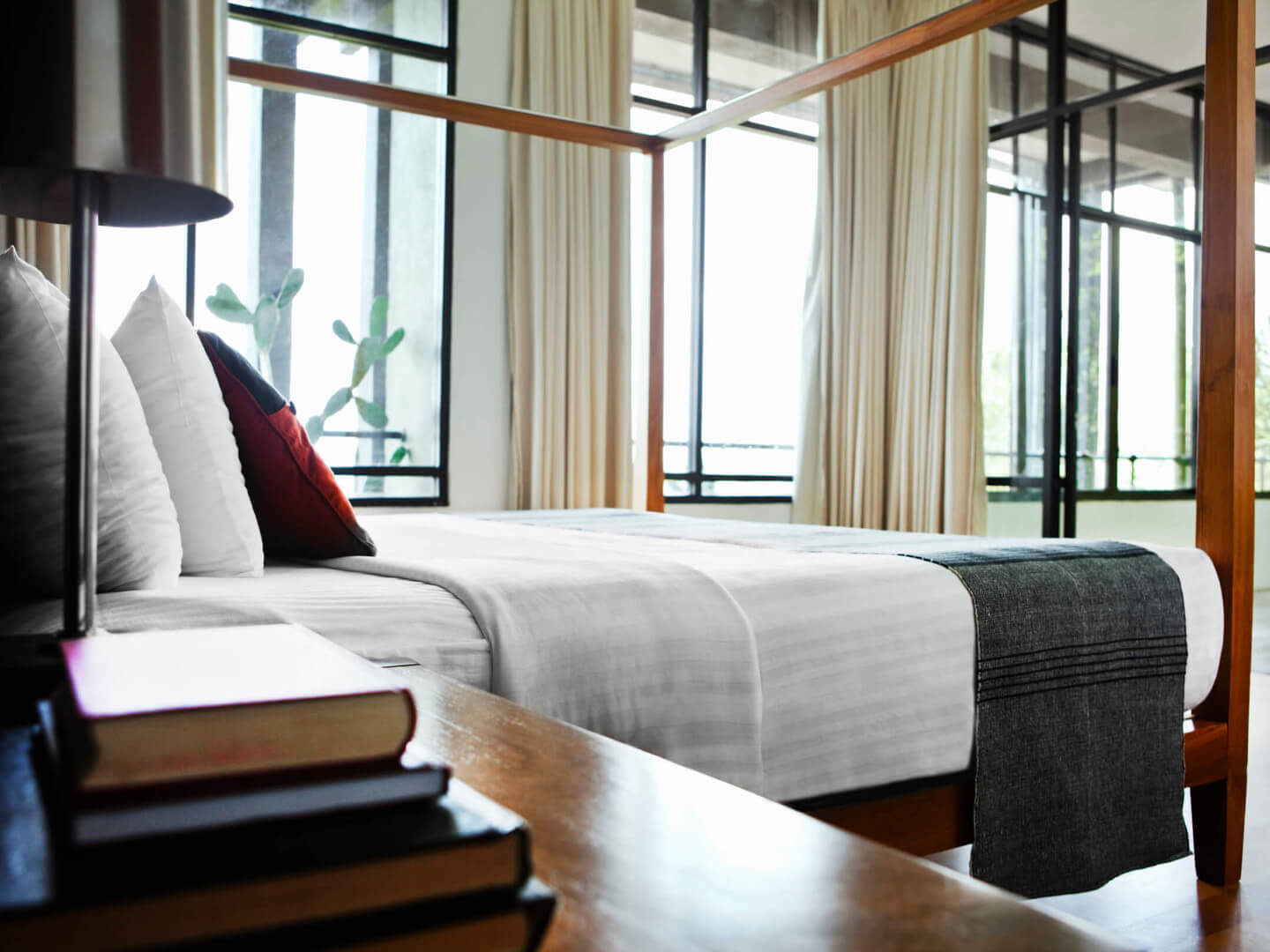 Other landmarks in Canberra
Find out more about Canberra Hospital
Where to stay near Canberra Hospital
Exploring Canberra Hospital
This huge public hospital serves a large population of Canberra. It is also a major teaching hospital for the Australian National University Medical School and for the University of Canberra's School of Nursing.
Accommodations near Canberra Hospital
There is a range of options for all travelers. The most popular hotel in Canberra is the Accommodate Canberra - Indigo, which has been booked 5 times from our Hotels.com verified guests. Our guests also highly recommended Georgie's Boutique B&B in Canberra as it has been reserved 5 times.
If you are looking for some 5-star options, then check out Hyatt Hotel Canberra and Novotel Canberra.
Sightseeing near Canberra Hospital
The National Zoo and Aquarium is the perfect place to spend an afternoon, exploring and learning about native Australian animals like dingos, koalas, red kangaroos, western grey kangaroos, swamp wallaby, parma wallaby, emu, Tasmanian devils, little penguins and wombats. Or head over to the aquarium and don't get scared with the different types of shark species.
- Australian Defence Force Academy
Representing a partnership between the Australian Defence Force and the University of New South Wales, the Australian Defence Force Academy provides training and education for officers going to the Navy, Army and Air Force.
Transportation near Canberra Hospital
Canberra is comprehensively laid out so that most of the main sights and attractions can be visited on foot. However, there is also an excellent bus system, which is run by ACTION buses and covers most of the city. While individual bus fares are cheap, visitors can also save money by purchasing special travel cards.
Exploring the city by bicycle is also an excellent option as Canberra features a comprehensive network of off-road cycle paths, allowing visitors to use pedal power to see the sights at their own pace.
Search places to stay by category