Hotels near Centenary Lakes Botanic Gardens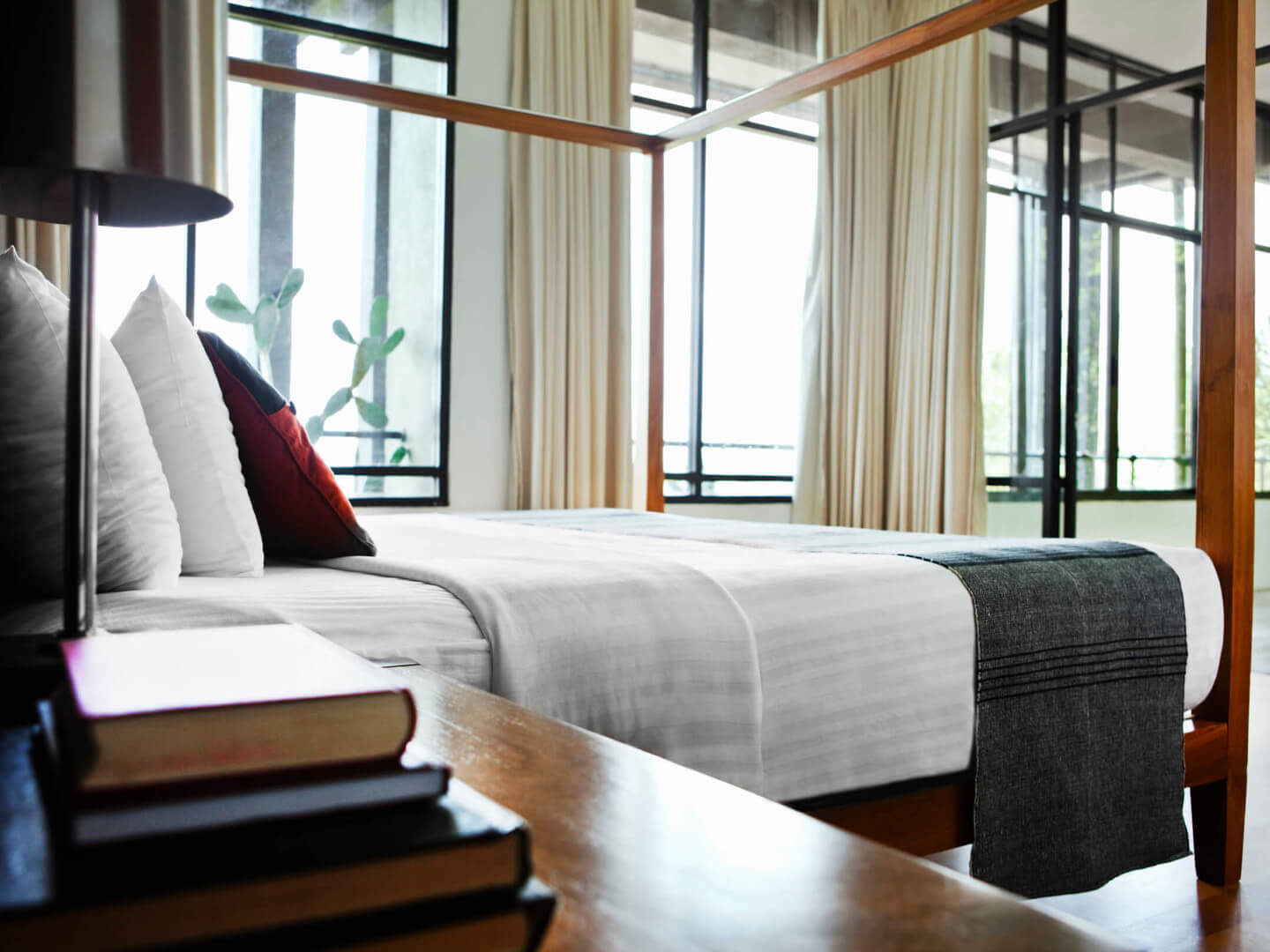 Find out more about Centenary Lakes Botanic Gardens
Where to stay near Centenary Lakes Botanic Gardens
Exploring Centenary Lakes Botanic Gardens
In these Botanic Gardens, you can wander along the boardwalk amid tropical rainforest and mangroves. It ends (or starts, depending on which end you begin your walk from) at a freshwater lake surrounded by a grassy park. You can bring a basket of food to have a picnic while bird watching more than 130 species that are known to inhabit the area. The freshwater lake is home to an amazing array of wildlife including fish, turtles and water birds.
Accommodations near Centenary Lakes Botanic Gardens
As the gateway to the Great Barrier Reef, Cairns grows more popular with each year that passes. Millions of visitors from all walks of life base themselves in the tropical city and visit the reef and surrounding rain forests. As so, Cairns has developed into a fantastic place to stay with an abundance of hotels, hostels and B&Bs to suit any budget. Recommended accommodation include Cairns Colonial Club Resort, The Lakes Cairns Resort & Spa and Edge Apartments Cairns.
Sightseeing near Centenary Lakes Botanic Gardens
Next to the Botanical Gardens is the Flecker Botanic Gardens. Flecker Garden epitomises the diversity of tropical flora that can be found across the world's tropical regions including plants from the steamy jungles of South East Asia, South America, Africa and of course Far North Queensland. This beautiful garden is home to a variety of trees and plants, and one of the visitor's favorites - the wide variety of orchids.
If you are feeling more cultural, catch a play at the Rondo Theatre, home of the Cairns Little Theatre, a community-driven, amateur theatrical company which has been operating since 1954.
Transportation near Centenary Lakes Botanic Gardens
You can walk the central part—from the beach to the train station—but if you want to see a nearby beach, use the Sunbus. It runs from the Trinity Wharf Centre, near the casino, and takes in main city streets. The Sunbus also serves big pubs and entertainment venues at night, and tickets are purchased onboard. Taxis and shuttles are the best bet from the airport to Cairns' main hotels.
We do more than just hotels...