Hotels near Sugar Wharf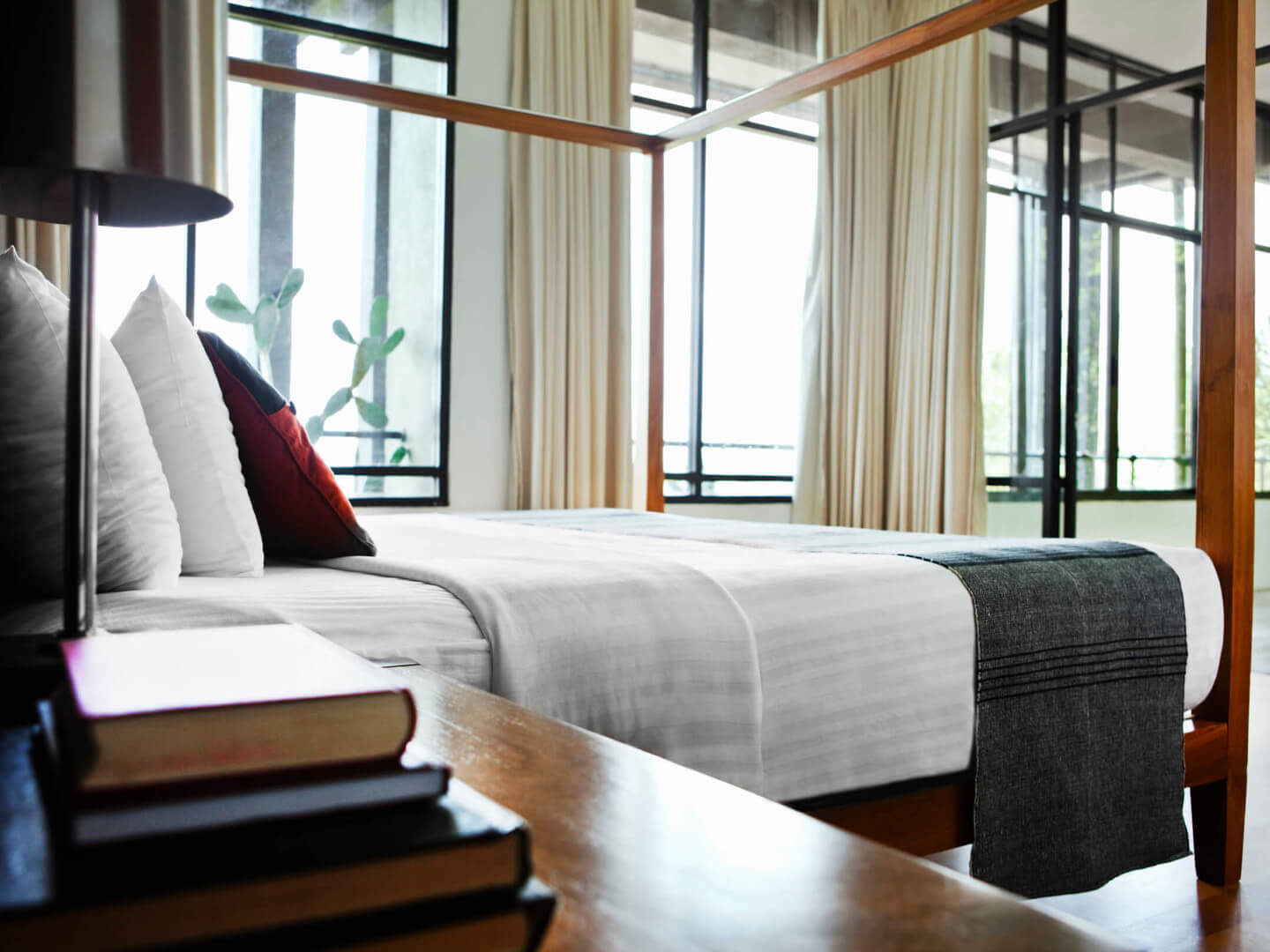 Other landmarks in Port Douglas
Find out more about Sugar Wharf
Where to stay near Sugar Wharf
Exploring Sugar Wharf
This local historic landmark is a former working dock that was once used for shipping sugar around Australia. Trains to the sugar mill, located in Mossman, were connected to the wharf. Now, its location next to St Mary's by the Sea Chapel, makes it a perfect function venue, especially for weddings. Its location with its stunning views of the Coral Sea, make it one of the most photographed landmarks in town.
Accommodation near Sugar Wharf
Accommodation ranges across all types, from backpacker style, to private and boutique accommodation, to four and five star hotels and resorts. Whatever your budget and your needs, you will not be dissappointed by the choices this region has to offer. Recommended accommodation include the Macrossan House Holiday Apartments, Mantra Heritage and Le Cher Du Monde .
Sightseeing near Sugar Wharf
A few steps away from the wharf, you will find Anzac Park. This beautiful park facing the Coral Sea is a perfect place to come spend an afternoon. You can relax under the trees while enjoying the view. If you are feeling more active, it's the perfect park to play frisbee or a game of soccer. You can also make a picnic or light up the barbeque is you are feeling hungry. One of the favorite activities at the park happen on Sundays, where a public market is set up. You can browse through the art, craft, food made by locals, or just enjoy people watching.
Transportation near Sugar Wharf
The major Queensland city of Cairns is an hour's drive, a spectacular boat trip, or a short flight from Port Douglas. Car hire is easily arranged at the airport, and the scenic drive to the town is a real treat. Coach, shuttle bus, and mini-bus transfers are economical, and getting about the region by public transport is relatively easy via a network of shuttle buses to and from outlying villages. Taxi travel is straightforward, but is the most expensive choice for sightseeing.
Search places to stay by category