Hotels near Shangri La Beach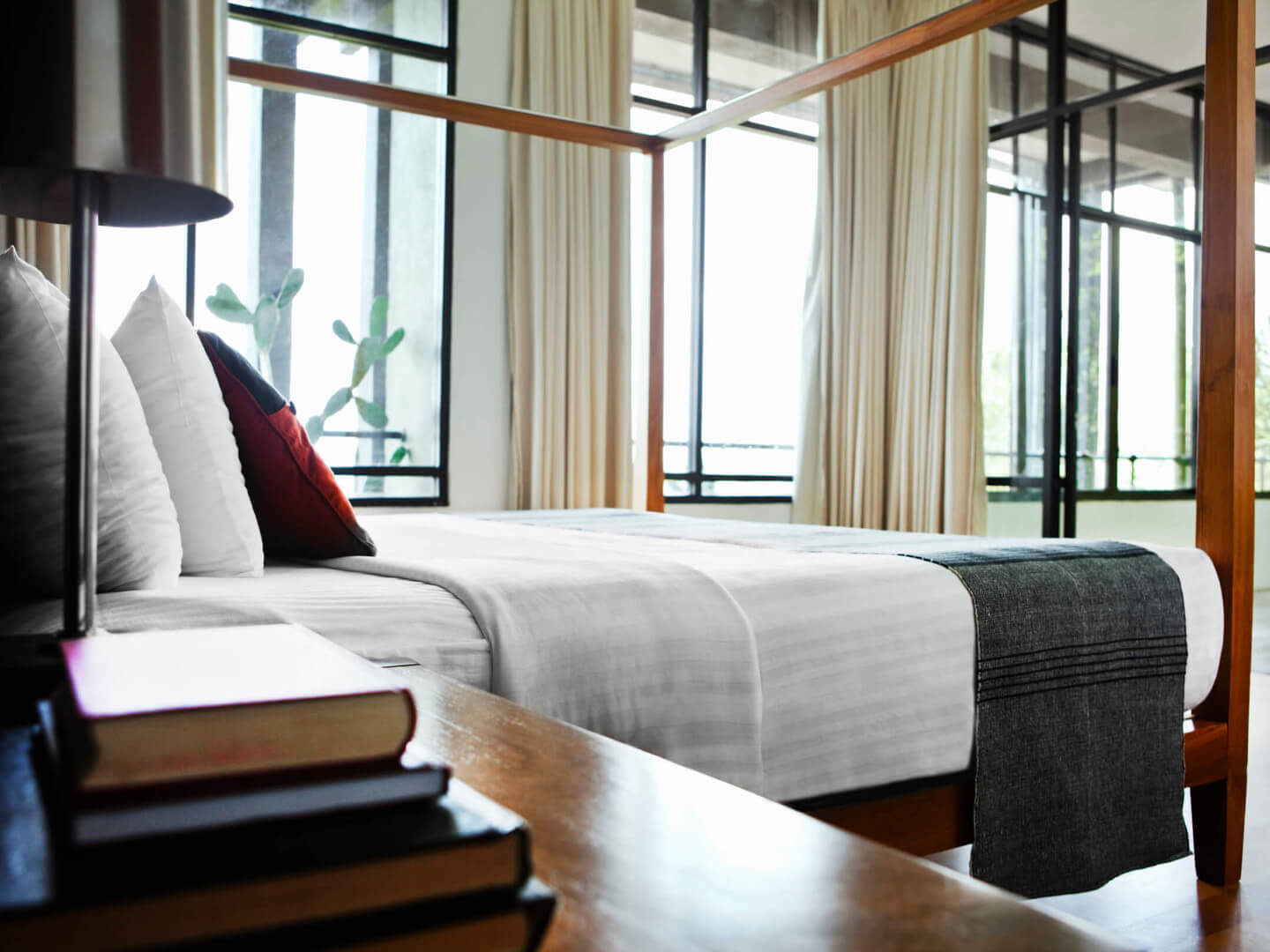 Find out more about Shangri La Beach
Where to stay near Shangri La Beach
Exploring Shangri La Beach
The calm and beautiful Shangri La Beach is just what might come up to your mind when you think about Fiji. Clear waters, soft sand and a relaxing atmosphere.
Accommodations near Shangri La Beach
There is a range of options for all travellers such as Wifi equipped amenities, gym, fitness centres, and complimentary breakfast. The most popular hotel in Yanuca Island is the Bedarra Beach Inn, which has been booked 5 times from our Hotels.com verified guests. Our guests also highly recommended InterContinental Fiji Golf Resort & Spa in Yanuca Island as it has been reserved 5 times.
Sightseeing near Shangri La Beach
The Bouma Falls, or Tavoro Waterfalls, are a series of three waterfalls that are part of the Bouma National Heritage Park. The first waterfall is the easiest to get to, and has a change area, picnic tables and barbecues. To view the second and third waterfalls, travelers will have to hike further up and you will need good hoes, as the walking paths can get slippery during the rainy season. The best thing is that all of these waterfalls have natural swimming pools, so you can enjoy a nice cool dip after sweating your way up there.
- Denarau Golf and Racquet Club
The beautiful golf club offers visitors the chance to practice their game enjoying a state of the art 18-hole golf course. If you prefer tennis, then tennis courts are also available so you can continue to work out and exercise during your vacation trip.
Transportation near Shangri La Beach
The public bus network around Fiji is extensive and this is by far the cheapest way to get around. The Sunbeam Transport company runs non-air-conditioned express buses around Viti Levu, while express buses cover major routes on the islands.
Visitors who opt to travel by taxi should agree on the fare in advance as metered taxis are rare in Fiji. There are also regular ferries and planes to take visitors between the main islands, while those who want to visit smaller islands should charter a private boat.