Hotels near Star Casino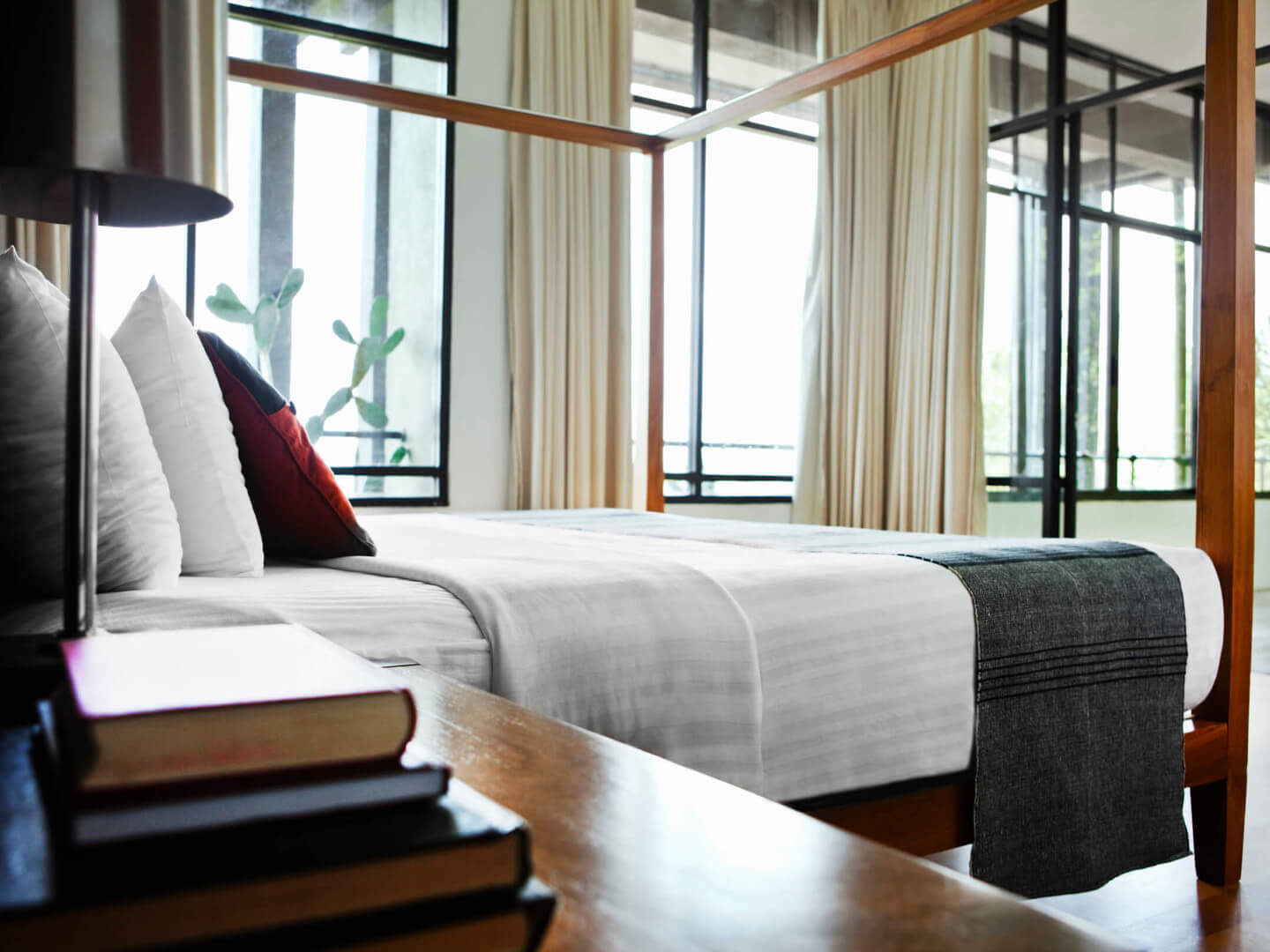 Other landmarks in Sydney
Find out more about Star Casino
Where to stay near Star Casino
Exploring Star Casino
The Star Casino is actually located inside The Star, which is a hotel, entertainment venue and casino all in one place. The Casino in itself offers a great place to have some fun, play poker, blackjack, roulette and more.
Accommodations near Star Casino
There is a range of options for all travelers. The most popular hotel in Sydney is the Darling Harbour Getaway, which has been booked 5 times from our Hotels.com verified guests. Our guests also highly recommended DD Apartments at ICC in Sydney as it has been reserved 5 times.
Sightseeing near Star Casino
If you are looking for other entertainment options, then head over to the Lyric Theatre where you can enjoy musicals, theatre productions, concerts, opera and ballet.
Transportation near Star Casino
Sydney has an extensive public transport system providing easy travel throughout the city including rail, light rail, buses, water ferries and taxis. Within the CBD there is also the Metro Monorail, which is great for getting around some of the major attractions such as Darling Harbour, Star City Casino and the Sydney Fish Markets.
Public buses are easy to use, with well-signposted stopping points including route maps. With the city being positioned on the beautiful harbor, passenger ferries are a popular means of transport for traveling to the city's north including Manly Beach and Taronga Zoo in Mosman.
Traveling from Sydney's Kingsford Smith International Airport (SYD) is painless, with rail connections, express bus services and metered taxis available. Frequent train services travel to the CBD, making the trip in around 40 minutes. Taxis are the easiest option albeit also the most expensive.
Search places to stay by category