Hotels near Crown Perth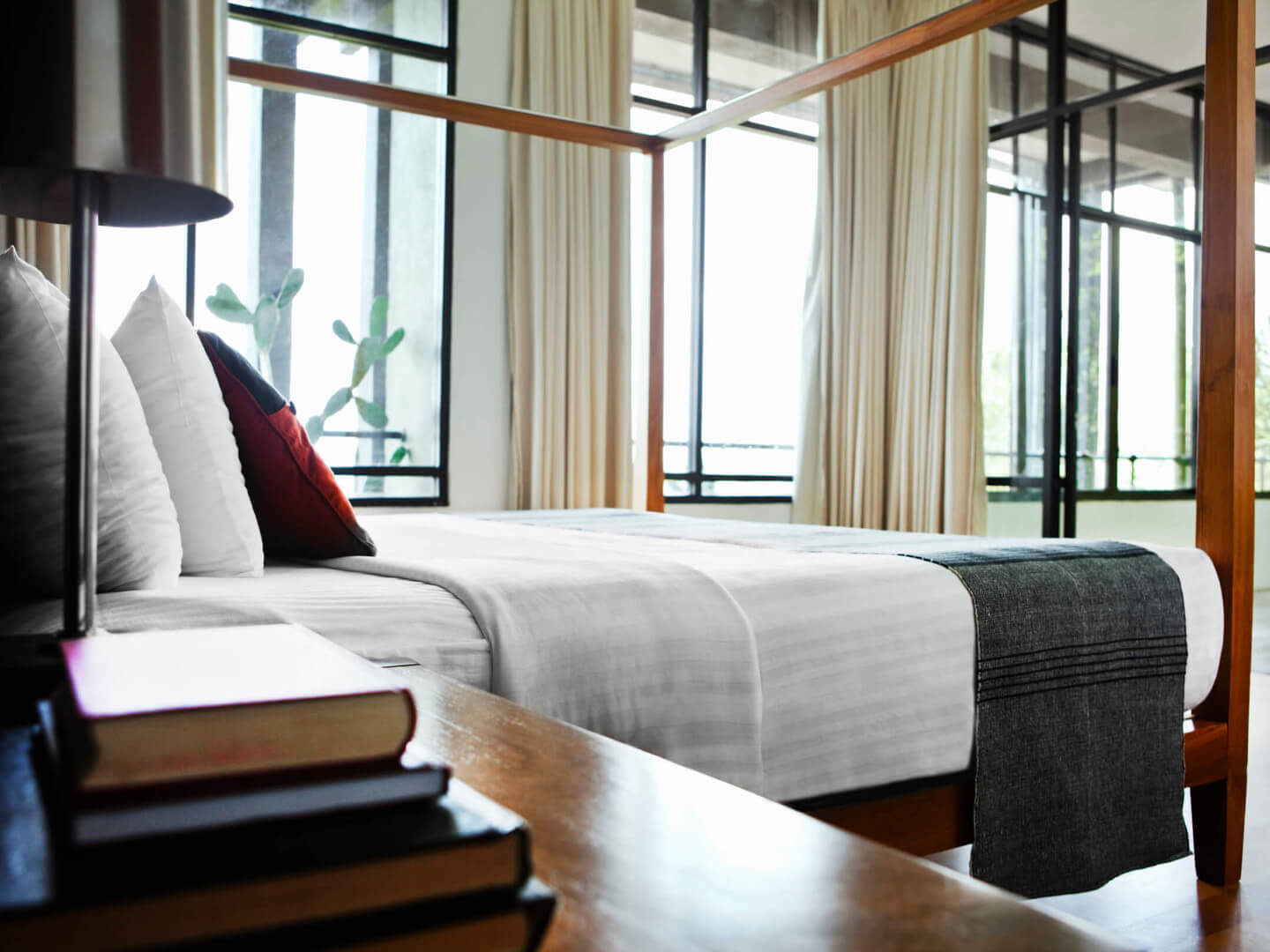 Find out more about Crown Perth
Where to stay near Crown Perth
Exploring Crown Perth
The full-on entertainment resort has all the necessary facilities to make sure visitors have a great time. Located near the Swan River, the resort has a casino, a convention centre, theatre, restaurants, bars, a nightclub and even two hotels.
Accommodations near Crown Perth
There is a range of options for all travelers. The most popular hotel in Perth is the Durham Lodge, which has been booked 5 times from our Hotels.com verified guests. Our guests also highly recommended Perth City Retreat in Perth as it has been reserved 5 times.
Sightseeing near Crown Perth
- University of Western Australia
The oldest university of Western Australia, this research-university is consistently ranked high in various university rankings and has among its alumni, many Rhodes Scholars, one Nobel Prize laureate and even an Australian Prime Minister.
- Kings Park and Botanic Garden
Perth's most famous park overlooks the city and river from its vantage point on the top of Mount Eliza, just to the west of downtown. There are many thousands of trees and plants up here, along with shaded areas, picnic spots and interesting walking and cycling paths. Nearby is the historical Barracks Arch.
Transportation near Crown Perth
Getting around town is straightforward as there is an excellent rail system that covers downtown and most of the suburbs that matter. Transperth buses are the best bet for getting about at large and buses run throughout the day, as often as every few minutes on the main routes during daylight hours. There are two main bus stations in downtown and a special free service, CAT (Central Area Transport). Meter taxis have ranks all over the city and are fast and efficient. Taxis are a good deal during the week, but charge double price over the weekends and at night.
Search places to stay by category