Hotels near Rod Laver Arena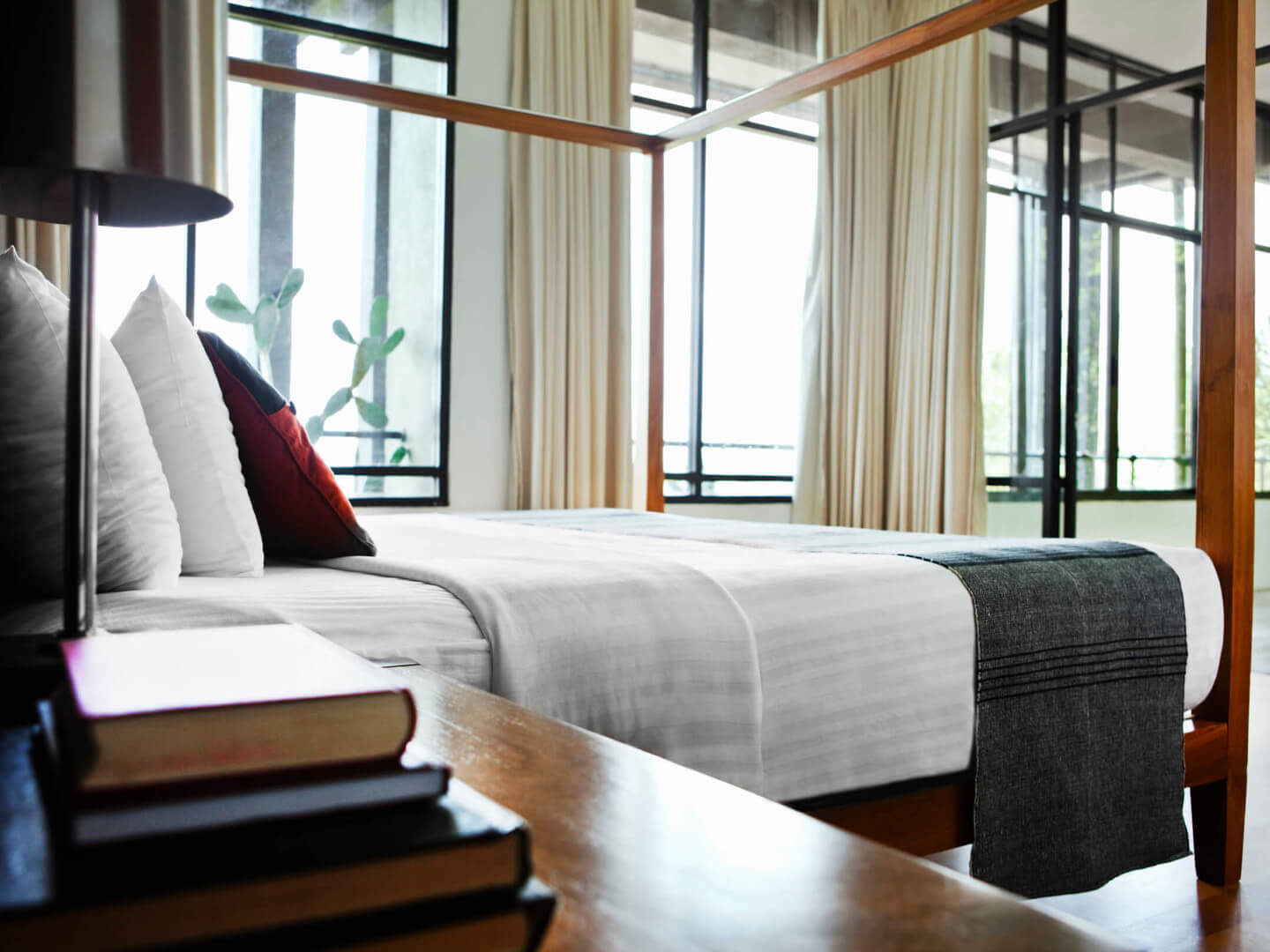 Other landmarks in Melbourne Park
Find out more about Rod Laver Arena
Where to stay near Rod Laver Arena
Exploring Rod Laver Arena
Rod Laver Arena is a stadium that is part of the National Tennis Centre at Melbourne Park located in Melbourne, Victoria, Australia, and has been the main venue for the Australian Open in tennis since 1988, replacing the ageing Kooyong Stadium. The arena was finished in 1988 with a seating capacity of 15,000. The venue currently attracts over 1.5 million visitors per year.
Accommodations near Rod Laver Arena
There is a range of options for all travelers. The most popular hotel in Melbourne Park is the Luxury Living Southbank Melbourne City, which has been booked 5 times from our Hotels.com verified guests. Our guests also highly recommended Premier Stays Melbourne in Melbourne Park as it has been reserved 5 times.
Sightseeing near Rod Laver Arena
- Melbourne Cricket Ground (MCG)
The Melbourne Cricket Ground (MCG) is an Australian sports stadium located in Yarra Park, Melbourne, Victoria, and is home to the Melbourne Cricket Club. The MCG's most famous moment in history was as the main stadium for the 1956 Olympic Games. The MCG was only one of seven possible venues, including the Melbourne Showgrounds, for the Games' main arena. The MCG was the Federal Government's preferred venue but there was resistance from the MCC.
The Melbourne Rectangular Stadium, commercially known as AAMI Park, is an outdoor sports stadium on the site of Edwin Flack Field in the Sports and Entertainment Precinct in the Melbourne City Centre. The stadium's major tenants are NRL team Melbourne Storm, the Super Rugby team Melbourne Rebels, and the A-League teams Melbourne Victory FC and Melbourne City FC.
Transportation near Rod Laver Arena
Visitors can rely on the public transport system to getting around the city. The system consists of trams, trains and buses, all of which help make major attractions a lot more accessible.