Three Star Hotels in Tan Qui Dong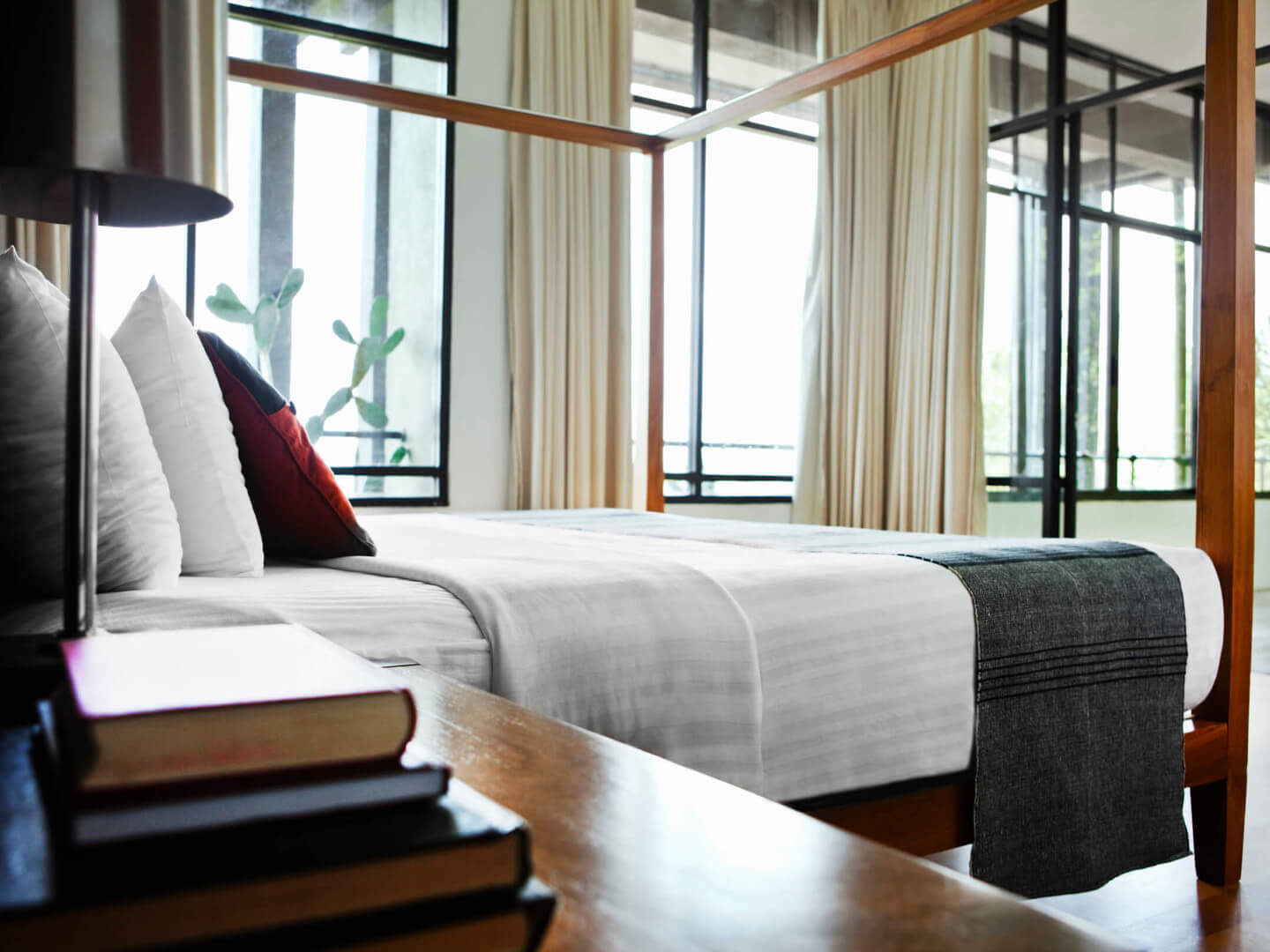 Top neighbourhoods in Tan Qui Dong
Top landmarks in Tan Qui Dong
Find out more about Tan Qui Dong
Enjoy the affordable luxury of a 3-star hotel when you visit Tan Qui Dong. Most 3-star Accommodations in Tan Qui Dong offer exclusive amenities like a state of the art fitness facilities, business centres, fine dining, and daily housekeeping. Your hotel room will be located close to the heart of Tan Qui Dong, placing you just blocks away from the most popular tourist attractions in. Find affordable rates for 3-star hotels by exploring our website and learning more about your next travel destination. Currently, the average price for a 3-star in Tan Qui Dong is A$95 but deals on 3-star hotels can be found for as low as A$26 per night.
Here's a quick overview of what our verified guests have rated as the best Tan Qui Dong 3 star hotels for:
Cleanliness: Saigon South Serviced Apartments
Service: Saigon South Serviced Apartments
Comfort: Saigon South Serviced Apartments
Condition: Saigon South Serviced Apartments
With most 3-star hotels offering personal services, their mid-scale facilities will combine comfort and convenience, giving you a perfect place to crash after your business trip while providing quality amenities like a hotel restaurant, fitness centre, and more. The affordable prices offered by Hotels.com matched with the comfortable, well-appointed rooms and beautiful lobbies in these hotels will provide an enjoyable holiday without breaking the bank. Located near expressways and business areas, your hotel will be near commercial areas and accessible destinations, giving you different ways to spend your free time in Tan Qui Dong.
Exclusive deals for your three-star hotel in Tan Qui Dong are available on Hotels.com and can be explored by specifying your search around the price range, amenities, and accommodations you desire. Most Accommodations in Tan Qui Dong that are featured on Hotels.com have a gallery of photos to view, so you know what to expect during your stay. By booking with Hotels.com, you can get free nights, our Price Guarantee, and make hassle-free reservations on to go by using the Hotels.com app on your mobile device.