Hotels near Dragon Centre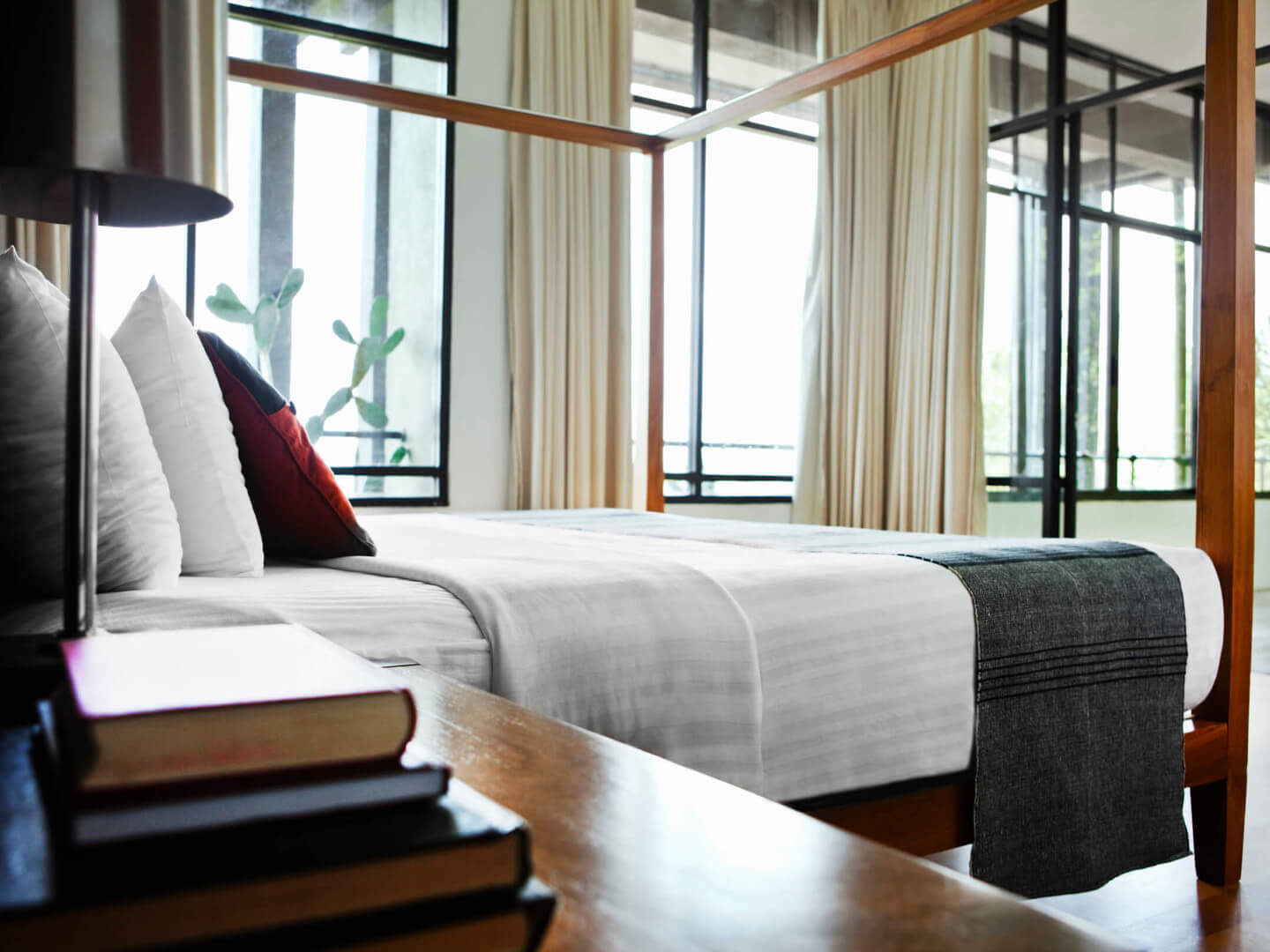 Other landmarks in Kowloon
Find out more about Dragon Centre
Where to stay near Dragon Centre
Exploring Dragon Centre
This nine-story shopping mall is the ultimate place for shopping and entertainment. Children especially will enjoy playing at Sky Fantasia, a children's entertainment center, or riding the Sky Train, an indoor roller coaster. There is also an ice skating rink on the eight floor of the mall.
Accommodations near Dragon Centre
There is a range of options for all travelers. The most popular hotel in Kowloon is the Hostel Roma H.K., which has been booked 5 times from our Hotels.com verified guests. Our guests also highly recommended HK Nathan House in Kowloon as it has been reserved 5 times.
Sightseeing near Dragon Centre
The Grand Century Place is a shopping complex in Mongkok, offering more than 200 different shops and restaurants spread acorss seven floors. inside, visitors can also stay at the Royal Park Hotel and even a cinema and gym.
As you will soon notice, shopping is huge in Hong Kong. Elements Shopping Mall is another large mall located in Kowloon. This unique mall is designed after the five Chinese elements of wood, water, fire, earth and metal. Shoppers will find luxury fashion, accessories and jewellery brands. It is also where the largest natural and organic food supermarket, 360, is found.
Transportation near Dragon Centre
Hong Kong is a pleasant place to explore on foot, but taking in the entire city in this way can take some time. Fortunately, there are plenty of trams and buses available to take visitors around the city.
Most visitors arrive at the Hong Kong International Airport (HKG), which is the main gateway to this part of the world. The airport is situated on Chek Lap Kok Island, which is connected to Hong Kong Island by rail and the journey takes less than half an hour. It is also possible to travel from the airport by bus and ferry, while bridges and ferries connect Hong Kong Island with a number of surrounding islands.
Search places to stay by category