Hotels near Flecker Botanic Gardens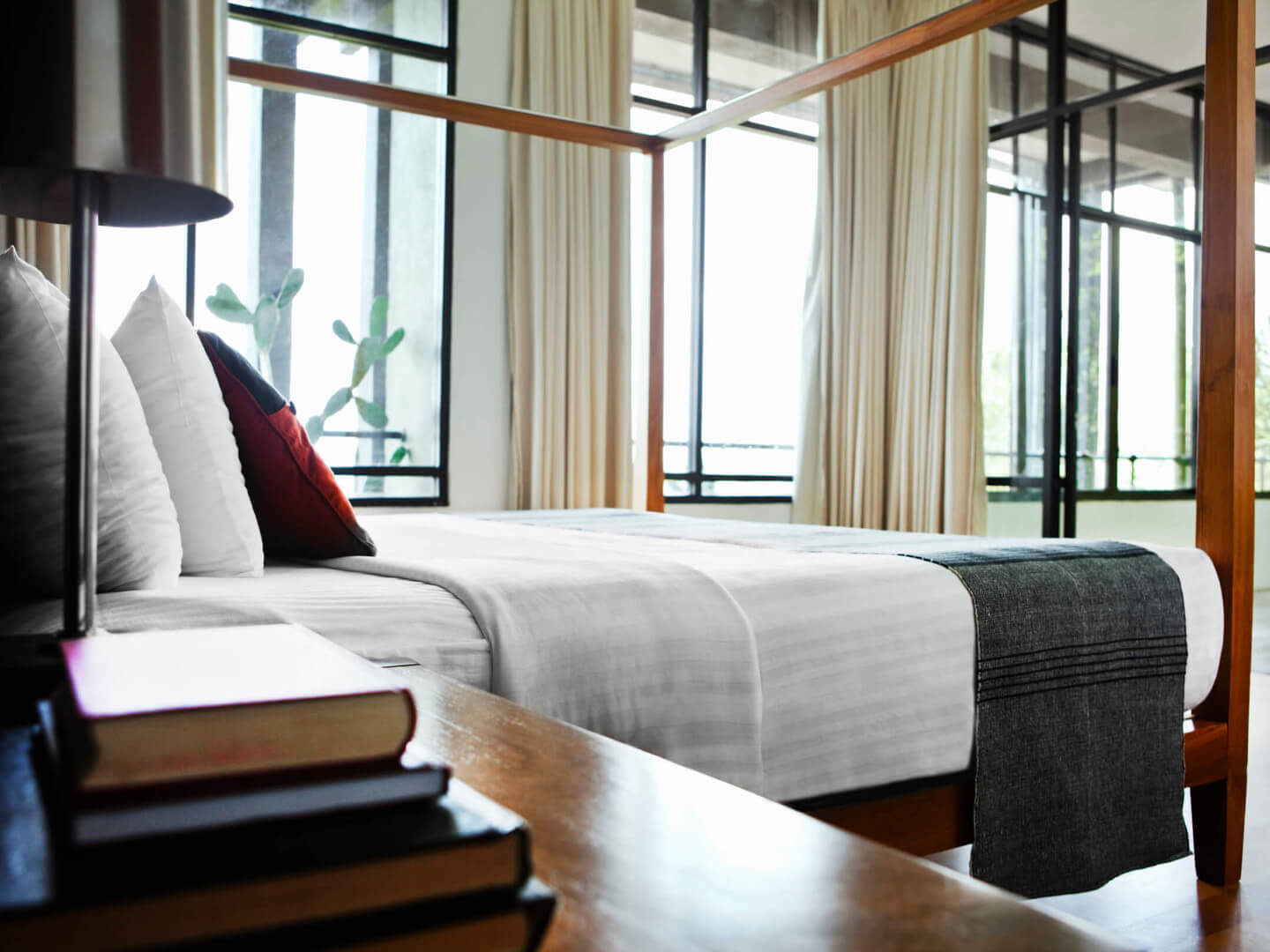 Find out more about Flecker Botanic Gardens
Where to stay near Flecker Botanic Gardens
Exploring Flecker Botanic Gardens
The prettiest part of Cairns, Flecker Botanic Gardens, is home to an abundance of tropical vegetation and an especially pretty collection of orchids. You can learn all about the bush foods the aborigines eat and take in the Gondwana Evolution trail. Nearby is the Centenary Lakes and Boardwalk. Visitors get to walk right through the rainforest here, taking in creeks and lakes along the way, but these waterways are not for swimming since saltwater crocodiles may be present.
Accommodations near Flecker Botanic Gardens
As the gateway to the Great Barrier Reef, Cairns grows more popular with each year that passes. Millions of visitors from all walks of life base themselves in the tropical city and visit the reef and surrounding rain forests. As so, Cairns has developed into a fantastic place to stay with an abundance of hotels, hostels and B&Bs to suit any budget. Recommended accommodation include The Lakes Cairns Resort & Spa, Edge Apartments Cairns and Cairns Colonial Club Resort.
Sightseeing near Flecker Botanic Gardens
Next to the Flecker Botanical Gardens is Centenary Lakes Botanic Gardens. You can wander along the boardwalk amid tropical rainforest and mangroves. It ends (or starts, depending on which end you begin your walk from) at a freshwater lake surrounded by a grassy park. You can bring a basket of food to have a picnic while bird watching more than 130 species that are known to inhabit the area. The freshwater lake is home to an amazing array of wildlife including fish, turtles and water birds. If you are feeling more cultural, catch a play at the Rondo Theatre, home of the Cairns Little Theatre, a community-driven, amateur theatrical company which has been operating since 1954.
Transportation near Flecker Botanic Gardens
You can walk the central part—from the beach to the train station—but if you want to see a nearby beach, use the Sunbus. It runs from the Trinity Wharf Centre, near the casino, and takes in main city streets. The Sunbus also serves big pubs and entertainment venues at night, and tickets are purchased onboard. Taxis and shuttles are the best bet from the airport to Cairns' main hotels.
We do more than just hotels...
Search places to stay by category