Hotels near Las Vegas Convention Center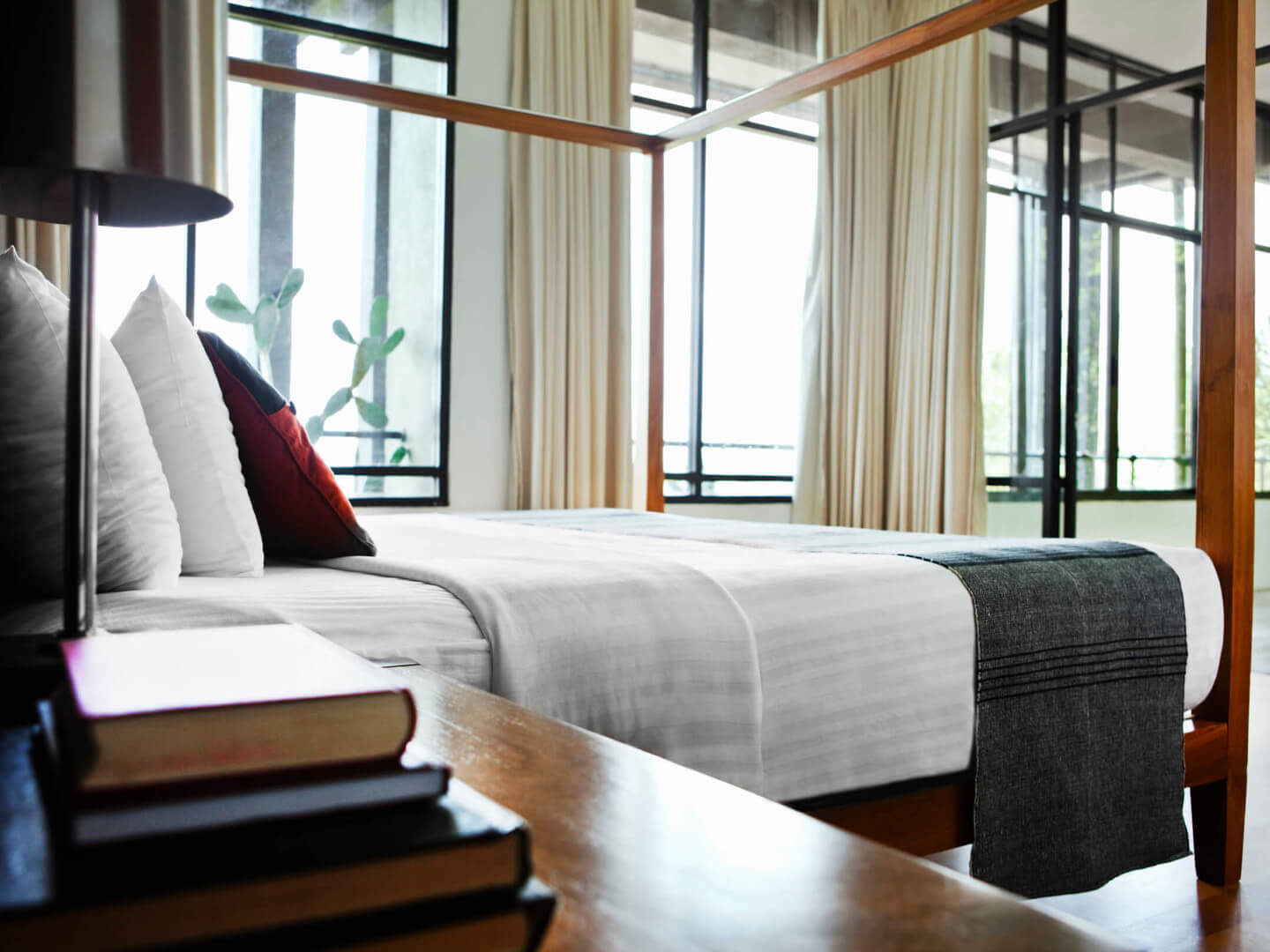 Other landmarks in Las Vegas
Find out more about Las Vegas Convention Center
Where to stay near Las Vegas Convention Center
Exploring Las Vegas Convention Center
This huge convention center can host up to 200,000 participants. It is the largest single-level convention center and each year brings in a lot of tourism to Las Vegas.
Accommodations near Las Vegas Convention Center
There is a range of options for all travellers such as Wifi equipped amenities, gym, fitness centres, and complimentary breakfast. The most popular hotel in Las Vegas is the Signature Affordable Luxury, which has been booked 5 times from our Hotels.com verified guests. Our guests also highly recommended Custom Suites at the Jockey Club in Las Vegas as it has been reserved 5 times.
Sightseeing near Las Vegas Convention Center
Previously known as the Silver Bowl, the Sam Boyd Stadium is a football stadium shaped like a horseshoe and is home of the UNLV football team. It also hosts the popular Las Vegas Bowl each December.
- Paradise
Paradise is a town located next to Las Vegas city. Although it is relatively unknown it is actually where the McCarran International Airport, the University of Nevada and most of Las Vegas strip is located. Visitors will find most of the tourist attractions are located in this town.
Transportation near Las Vegas Convention Center
Las Vegas has its own airport - McCarren International – just a short drive from Downtown. It serves plenty of domestic flights and international links to and from London, Paris, Seoul, and Montreal. From the airport, take a cheap taxi cab or shuttle bus to central Vegas. Once there, explore the Strip on foot, but take an inexpensive air-conditioned public bus for longer city ventures. For complete freedom to explore - maybe you want to do the big drive to the Grand Canyon - then hire a car, but avoid driving along the notoriously gridlocked Strip.
Search places to stay by category