Family Fun in Kansas City - Farm Animals, Parks, and Interactive Museums
Family Fun in Kansas City - Farm Animals, Parks, and Interactive Museums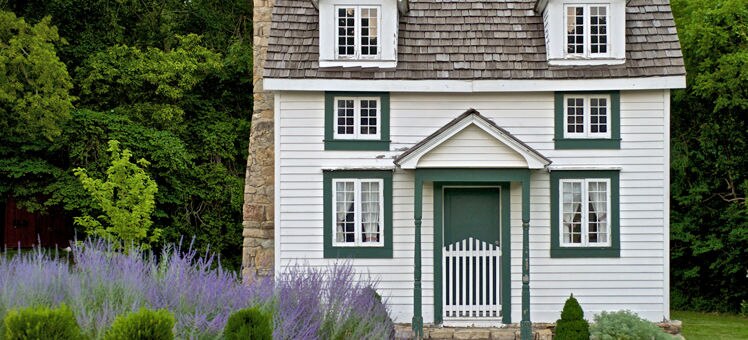 Family is a big deal in the Kansas City area and there are plenty of wholesome activities on offer alongside its jazz clubs, barbecue restaurants, and high-end shopping experiences. Interactive science exhibits, exhilarating roller coasters, and close encounters with the animal kingdom provide lots of fun for little ones in the city and its neighbouring suburbs.
Zoo and farm visits
Driving out to the suburbs to spend a day with farm animals including cows and goats might help your kids connect with the rustic charm of the American Midwest. If you're staying in Kansas City, your kids can get within a few feet of monkeys, penguins, and meerkats at the popular zoo.
Kansas City Zoo
This century-old zoo features habitats devoted to African animals like zebras and giraffes, as well as Australian animals including wallabies and kangaroos.
6800 Zoo Dr., Kansas City, MO 64132Tel: +1 816 595 1234
Kansas City Zoo website
Deanna Rose Children's Farmstead
This 12-acre working farm with nearly 200 resident animals is open between April and October. Kids can milk cows, bottle-feed goats, and go for a pony ride.
13800 Switzer Road, Overland Park, KS 66221. Tel: +1 913 897 2360
Deanna Rose Children's Farmstead website
Child-friendly restaurants
Kansas City's family dining scene goes well beyond barbecued meat and sauces. You won't have much trouble finding non-chain places that serve simple, kid-friendly favorites like burgers and chicken nuggets. You'll also come across a few restaurants that do a terrific job of keeping children entertained as well as satisfied.
Fritz's Railroad Restaurant
A family-owned restaurant with imaginative service. After your children order classic fare like hot dogs and burgers, they can watch in delight as their meal is delivered to them by a toy train.
2450 Grand Blvd., Kansas City, MO 64108-2535. Tel: +1 816 474 4004
Fritz's Railroad Restaurant website
Interactive learning
Kansas City excels in providing fun, science-based educational activities for kids. At Science City, children can expand their minds by exploring the world of paleontology, view the solar system at the Arvin Gottlieb Planetarium, or try perception-altering brain teasers. They might even be inspired to make some scientific discoveries of their own.
Science City
This Union Square attraction is filled with exciting interactive exhibits, ranging from the exploration of genetics to discovering the science behind cooking. There's also a special hands-on lab for kids aged 1 through 7.
30 W. Pershing Road, Kansas City, MO 64108. Tel: +1 816 460 2020
Science City website
Family amusements
You'll have plenty of opportunity to sneak in some serious playtime during your Kansas City vacation. The city's roller coasters and water parks offer thrilling experiences for the whole family, while you'll be able to connect with your childhood by seeing classic cartoon characters and toys at theme parks.
Worlds of Fun
Older kids can climb aboard heart-pounding thrill rides on roller coasters, while younger children can explore Planet Snoopy to get a hug from the world's most famous beagle.
4545 Worlds of Fun Ave., Kansas City, MO 64161. Tel: +1 816 454 4545
Worlds of Fun website
LEGOLAND® Discovery centre Kansas City
At this Lego®-themed attraction, your family can watch a 4D film, use some of their 3 million bricks to construct anything from cars to towers, or learn from "Master Builders."
Crown centre, 2475 Grand Blvd., Kansas City, MO 64108. Tel: +1 816 471 4386
LEGOLAND® Discovery centre Kansas City website
Park play
Kansas City's park system provides ideal spots to put your kids - and your wallet - at ease. The bigger parks in and around the city feature attractions and activities that go well beyond mere monkey bars. From playful pieces of public art to group exercise opportunities, you and your family are never too far from an adventure.
Swope Park
While you may come here for the Kansas City Zoo - Swope Park's main attraction - it's well worth staying to explore its playground, fountains, and hiking trails.
6600 Swope Pkwy., Kansas City, MO 64130.
Swope Park website