Insider Travel Tips for Lively and Progressive San Jose
Insider Travel Tips for Lively and Progressive San Jose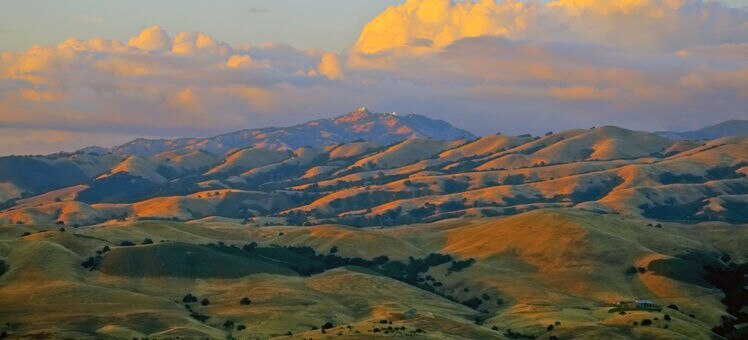 Sunny and warm in both climate and culture, San Jose is the heart of exciting Silicon Valley. The city's status in the world of technology draws people from around the globe, which is reflected in its cultural diversity, including a large population of South Asian, Japanese, and Vietnamese residents. As such, it has plethora of restaurants serving delicious and authentic world cuisine.
Best time to travel
San Jose has a benign climate; summers are hot and dry, while winters are wet and mild. With a yearly average of around 300 sunny days, and daytime temperatures that rarely dip below 58 degrees F (14 C), travelling to the city is pleasant all year. For the mildest weather conditions, March to May and October to November are ideal. Summer months, from June to September, are hotter with temperatures averaging around 82 degrees F (28 C.) Winter and spring are prime times to enjoy lush green valleys.
Not to miss
Winchester Mystery House is a fascinating architectural marvel that leaves a lasting impression on visitors. Japantown will delight foodies with some of the best Japanese food in the country. The Rosicrucian Egyptian Museum is filled to the brim with ancient artifacts that'll delight history buffs. And to experience San Jose like a local, head to the San Jose Flea Market for plenty of handcrafted goodies and tasty treats.
Getting around
San Jose is served by Norman Y. Mineta San Jose International Airport (SJC), just 2 miles from the city centre. It's easy to get from the airport to downtown San Jose; catch the free Airport Flyer shuttle; get off at Metro/Airport Light Rail station; then get on the VTA light rail. Other nearby airports include San Francisco International Airport (SFO) - 35 miles from San Jose, and Oakland International Airport (OAK) - also 35 miles away.
Cuisine
Food in San Jose is as eclectic as the city itself. Downtown has plenty of hot spots for authentic Mexican fare, gourmet burgers, and fresh Italian pasta. You'll also find falafels, barbecue, Thai, and excellent vegetarian choices. Vietnamese town, called "Little Saigon," has authentic banh ma sandwiches and big bowls of rich pho soup. Japantown has a variety of mouthwatering teriyaki dishes, sushi, and sake galore.
Customs and etiquette
A relaxed, chilled-out attitude is the standard approach in San Jose. Smoking is only permitted in designated, clearly marked outdoor areas. Tipping waiters between 15 to 20 percent is standard, unless gratuity is included on the bill. Taxi drivers expect around 10 percent, and hotel porters usually receive $1 per item of luggage. The high number of Vietnamese, Chinese, Japanese, and South Asian residents means Asian cultural norms are widely practiced, so it may be wise to at least be aware of the very basics, especially when here on business.
Fast facts
Population: 1015785

Spoken languages: English

Electrical: 110 volts, 60 Hz, plug type A, B

Phone calling code: +1 408, +1 669

Emergency number: 911